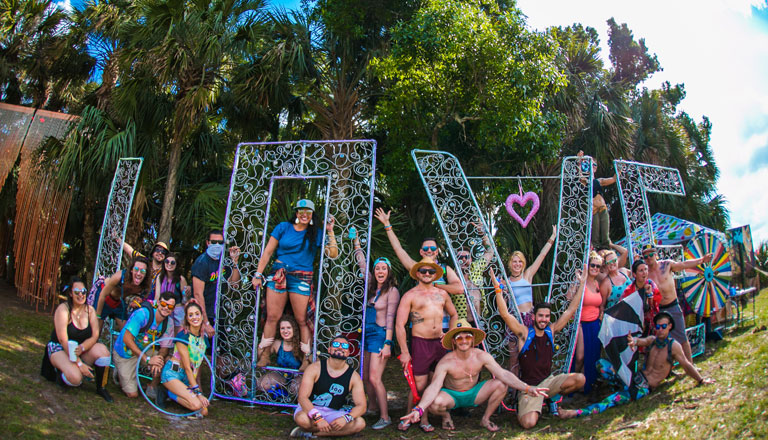 What We Believe
Be. Here. Now.
Our mantra is more than just words—it's our way of life. We exist in the present moment, mindful of all that surrounds us and the influence we have on one another.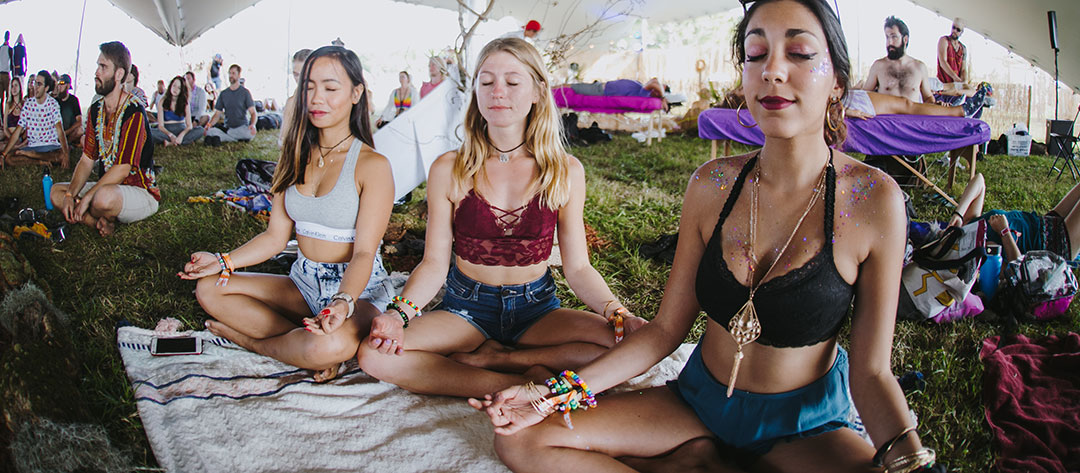 Love, Care & Connection Above All
Everything we do comes from a place of love, striving to create safe spaces where people can connect and grow—within the festival and beyond.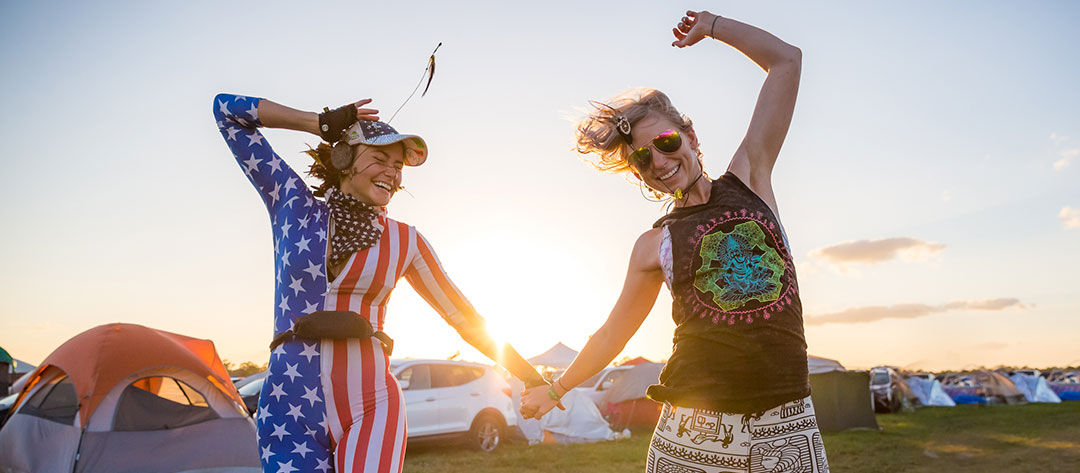 WE ARE ALL OKEECHOBEEINGS
Okeechobee is a tight-knit community of fans, attendees, musicians, artists, and staff. It's a community we've built together, that truly belongs to everyone. We consider each of you our family and an indispensable part of this festival.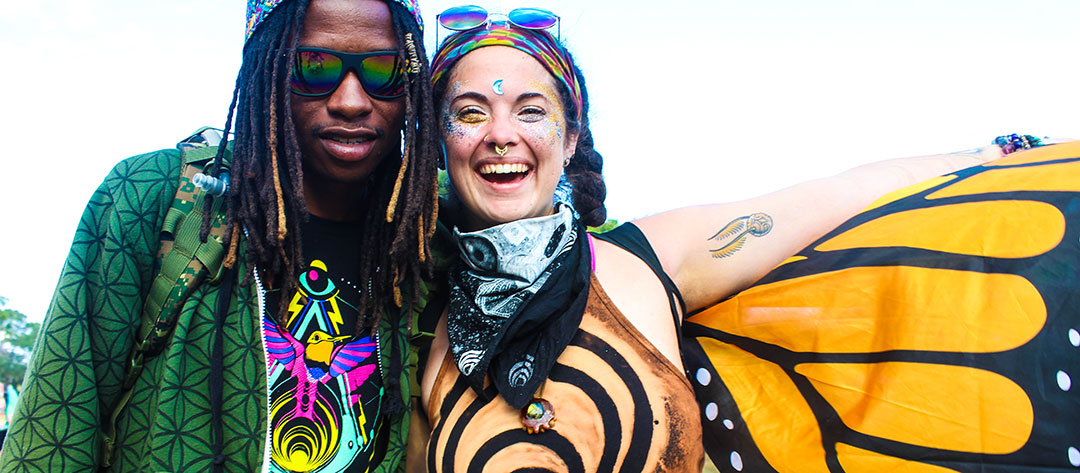 Creativity In Everything We Do
From the stages to the campground and everything in between, we have designed Okeechobee as a complete experience, igniting the senses and inspiring new ideas.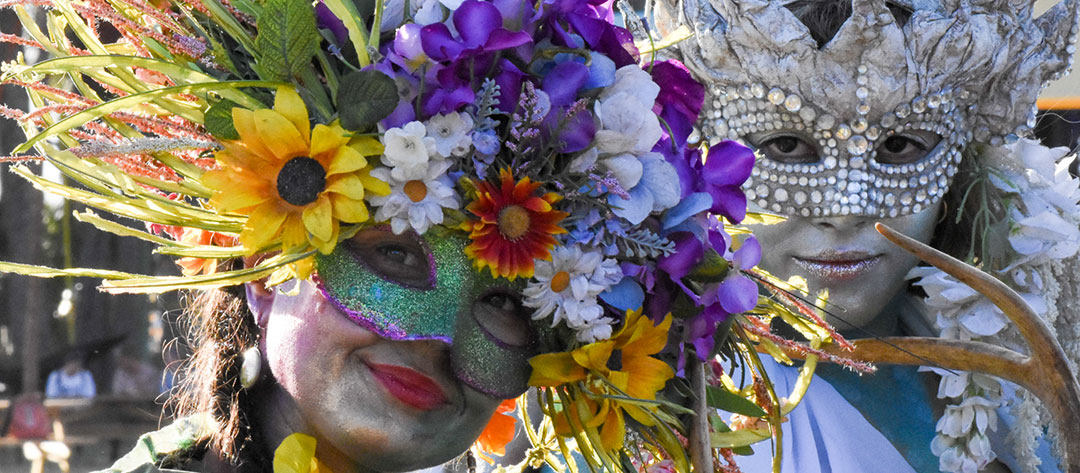 MORE THAN A FESTIVAL
OMF goes beyond the average music festival. Each year, our community of Okeechobeeings comes together to live, laugh, listen, sing, dance, learn, create, meditate, downward-dog, eat & drink, explore, and give back. We see no boundaries in what we can create together, and neither should you.