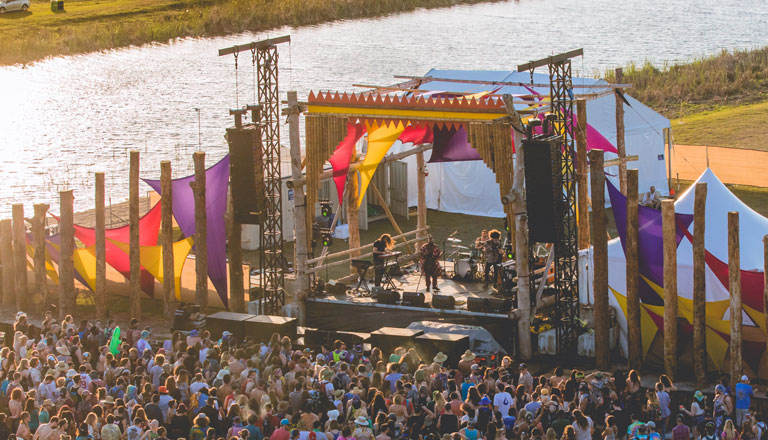 Single-Day Passes
Single-Day Passes provide entry through the Portal to Okeechobee and access to the Grove and Chobeewobee Village.
Camping is not included.
If you wish to camp with friends, you must purchase a 4-day festival + camping pass.
Okeechobeeings must vacate the parking lots after the show. All cars are subject to tow if left overnight.
See our FAQ for more information. Okeechobee is an all-ages event.