Ones to Watch: 7 Acts to Explore at Okeechobee 2020
If you're a tad overwhelmed by the lineup for Okeechobee Music & Arts Festival 2020, you're not alone. We're the first to admit that next year's roster of artists is stacked to the absolute brim—and that's a very good problem to have!
Featuring more than 100 artists across three primary stages and seven music areas overall, the Okeechobee lineup offers an eclectic experience for every music-hungry festivalgoer. From big rock riffs and cutting-edge raps to deep basslines and chilled-out electronics, Okeechobee 2020 has it all. 
To help guide you through the massive lineup, we've put together a list of the seven must-see acts at Okeechobee 2020. You can also get lost in our official Okeechobee playlist, which explores the diverse music and lineup you'll find at the festival come next March. 
Get to know the seven must-see acts at Okeechobee 2020.
Okeechobee Music & Arts Festival (OMF) 2020 GA and VIP tickets are on sale now.
LSDREAM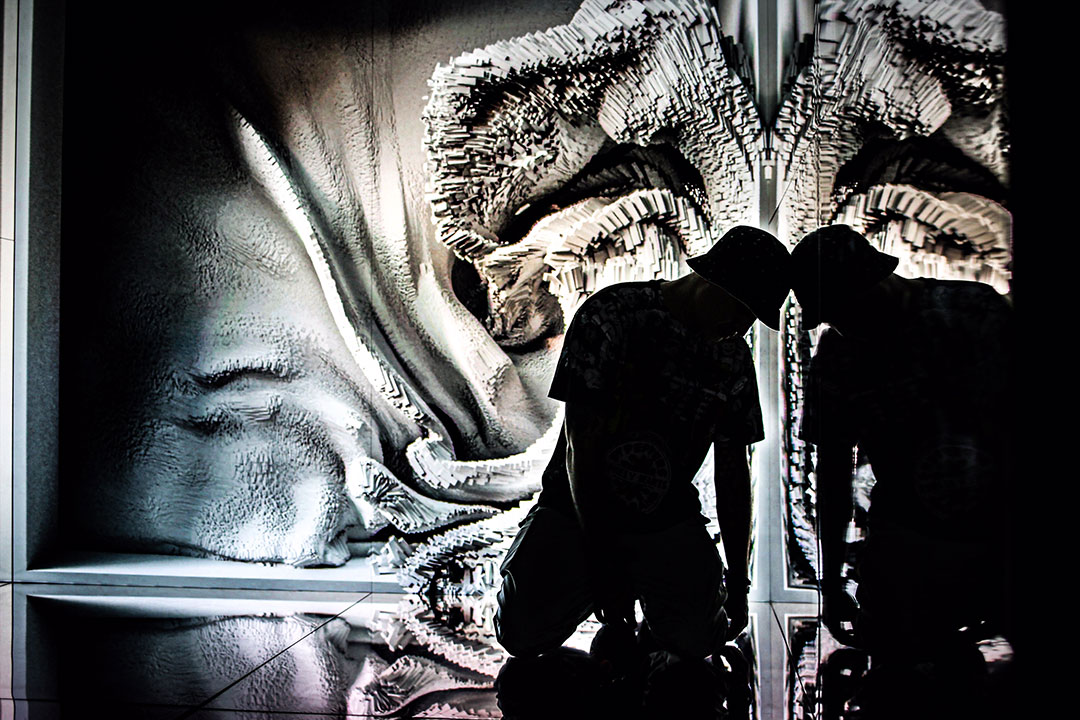 According to his Facebook bio, LSDREAM is a "spiritual being having a human experience." We're not quite sure what to make of that, but it's somehow 100 percent accurate. Much like his name implies, LSDREAM makes trippy, multidimensional bass music. His sound explores rave culture while expanding the boundaries of bass music into the future. A little bit dubstep, a little bit freeform bass, LSDREAM's style mixes the warped-out elements of experimental bass music with the hard-hitting low end of dubstep to create a third-eye-opening, mind-tripping sonic experience. His newly released UNIVERSAL WUB EP, a collaborative project with fellow bass experimentalist Shlump, is enough to send you to Mars and back.
Follow LSDREAM on Facebook | Twitter | SoundCloud
Flatbush Zombies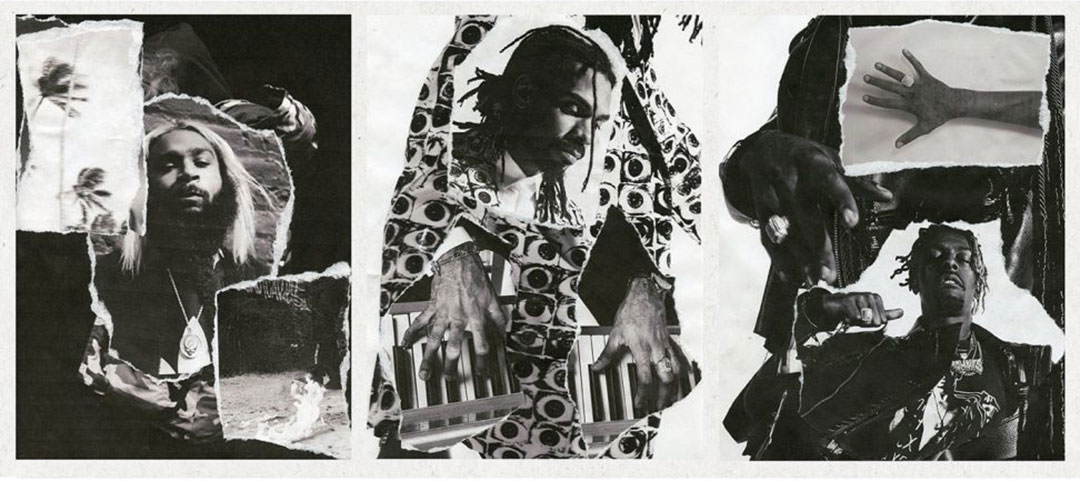 Brooklyn rap trio Flatbush Zombies—composed of rappers and lifelong friends Meechy Darko, Zombie Juice, and Erick Arc Elliott from Brooklyn's Flatbush area—are next-level artists. Their gritty take on rap—rugged rhymes over razor-sharp productions that sound like another era—is heavily influenced by psychedelic culture, as heard on their trippy 2016 debut album, 3001: A Laced Odyssey. While Flatbush Zombies have traces of '90s rap à la Gravediggaz and Flatlinerz, their sound definitely marks the next era of East Coast hip-hop. 
Follow Flatbush Zombies on Facebook | Twitter | SoundCloud
Mallrat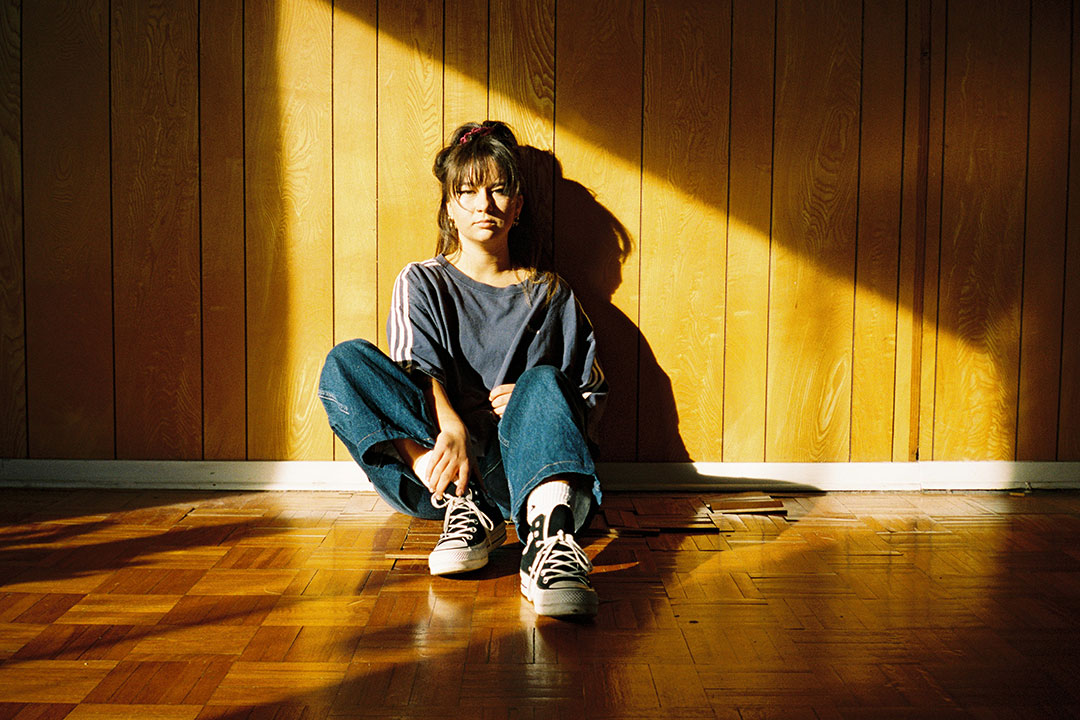 This young musician/singer from Brisbane, Australia, is on a skyrocketing rise and has one clear mission: to make you feel something. That something could really be anything, as Mallrat's art can touch a million different hearts in a million different places. It's also made of a million different sonic elements, from dark pop and indie hip-hop to dreamy electronica. Her music, which reflects the beauty and mundaneness of everyday life, is deeply personal, simultaneously relatable, and outright confessional. 
Officially debuting in 2015 via her magnetic inaugural single, "Suicide Blonde," Mallrat, née Grace Shaw, has since exploded on the global music scene, receiving critical praise from the likes of the BBC and Rolling Stone to tastemaker Zane Lowe and even tech giant Google, which used her 2016 track "For Real" in an ad campaign. On her most recent Driving Music EP, Mallrat explores a deeper shade of her melancholic pop sound. Lead single "Charlie," named after her adorable golden Labrador pup, is heartwarmingly wistful pop that screams future nostalgia.
Follow Mallrat on Facebook | Twitter | Spotify
Yung Bae
Emerging Portland producer Yung Bae has perfected the formula for retro-future dance music. His sound—inspired by '70s funk and disco—mixes samples from vintage commercials, movies, and songs of yesteryear atop future funk melodies, burning disco beats, and glittery pop chords. It's an effervescent style that feels nostalgic and futuristic all at once—the exact kind of stuff your dad can get down to on a wedding dancefloor and you and your homies can groove to on a breezy Sunday drive to the beach.
While his style references lots of old-school genres, it ain't your parents' jam. His take reimagines vintage sounds for the modern era of genre-less music, jumping from pop to R&B, hip-hop, disco, and funk throughout his discography. His latest album, Bae 5—the fifth installment in his ongoing Bae series—captures his kaleidoscopic sound at its height. Album single "Up All Night," featuring Paper Idol, is a slice of summer sun that can last a lifetime.
Follow Yung Bae on Facebook | Twitter | SoundCloud
Papadosio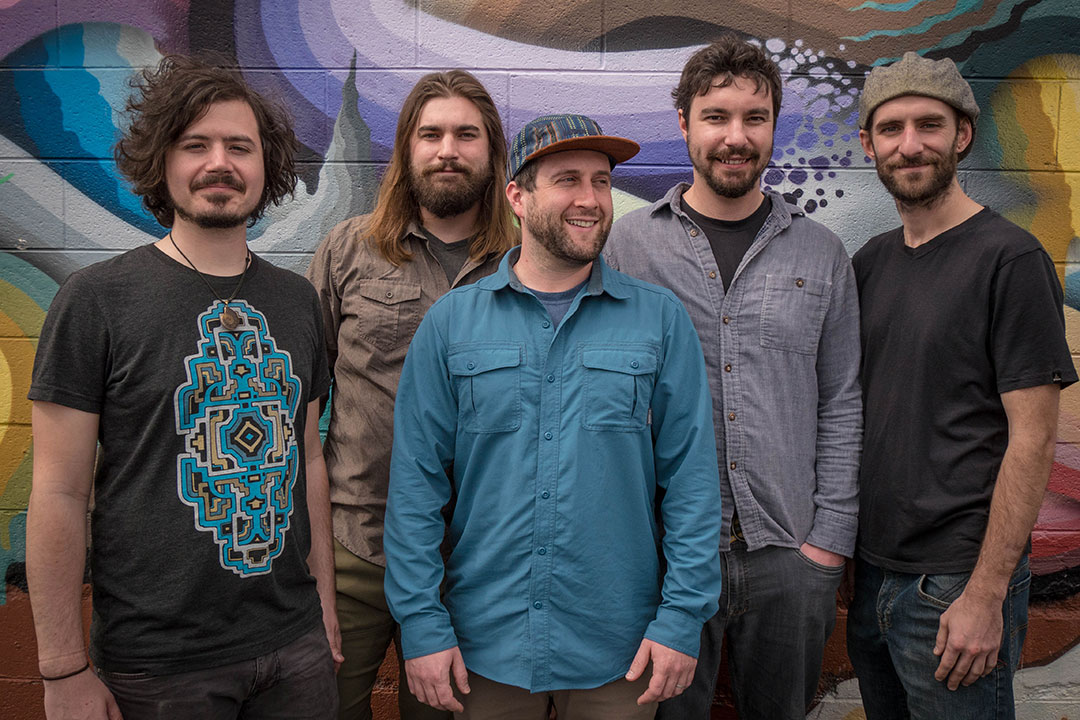 Papadosio perfectly embodies the adventurous spirit of Okeechobee. Hailing from Asheville, NC, this eclectic quintet meshes together elements of progressive rock, jazz, and electronic to create a musically curious hodgepodge of sound unbound by genre. Picture a jam band that can rock a rave and a Grateful Dead concert with equal aplomb. Their production and performance style is heavy on experimental instrumentation and free-form improvisation, which means no Papadosio live show is ever the same. You'll get a little bit of everything at this set, so make sure it's on your to-do list. In the meantime, jam out to Live Selections: Fall 2019, an assorted collection of wild performances from their most recent tour.
Follow Papadosio on Facebook | Twitter | SoundCloud
Party Pupils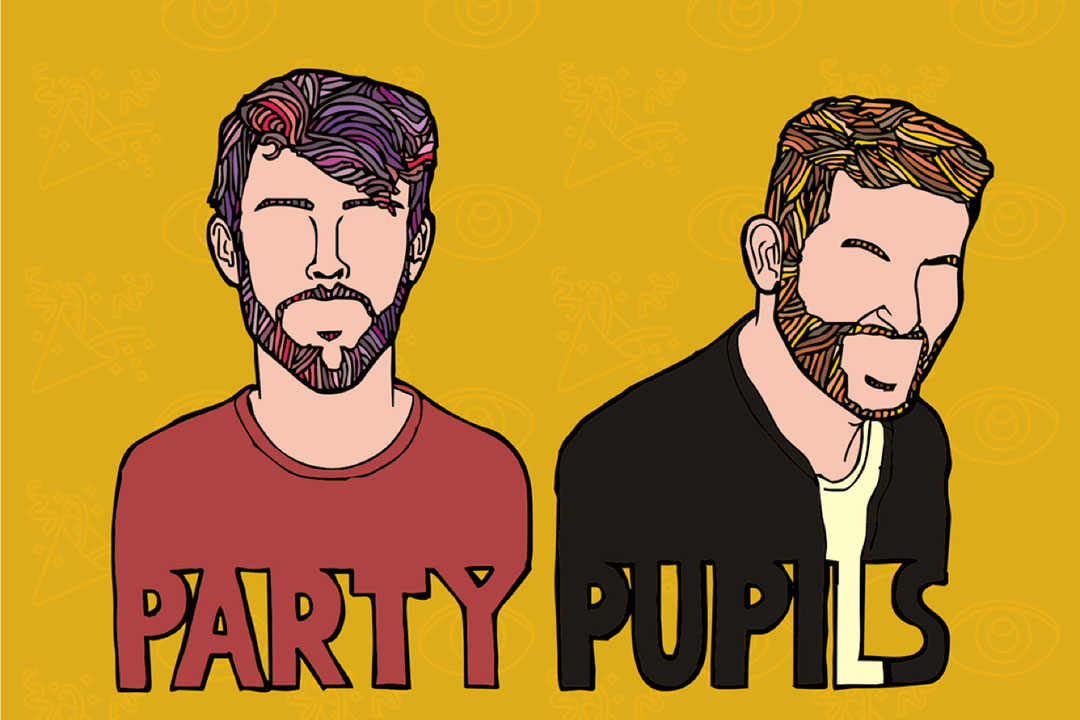 Party Pupils is the sonic equivalent of a tequila-doused disco ball set on fire in the middle of a neon-lit roller rink. Formed just three years ago by debonair vocalist MAX and producer Suav Yung Blanc, this future funk duo is the life of the party at any party. Their sound—funky electronic with dashes of disco flair and soulful R&B sensuality—is a spark that dancefloors have been missing for years. We dare you not to dance to their groove-laden beats and not smile while doing it. With releases on Dim Mak and Kitsuné, plus remixes for Louis the Child, Alison Wonderland and Chromeo, Party Pupils are the late-night soundtrack to your pre-party, actual party, after-party, and after-after-party. Get your groove on with their seductive "One Two Things," a collaboration with Louis Futon featuring TOBi.
Follow Party Pupils on Facebook | Twitter | SoundCloud
ZíA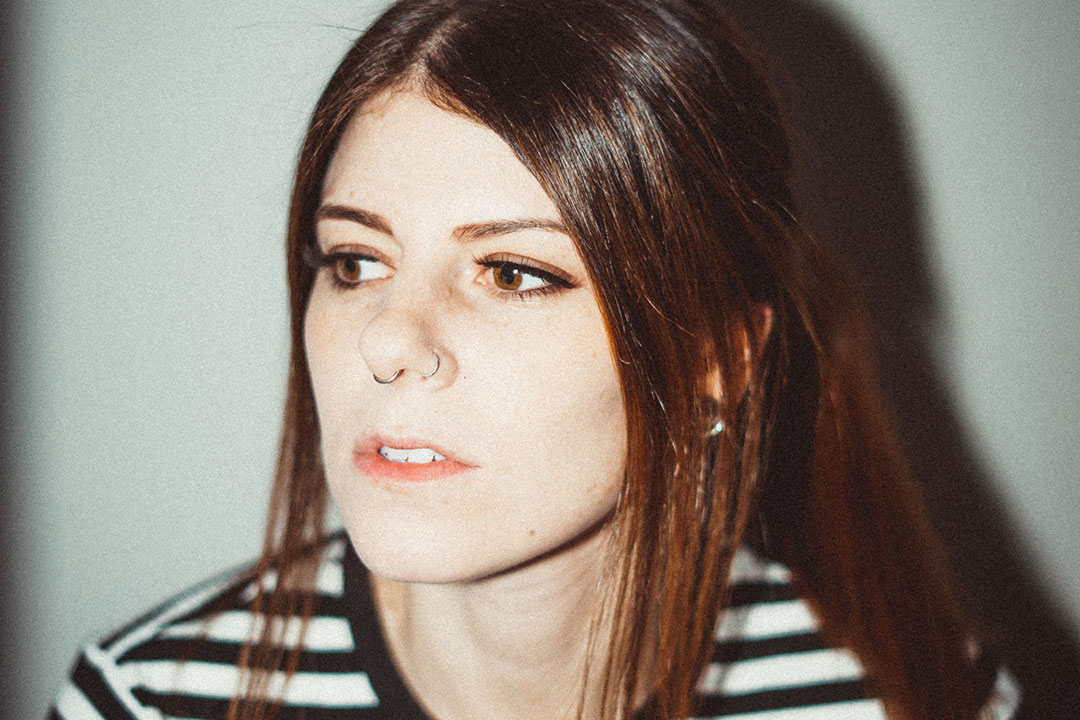 If ZíA ain't already on your radar, then it's time to amplify your speakers with some head-knocking low end. Hailing from Philadelphia, this fast-rising bass producer/DJ packs the energy of a dubstep show with the might of a metal concert into her tightly produced sound. Her current sonic style makes sense when looking at her musical upbringing: Growing up on punk, alternative, and metal, she soon discovered the equally aggressive sounds of Bassnectar, Excision, and Skrillex, eventually digging deeper into the bass bins to uncover artists like Skream, Benga, Caspa, Rusko, and the like. Today, her sound—dark, heavy, brutal dubstep with loads of melody—pulls cues from her early rock influences, as well as her more recent passion for headbanging bass. The hard-hitting, apocalyptic "Shotgun Sol," her debut on Bassrush Records, captures the rail-riding vibes in perfect form. 
Follow ZíA on Facebook | Twitter | SoundCloud
Okeechobee Music & Arts Festival 2020 takes place Thursday, March 5, through Sunday, March 8, at Sunshine Grove in Okeechobee, FL. Tickets are on sale now.
Follow Okeechobee Music & Arts Festival on Facebook | Twitter | Instagram
---
Share
---
Tags
You might also like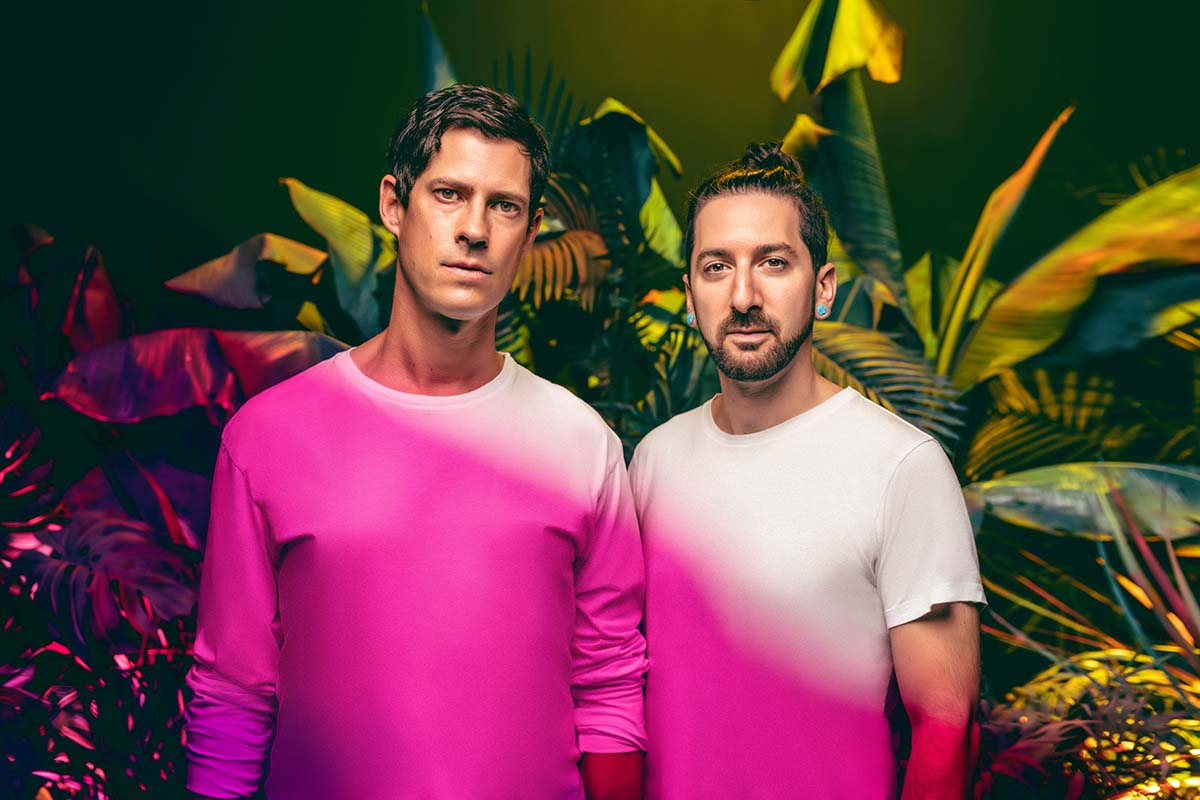 Mar 04, 2020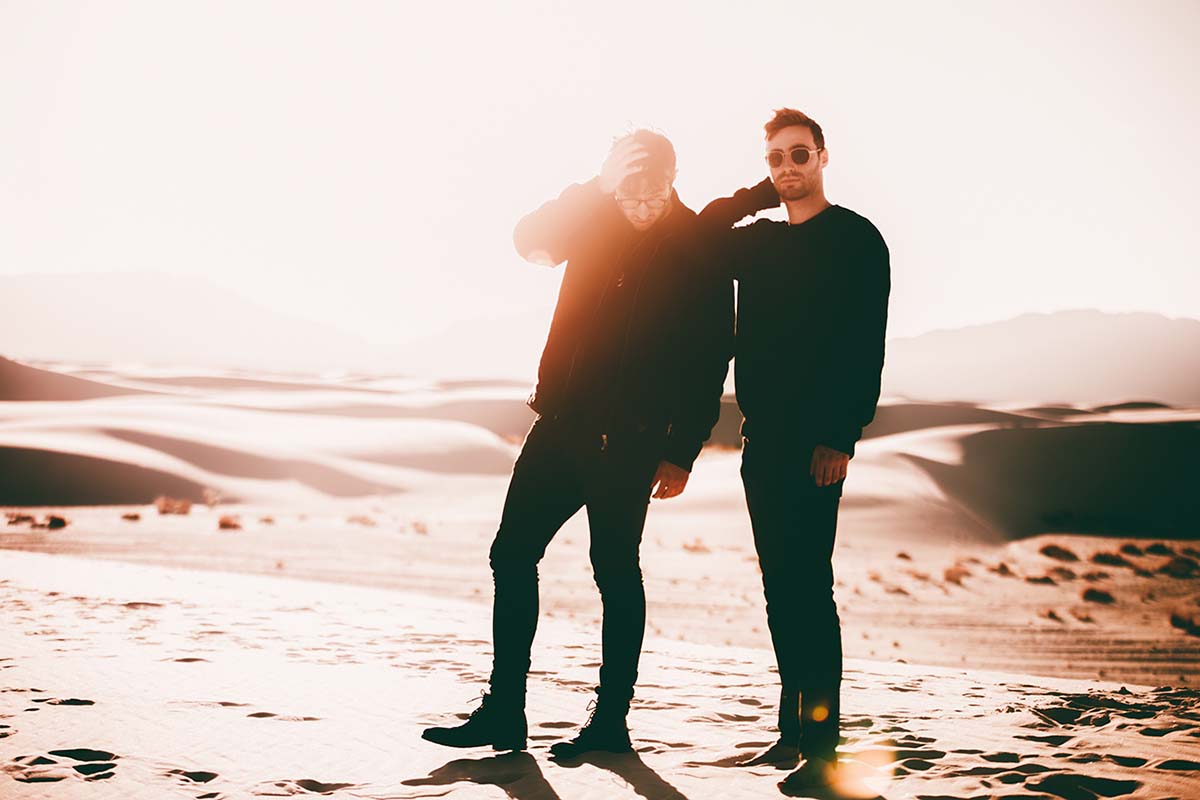 Feb 25, 2020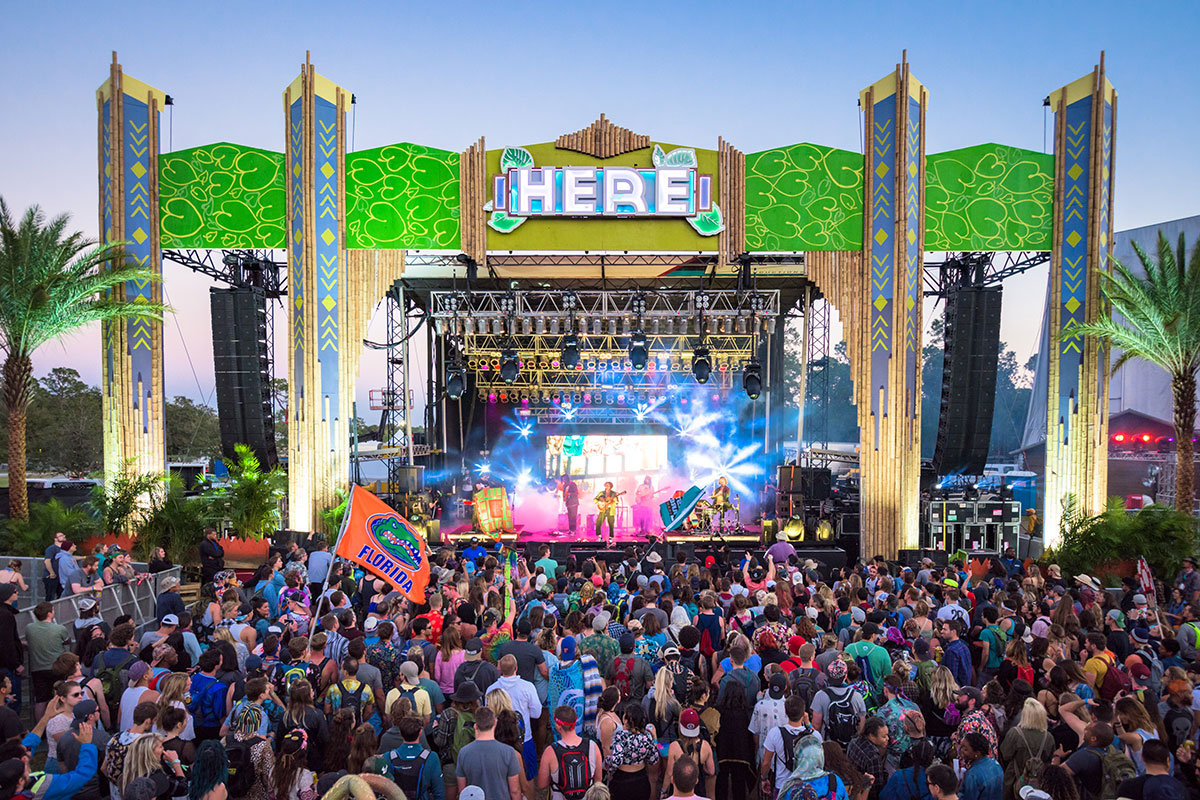 Dec 11, 2019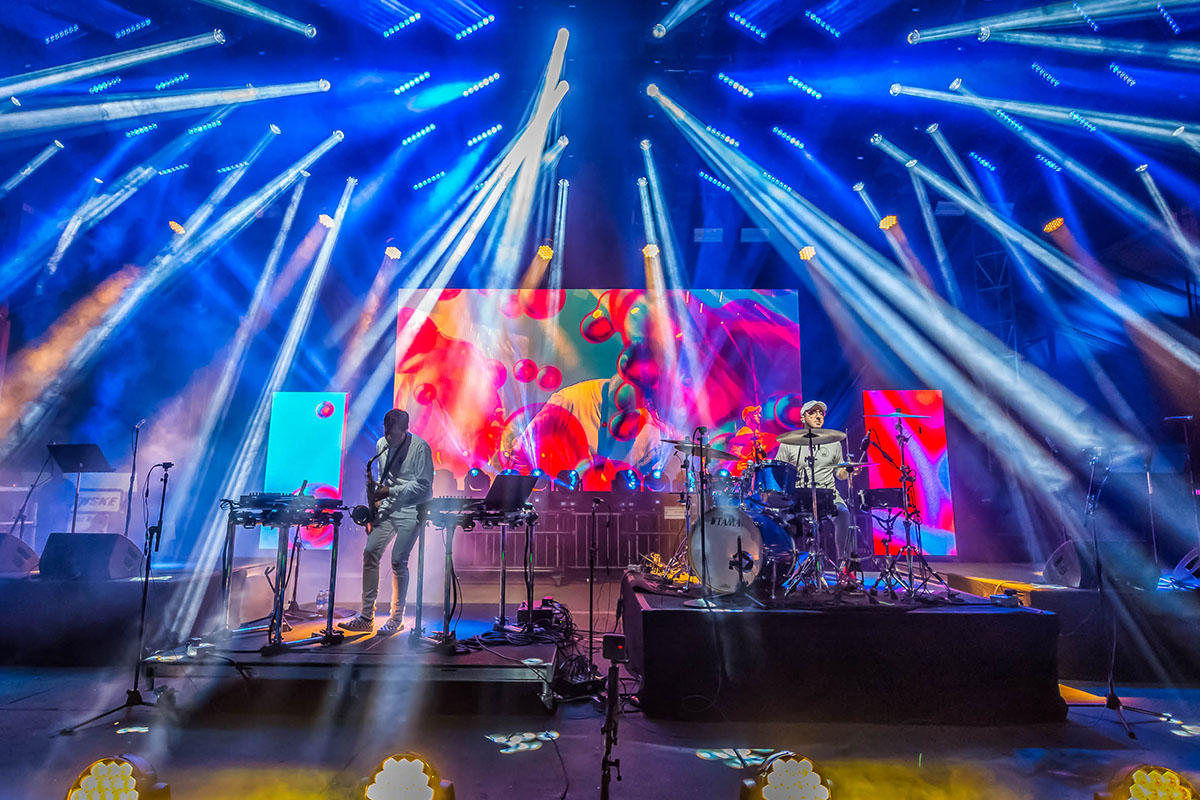 Oct 14, 2019