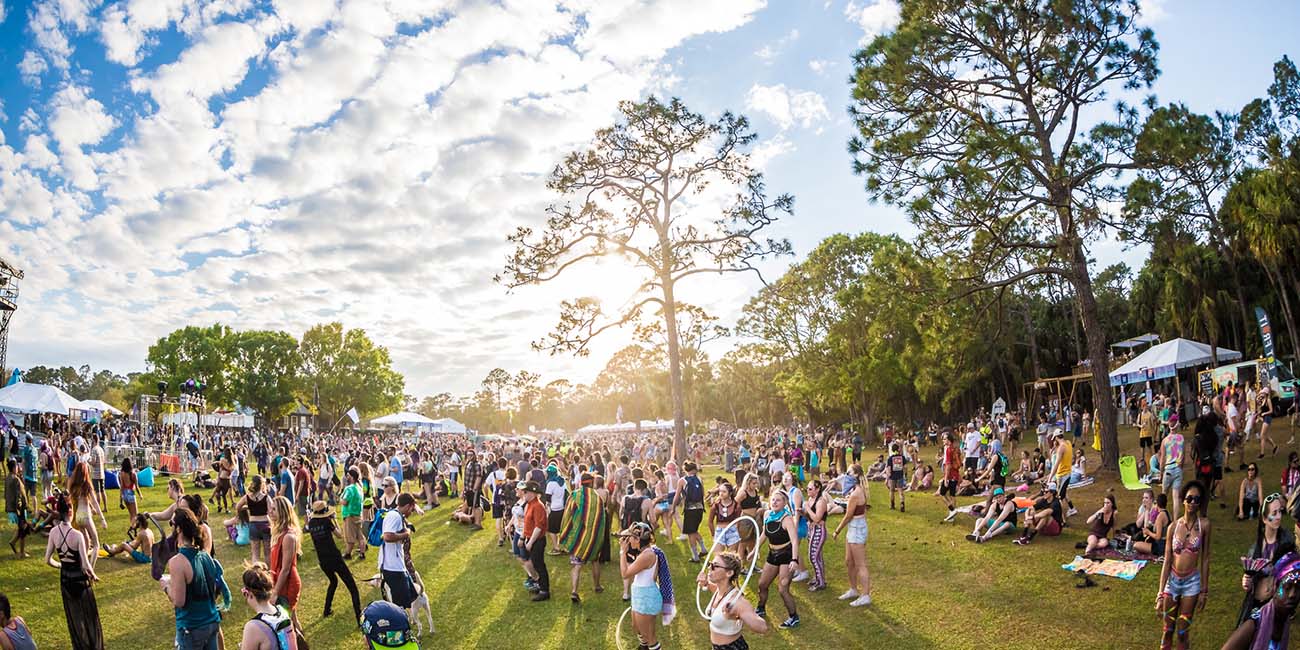 Many have eagerly awaited the return of the Okeechobee Music & Arts Festival to Sunshine Grove. But for some, this destination multi-genre music and camping event may be an entirely new concept. "Where is this Portal?" "Am I an Okeechobeeing?" "What exactly is a PoWoW!?" We are here to make it all clear. Check out all the exciting areas and activities that await you at OMF 2020.
Okeechobee
First of all: Okee-what? Say it with us: OH-KEY-CHO-BEE. The Okeechobee Music & Arts Festival, or "OMF" for short, was launched in 2016 with the idea of combining eclectic lineups, immersive art, and interactive offerings for a unique, transformative festival experience.
Enter the Portal
The Portal is the metaphysical gateway to all of the magic of OMF. It awakens when a new edition of the festival is dawning, allowing Okeechobeeings to enter!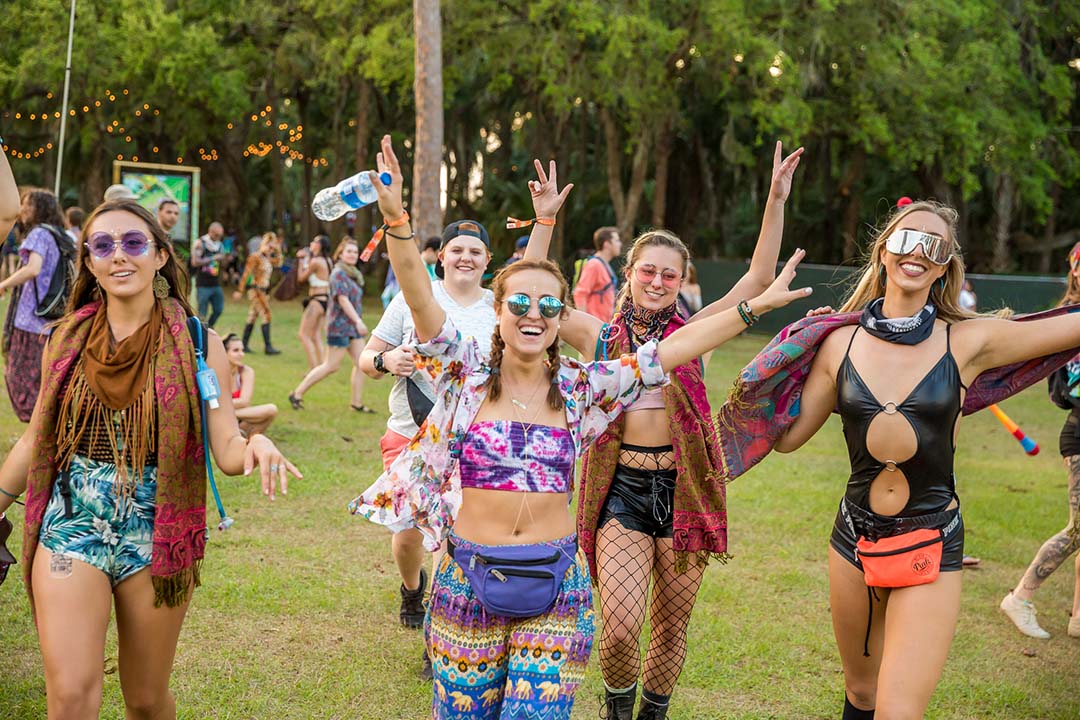 Okeechobeeings
One of us! That's right: You are an Okeechobeeing, and a member of our family.
Be. Here. Now.
They're the names of the three mainstages, but these three words also constitute our mantra! Each year, Okeechobeeings come together to live, laugh, listen, sing, dance, learn, create, meditate, downward-dog, eat & drink, explore, and give back.
PoWoW!
The PoWoW! is a once-in-a-lifetime all-star jam session featuring festival acts and surprise guests who might never otherwise perform together. In previous years, the PoWoW!'s all-star collaborators have included Miguel, Arcade Fire's Win Butler, John Oates, Preservation Hall Jazz Band, Mumford and Sons, the Roots, Snoop Dogg, Chaka Khan, Big Gigantic's Dominic Lalli, Trombone Shorty, and Cole Henry. Stay tuned for the 2020 lineup!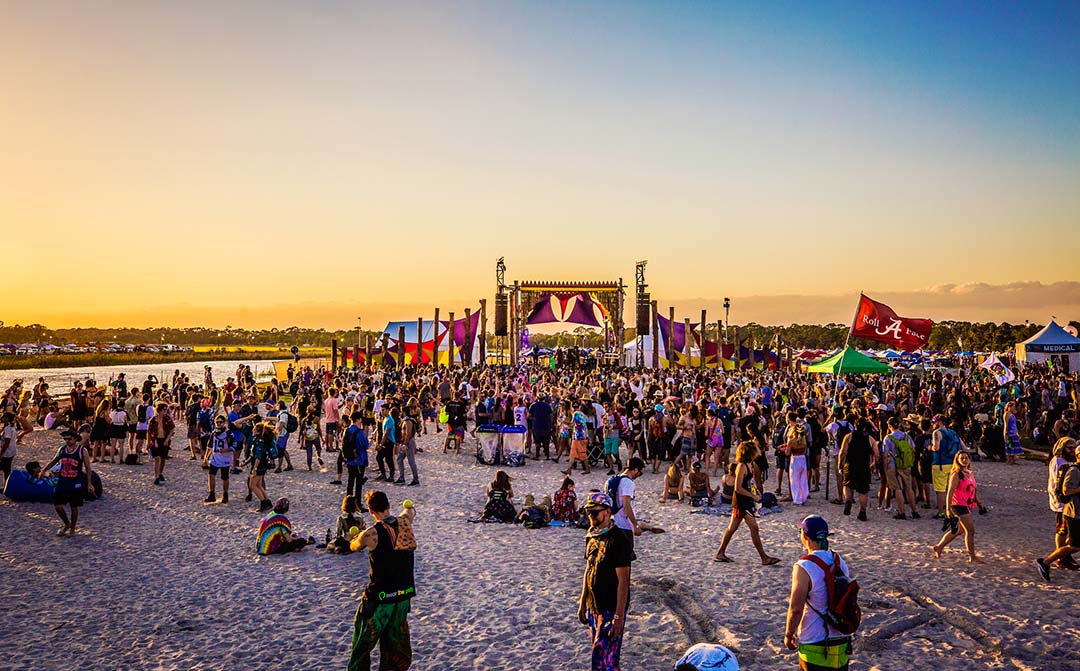 Aquachobee
Within the heart of Okeechobee's Moonlight Oasis, where the Florida jungle meets a white-sand beach, lies a place—and a beachside stage—known as Aquachobee. It will be open all four days of the festival, starting Thursday afternoon. Each day offers a different vibe, ranging from downtempo dubstep to funky disco. In addition to the music, you can lounge on the beach (grab a hammock or beach chair, or just bring your towel) and enjoy our brand-new, beach-themed bar. Looking for something more active? Take a swim, or join a game of volleyball!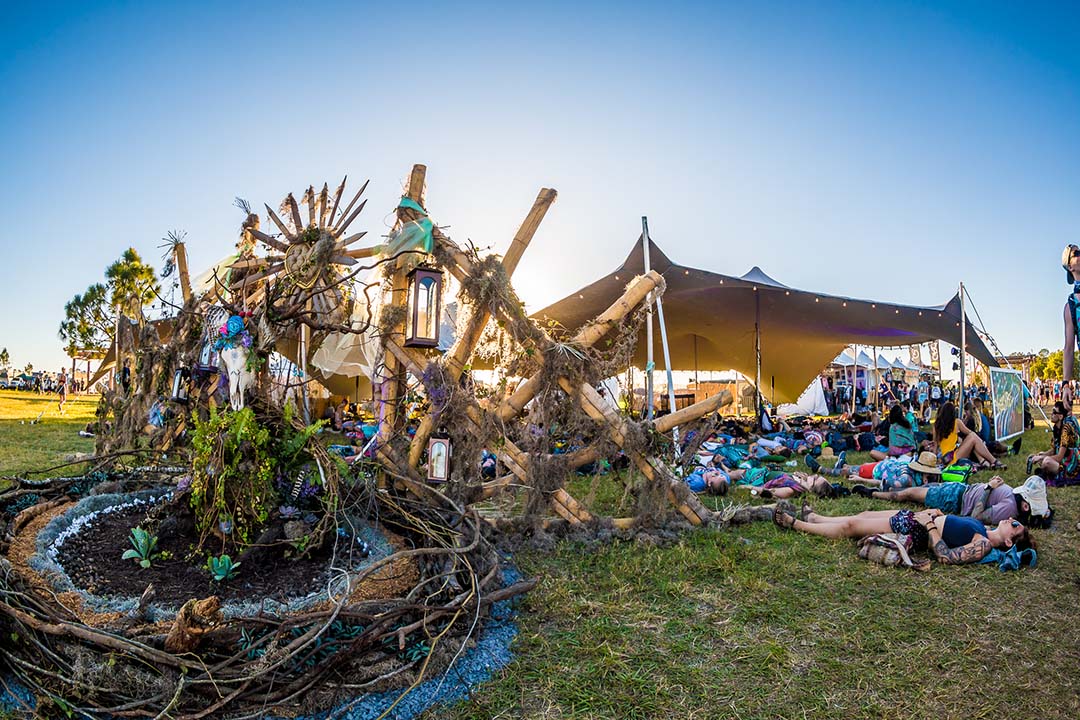 ChobeeWobee Village
A multi-universe experience, ChobeeWobee Village will be open starting on Thursday, ready to help expand your mind, body, and soul. The village features an eclectic mix of immersive art, food & beverage offerings, live performances, yoga classes, wellness and art workshops, and fascinating speakers. You can also browse an array of signature artisanal vendors in the bazaar-style vendor village.
 Yogachobee
Located within ChobeeWobee Village, Yogachobee is a place of restoration, inspiration, and alignment—a space where you can always find a moment of peace. Bring your mat and an open heart, and partake in yoga, mediation, or a mindfulness class—at no additional cost.
Lost in Tea Lounge
Also a part of Chobeewobee Village but tucked away in the lush jungle, Lost in Tea Lounge is a whimsical maze of tiny huts, nooks, and lounge areas, where you might stumble upon anything from an improv séance and on-demand poetry to a Shibari suspension demonstration or a game of Frick-Frack Blackjack. Join our eclectic cast of roving performers for an experimental music lineup, some intimate encounters—and of course, a cup of tea!
Healing Sanctuary
Amid all the activity lies a healing space of stillness and deeply present calm. The Healing Sanctuary offers daily activities, which in past years have included morning meditation, Thai yoga and massage, neuromuscular and connective tissue therapy, biodynamic cranial touch, sound healing, and shamanic workshops. The Healing Sanctuary can be found in Chobeewobee Village. Stay tuned for what 2020 will bring!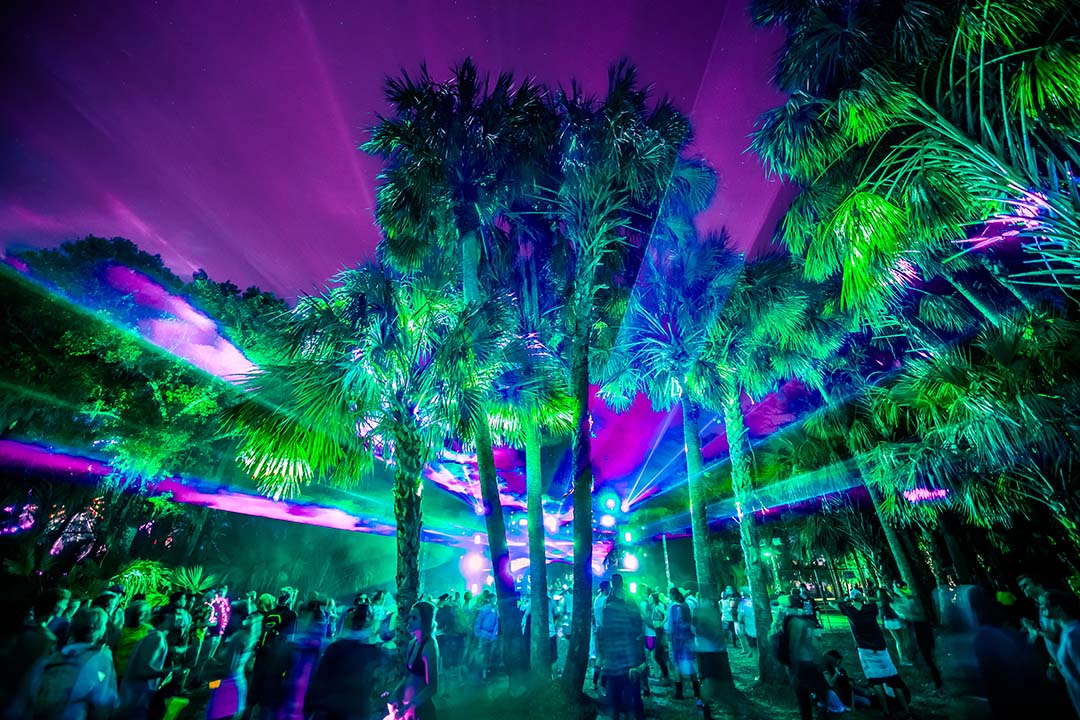 Jungle 51
Nestled in the heart of the jungle is a stage that has hosted some of the most exciting names in house and techno. The fan-favorite Jungle 51 returns in 2020 with a bigger-than-ever lineup and an all-new design to foster a more intimate experience—plus more surprises! This dusk-till-dawn dance party will go all four nights of the festival.
Art Installations
Immersive art can be discovered everywhere within the Portal. As you wander the grounds, you'll discover art pieces hand-built with elements foraged from the land; street art; interactive installations; and one-of-a-kind light shows that play in harmony with the earth.
Okeechobee Music & Arts Festival 2020 takes place Thursday, March 5, through Sunday, March 8, at Sunshine Grove in Okeechobee, FL. Tickets go on sale Friday, October 18, at 10am ET.
Follow Okeechobee Music & Arts Festival on Facebook | Twitter | Instagram
---
Share
You might also like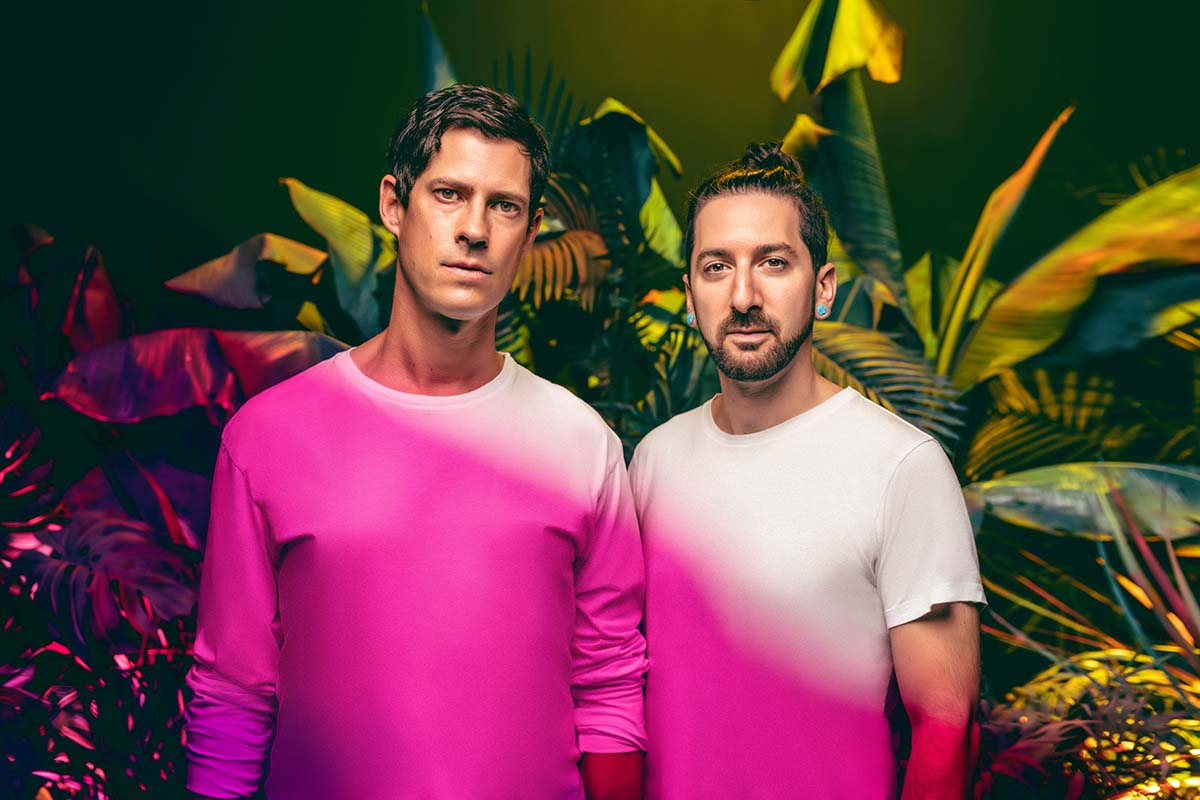 Mar 04, 2020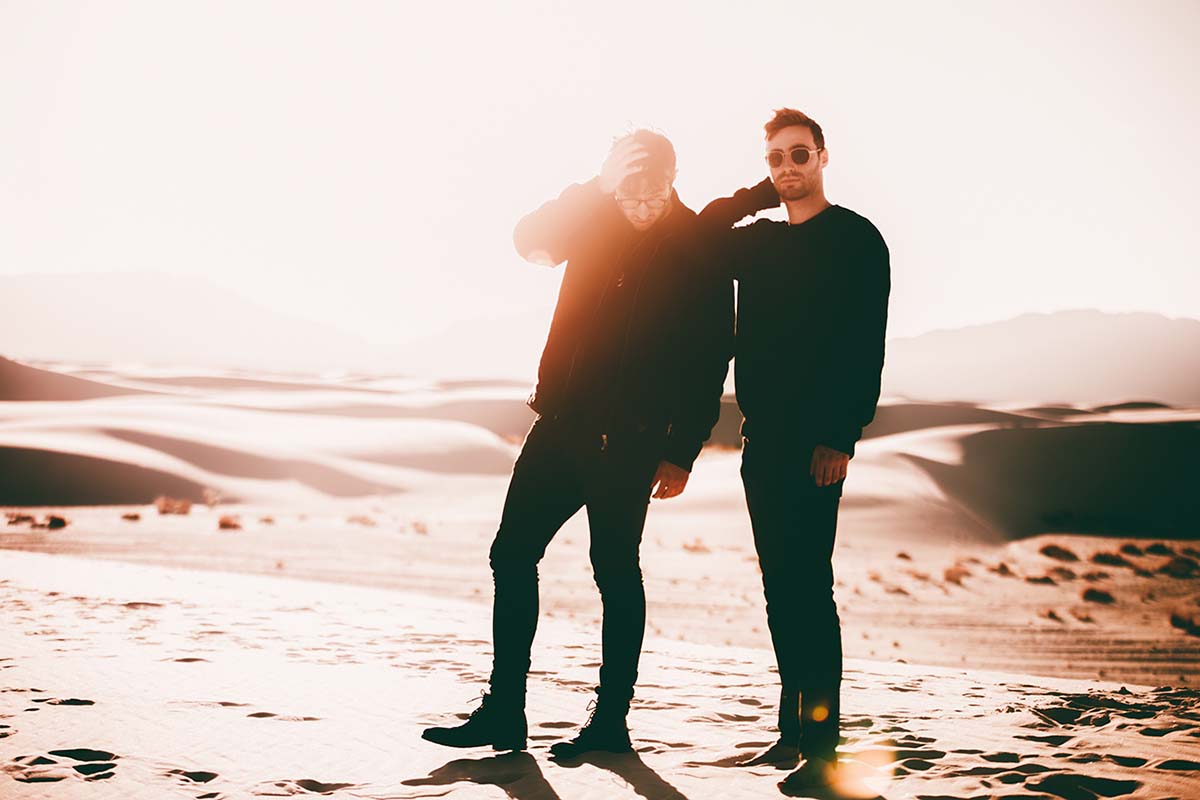 Feb 25, 2020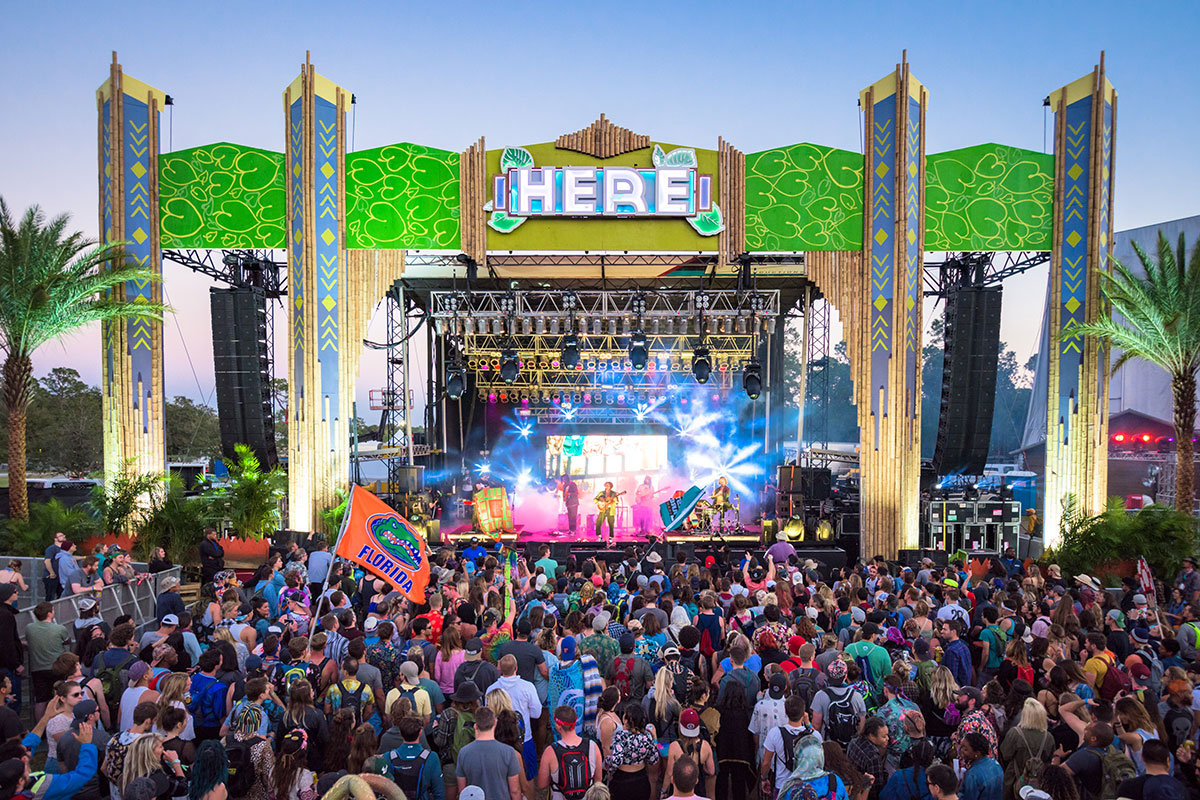 Dec 11, 2019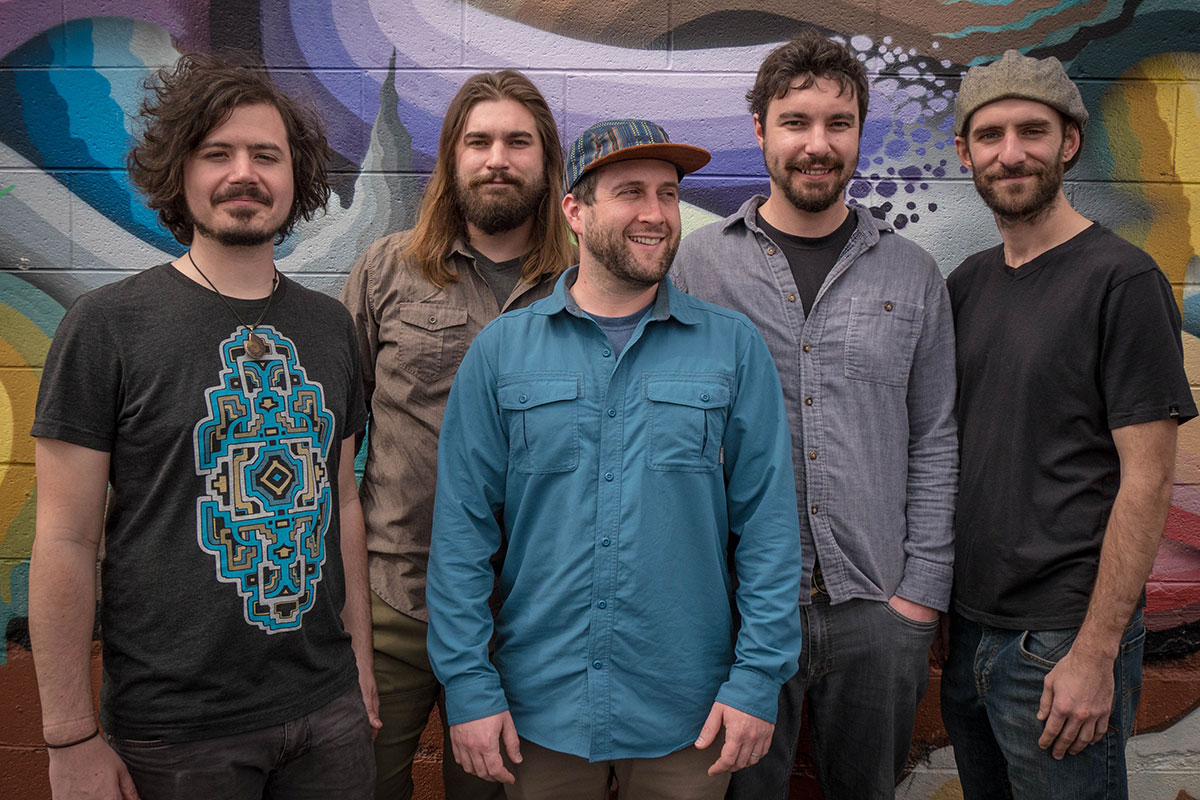 Dec 10, 2019