Experience slenderbodies' 'Back to Nature' Spotify Playlist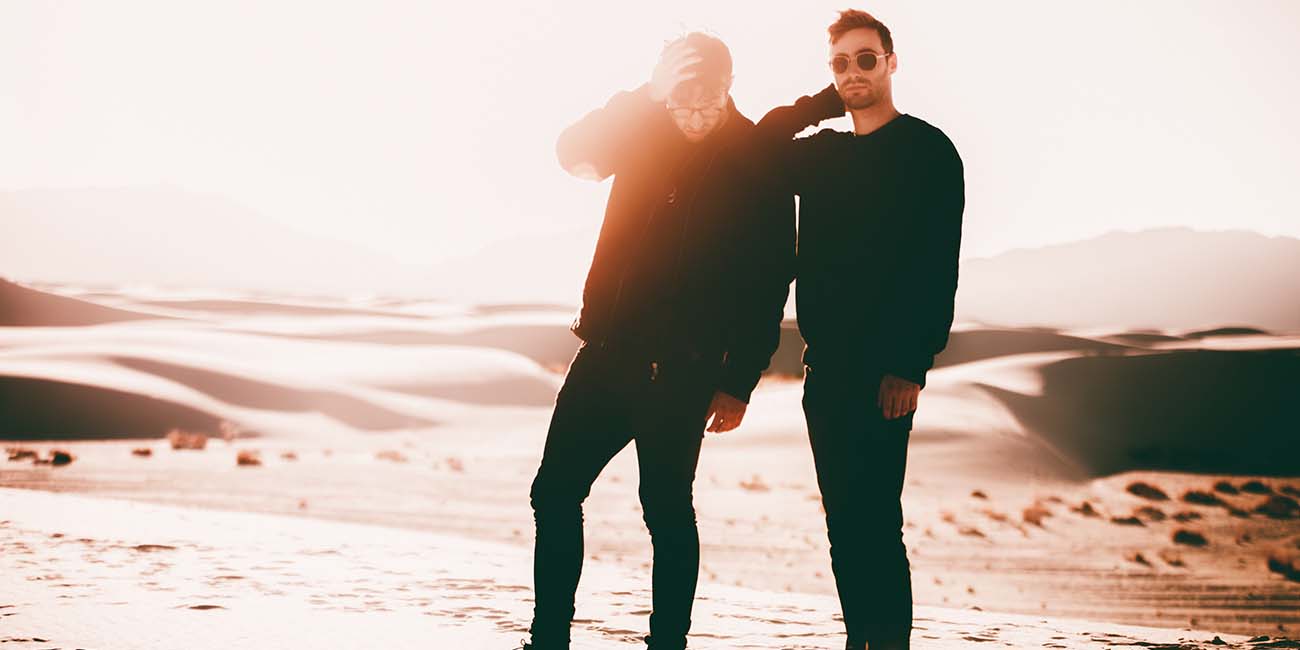 Close your eyes and imagine sitting in the middle of a lush, green forest. The wind rustles leaves up above and birds are chirping somewhere far off. Light peeks through the top of the canopy and warms your face. That's komorebi, a Japanese word meant to capture the blissful experience of light coming through the trees, and the title of slenderbodies' debut full-length album.
Forests are a theme for Max Vehuni and Benji Cormack, the pair behind slenderbodies. Friends and former college dorm building neighbors, the two met during the early days of their time at UC Santa Cruz, a university known for its lush redwood forest campus.
Bonded by their love of music production, it wasn't long before Vehuni and Cormack officially came together as slenderbodies. The two have always drawn from their surroundings to influence their sound, which has resulted in their signature sound: subtle, but voluminous atmospheric soundscapes led by tangy falsettos.
komorebi continues the duo's theme. Inspired by a trip to a festival in Northern California's coastal Mendocino area, Vehuni and Cormack returned shortly after, nestling into a cabin they transformed into a studio. Falling into a blissful rhythm living and working out of the cabin, the music began to capture the spirit of the cabin.
Fresh from the release of their debut album and ahead of their upcoming performance at Okeechobee, we caught up with slenderbodies to learn more about the making of komorebi and what to expect.
How did you two start making music together?
We've been friends for years, always sending music we were working on back and forth. One day, Max came up with the idea for "gray" and "sublime" and I immediately fell in love with the concept. I shot back "hollow" and a few other songs, and the project was formed.
komorebi is a beautiful concept. How did you discover the word?
Language is one of the most powerful things on earth. We've always loved words and tend to keep our ears open for interesting ones, from made-up ones like 'sonder' to foreign words without direct translations to English, like sotto voce. Serendipitously, a close friend explained komorebi to us right before we went to Mendocino to play a festival. We noticed incredible displays of it on the way there, and it became the ethos for the record.
Why did that concept feel right for this album?
Nature has always inspired us, and in a lot of ways, has shaped us. komorebi is a record about self-growth, reflection, morality and the appreciation of life. The forest is a space to come face-to-face with those concepts. Sunlight streaming through trees is also a beautiful metaphor for life.
Sonically and lyrically, you two know how to tell a story through the music. What were some of the main inspiration points for komorebi?
komorebi is inspired by everyone we've ever known and all that we've experienced. It's meant to be a time capsule to ourselves to look back on when we're 80 to see if we agree with the people we were when we wrote it. We explored concepts of youth, morality, intimacy, birth and death, but in a way that's universal while still telling impactful stories. Nature is a constant throughout the record too. It's the environment that this path of reflect winds through, eventually leading you to a safe cabin in the woods by the end of the record.
What do you hope people will take away from the album?
Emotion, thoughtfulness, or peace. We know what the record means to us, but we want people to forge their own connections with it, too.
How do you translate your songs to live performances?
Nowadays, our songs are written to be played live. Though we do still stack more guitars than we have guitarists, so it's about deciding which elements are most prominent. We currently have a drummer, so translating the drums live is a ton of fun.
How do you balance the difference between the music you create being so inspired by nature and comfort from the cabin with the chaos of performing in cities or at festivals?
Creating at home, in nature, or in quiet places has always been at the core of what we do. It's input vs. output: in order to come back home and have creative output, we need to have the chaos that is synthesized in experiences for the creative input. Without the chaos, we'd have a lot less songs.
How will you prepare for your performance at Okeechobee?
Lots of reusable bags and water bottles, smiles on our faces… and bug spray!
What's in store for 2020?
Tons more music, more travel, and more gratitude.
Okeechobee Music & Arts Festival 2020 takes place Thursday, March 5, through Sunday, March 8, at Sunshine Grove in Okeechobee, FL. Tickets on sale now.
Follow Okeechobee Music & Arts Festival on Facebook | Twitter | Instagram
---
Share
You might also like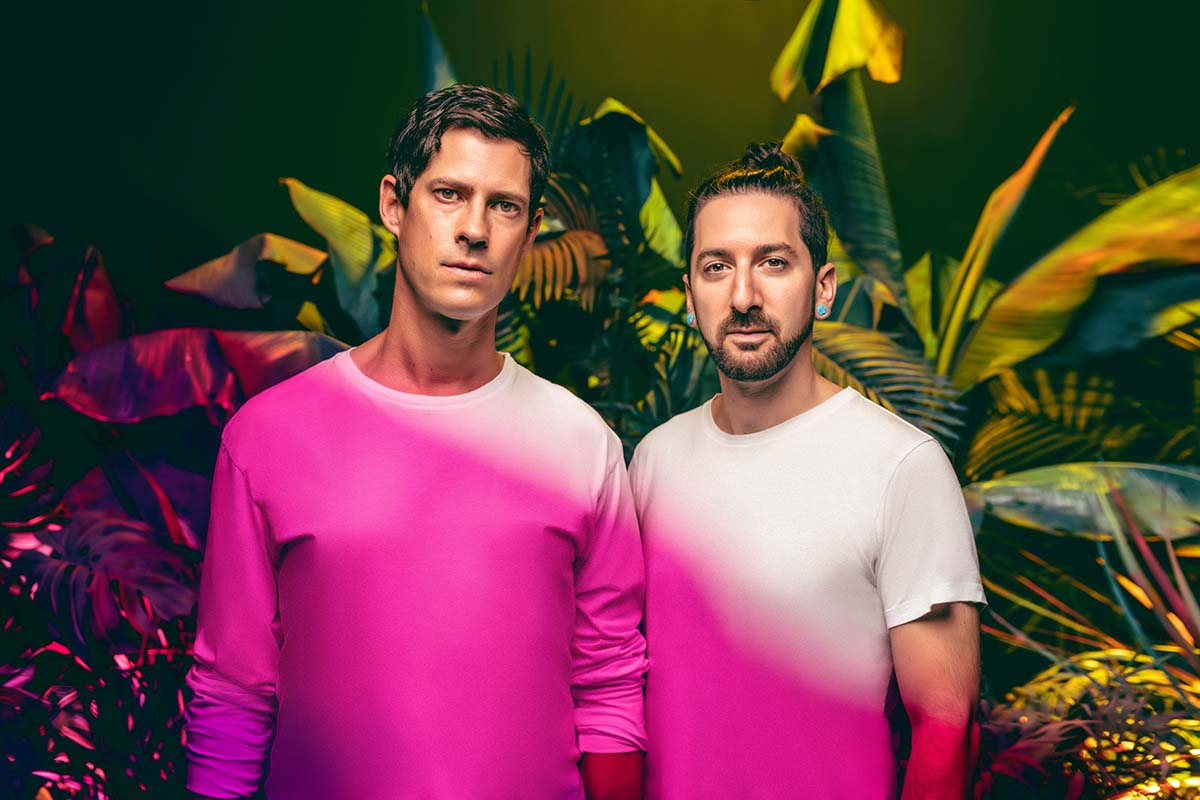 Mar 04, 2020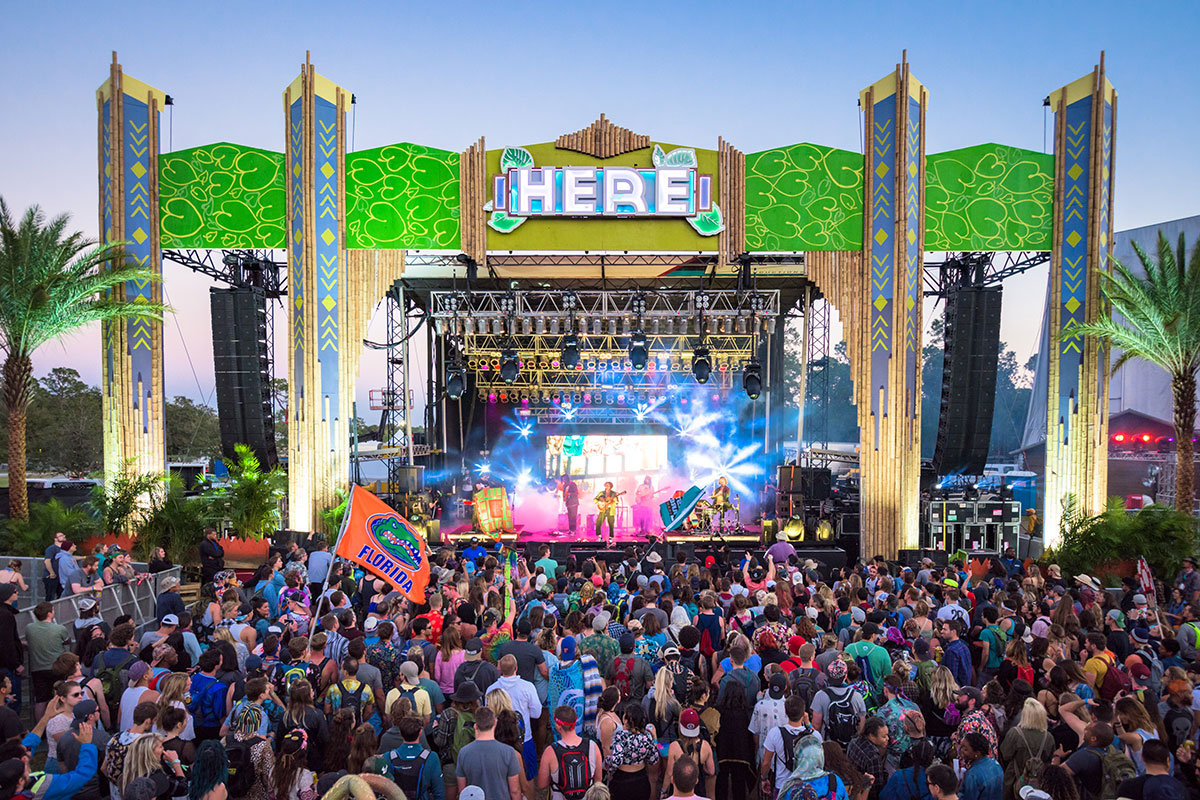 Dec 11, 2019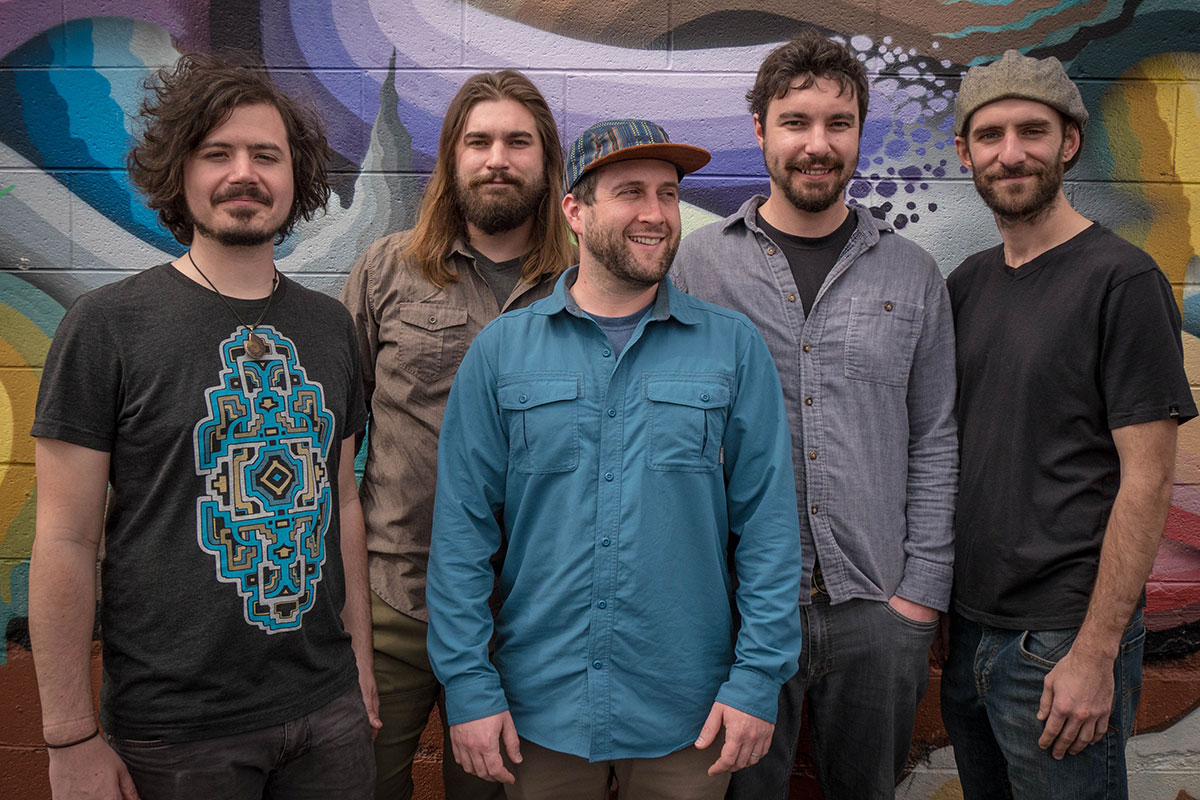 Dec 10, 2019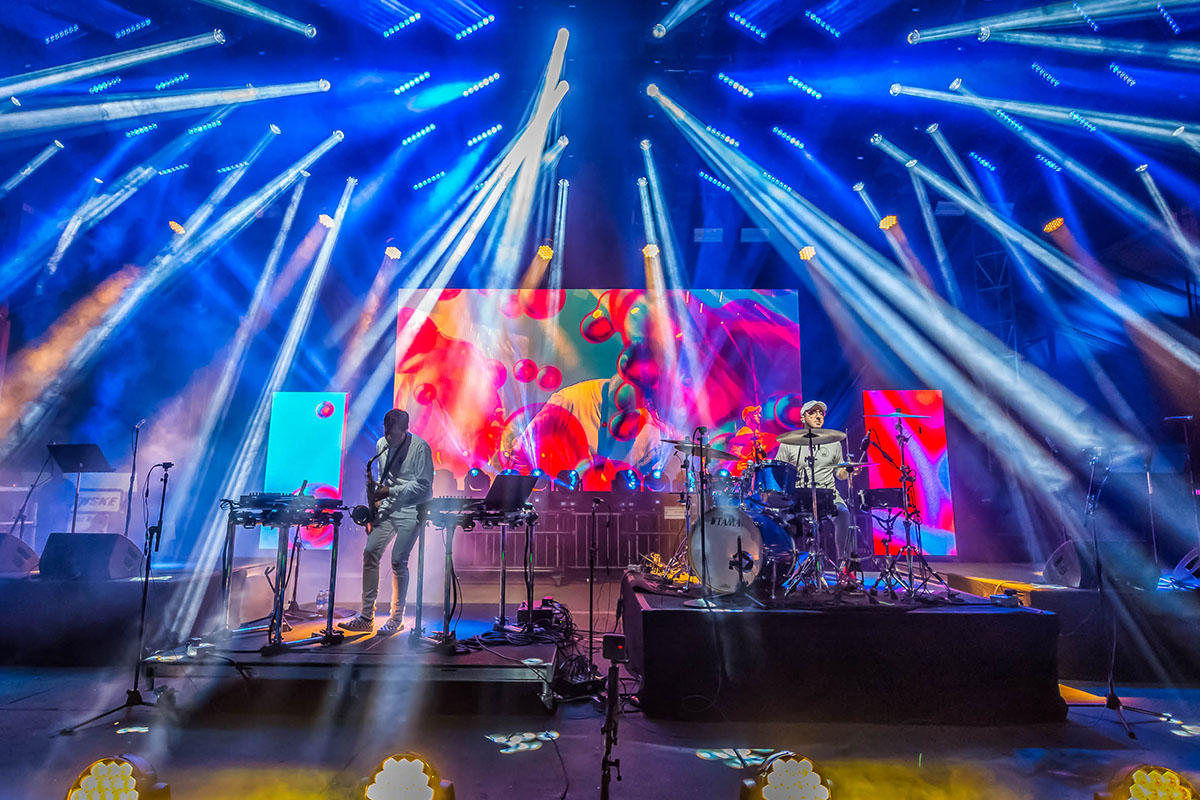 Oct 14, 2019