Big Gigantic's 'Enter the Portal' Spotify Playlist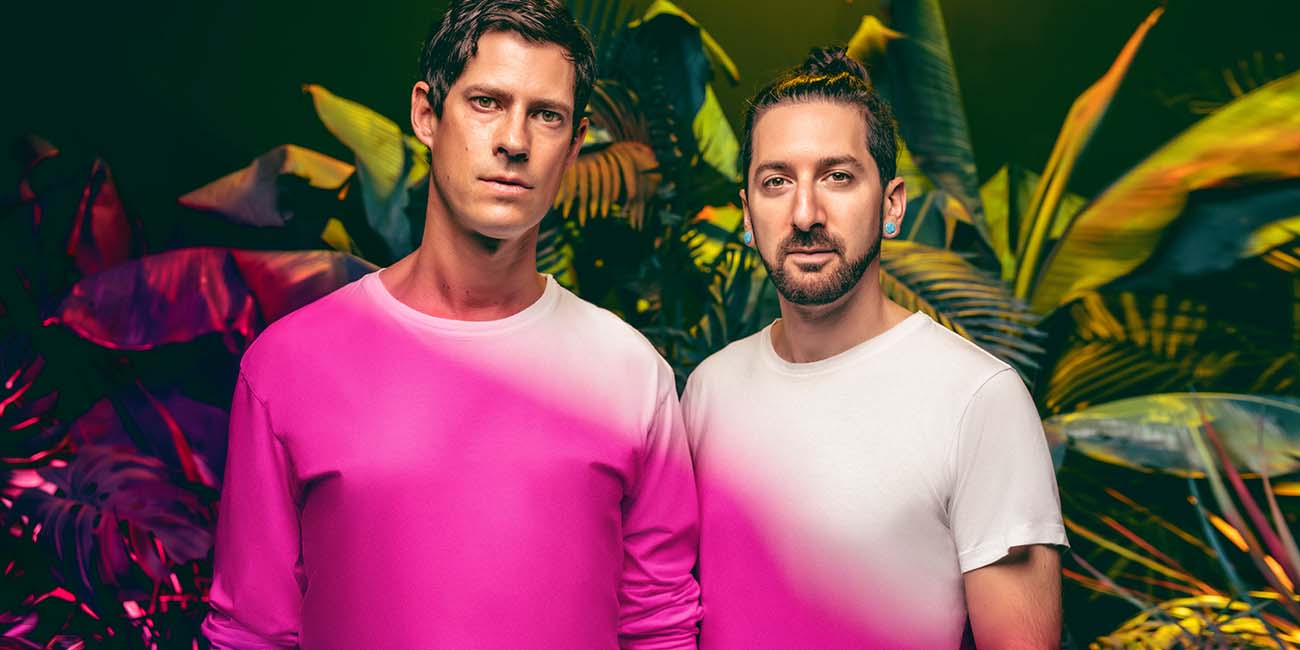 It's hard not to be charmed by the warm glow of Big Gigantic. Longtime Colorado friends Jeremy Salken and Dominic Lalli have made happiness their mission, spreading the gospel through their bright, electro-funk sounds, exhilarating live electronic performances and extensive charity fundraising for music education initiatives.
While the pair have remained plenty busy since their 2016 release Brighter Future, four years have passed since the world was given a full-length album from Big Gigantic. Thankfully that time is coming to an end with the impending arrival of their sixth studio album, Free Your Mind, which dropped February 28—and now the boys are on their way to the Okeechobee Festival in Florida.
Unsurprisingly, the duo have become an Okeechobee favorite across the years as three time veteran performers of the festival. Ahead of their 2020 return at one of the most exciting points in their career, we asked the guys to curate a Spotify playlist filled with some of their favorite tracks from artists playing OMF 2020.
"We wanted to start off pretty mellow," says Lalli, "and slowly build with more melodic tunes to some that are a bit funkier. We hope you enjoy it!"
Enjoy the Spotify Playlist below—and we'll see you at Okeechobee 2020!
Okeechobee Music & Arts Festival 2020 takes place Thursday, March 5, through Sunday, March 8, at Sunshine Grove in Okeechobee, FL. Tickets on sale now.
Follow Okeechobee Music & Arts Festival on Facebook | Twitter | Instagram
---
Share
You might also like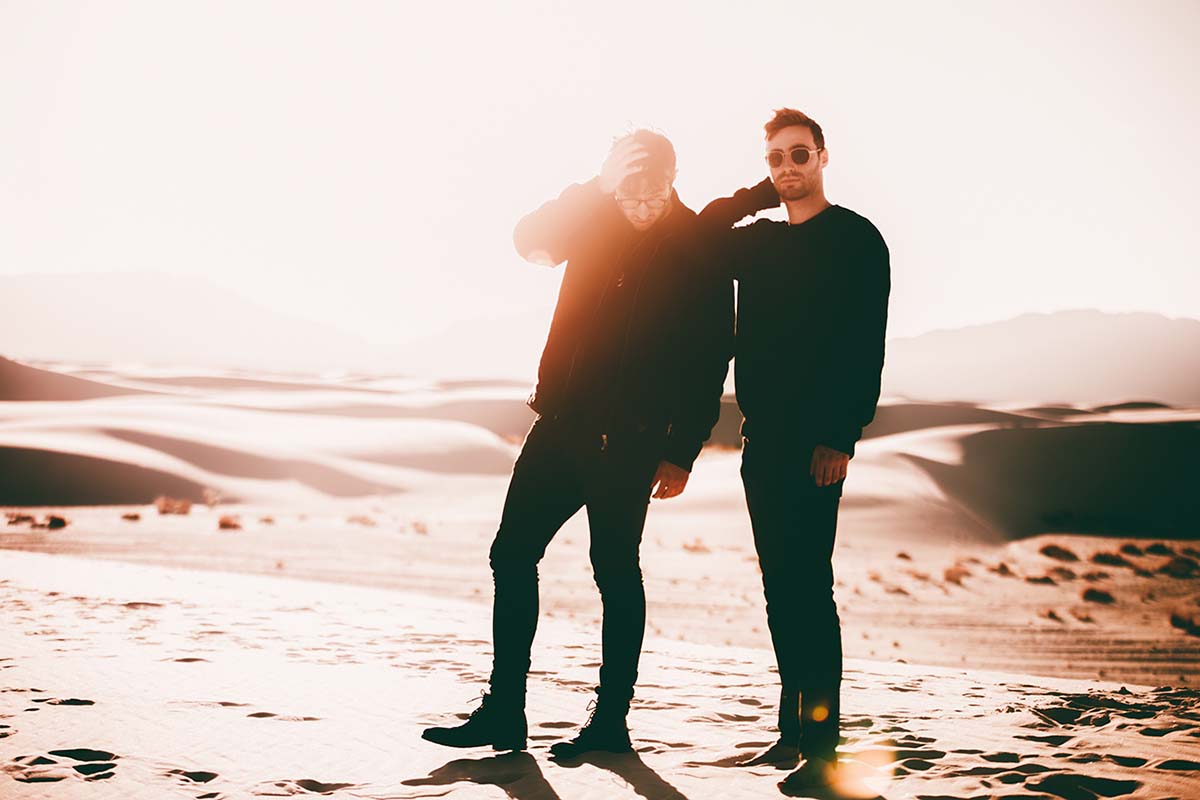 Feb 25, 2020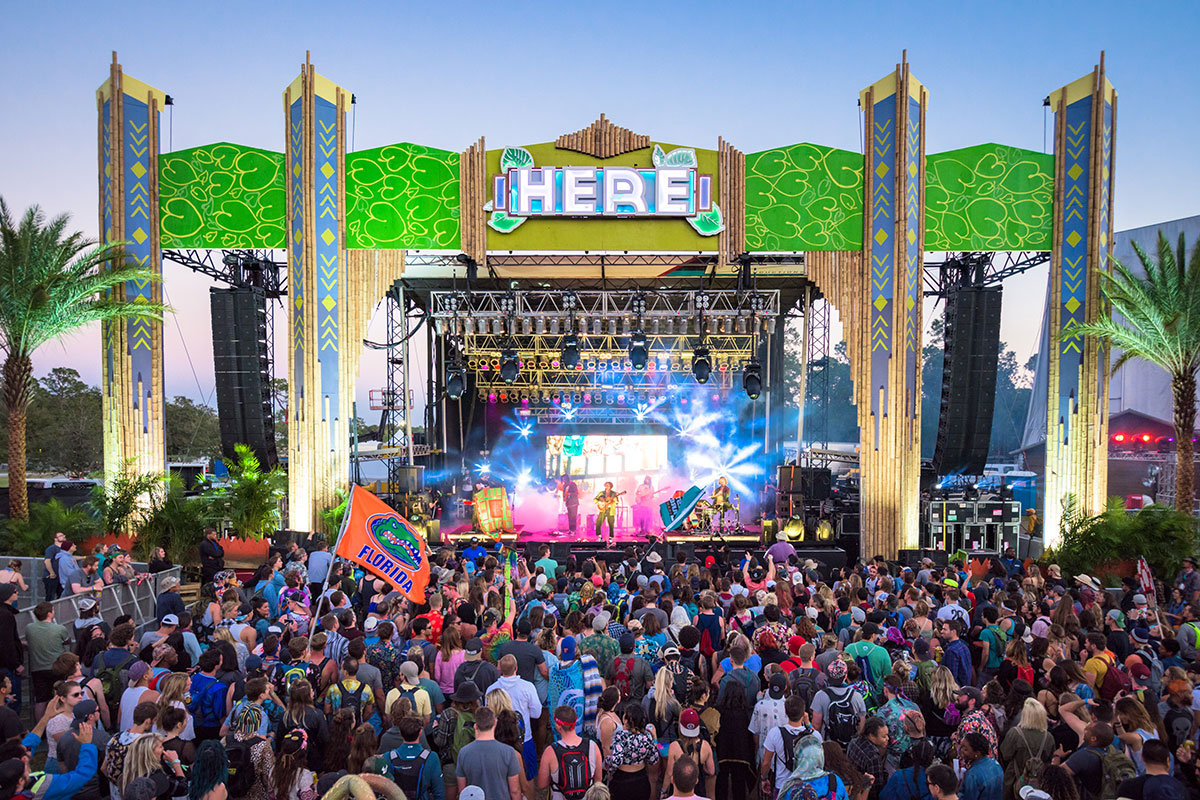 Dec 11, 2019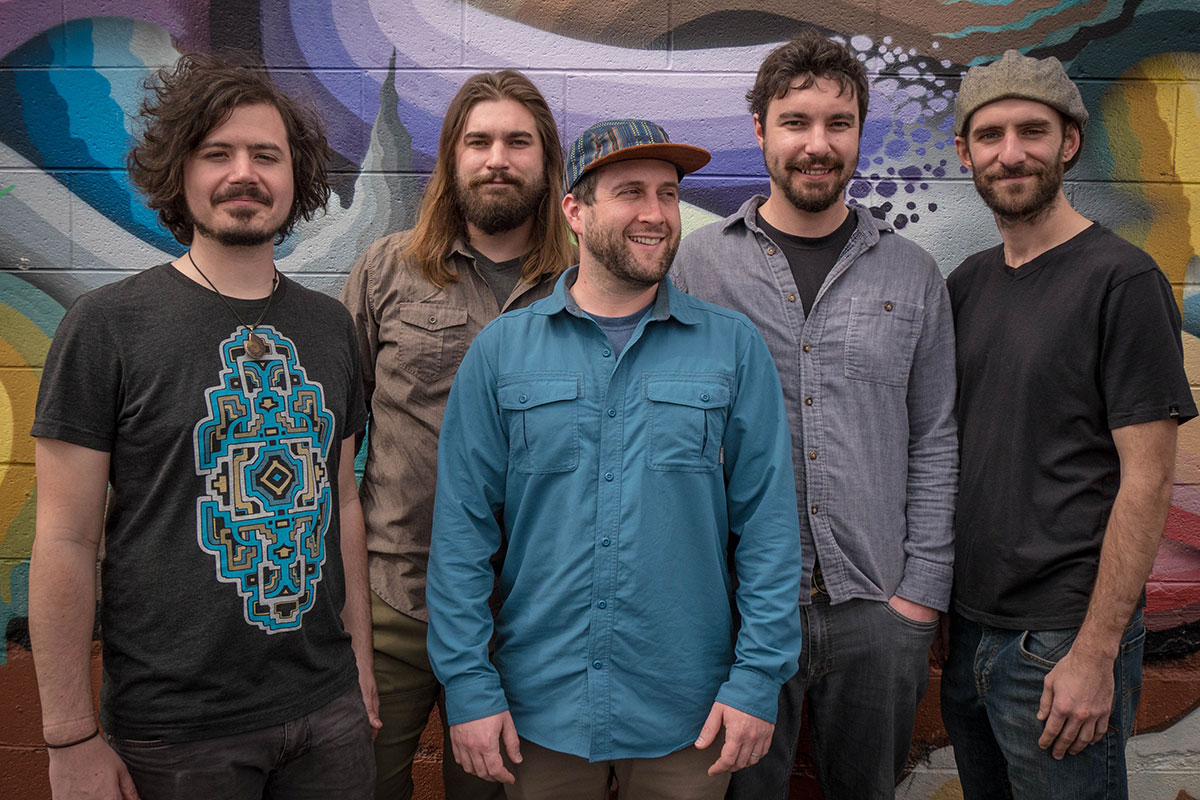 Dec 10, 2019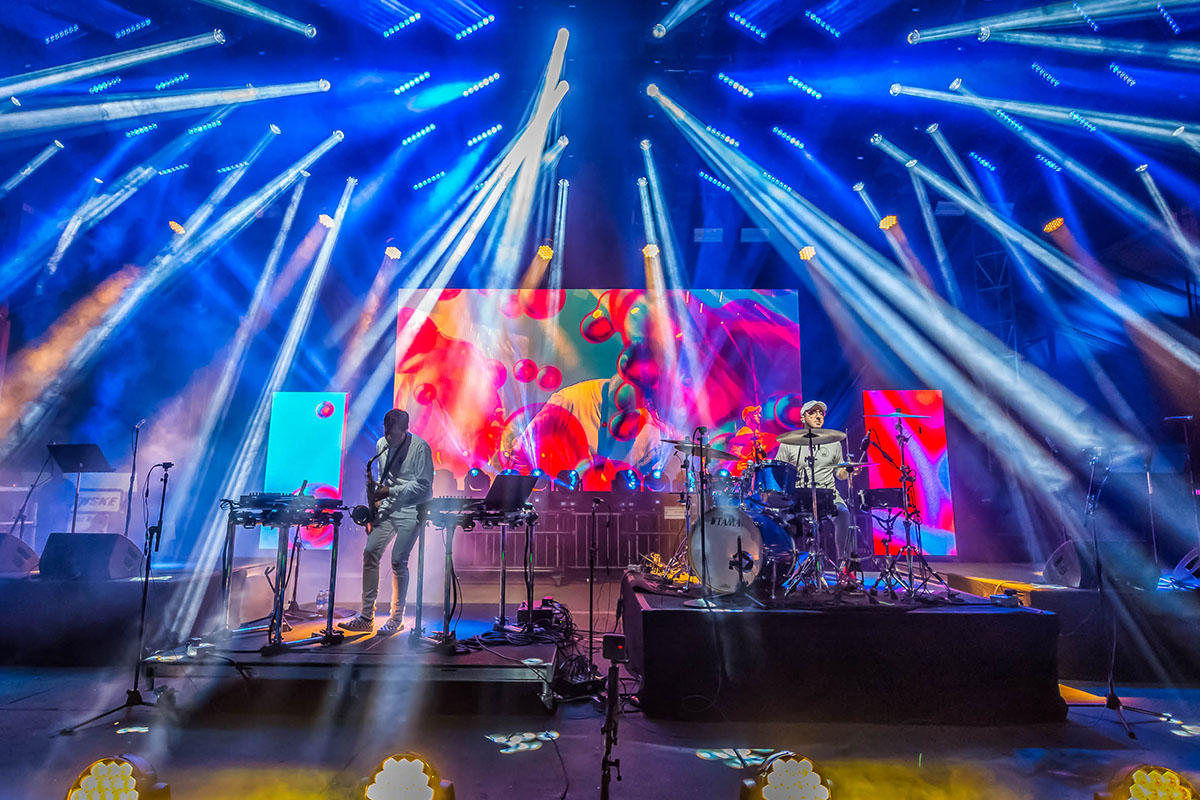 Oct 14, 2019