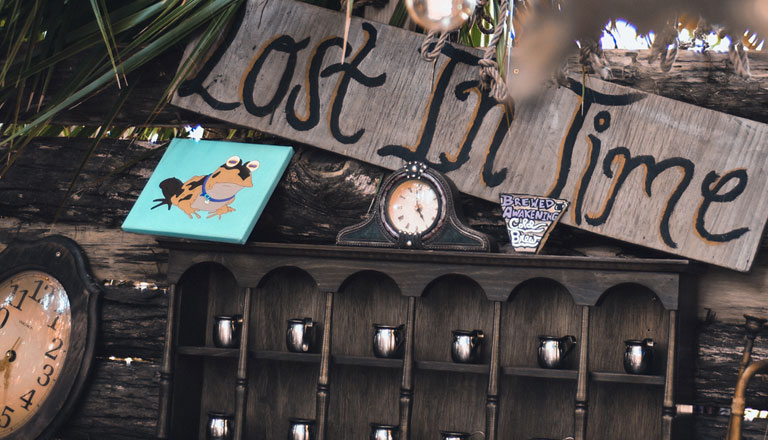 Hours & Info
Dates & Times
Thursday, March 5 – Sunday, March 8, 2020
Camping check-in: Thursday, March 5 @ 12pm
Opening night music begins: Thursday, March 5 @ 4pm
Last set ends at ???am each day
Camping checkout: Monday, March 9 @ 3pm
Venue
Sunshine Grove
12517 NE 91st Ave
Okeechobee, FL 34972
For a map, check out the Location page.
Weather
The festival will take place rain or shine. Please keep up-to-date on weather reports and plan your attire and preparations accordingly.
Zero Tolerance
We have a zero-tolerance policy for drug use and possession. Police officers will be working inside and outside of the event, and all narcotics laws will be strictly enforced. Be responsible, and make smart choices.
Security & Entry
By purchasing a ticket, you agree to submit to a thorough, TSA-style search, including emptying your pockets and bags, having all of your items examined, a full pat-down, and possibly removing your shoes. We reserve the right to refuse entry to anyone.
Ages & ID
Okeechobee is an all-ages event. Those wishing to purchase or consume alcohol must be 21+ and present a valid photo ID. To enter all VIP areas, you must be 18+ and present a valid photo ID— unless you are with a legal guardian.
ACCEPTABLE FORMS OF ID
Any US government-issued driver's license or ID card containing a photograph and date of birth
US or foreign government-issued passport containing a photograph and date of birth
Foreign government-issued driver's license/ID with color photocopy of passport (Not valid for 21+ wristband. To purchase alcohol, a physical passport or US ID will be required.)
Temporary DMV documents proving you are currently renewing a license—ONLY if accompanied by passport or expired license
UNACCEPTABLE ID
NO School ID
NO Consular ID
NO Birth certificate
NO Expired ID of any kind
NO Photocopy of any ID (except as noted)
NO Temporary DMV license without passport or expired license
Festival Policies
NO Refunds or exchanges
NO Sitting on designated dancefloor areas
NO Moshing, crowd-surfing or stage-diving
NO Unauthorized/unlicensed vendors
NO Unauthorized solicitations, handbills, sampling, giveaways, etc.
Acceptable Items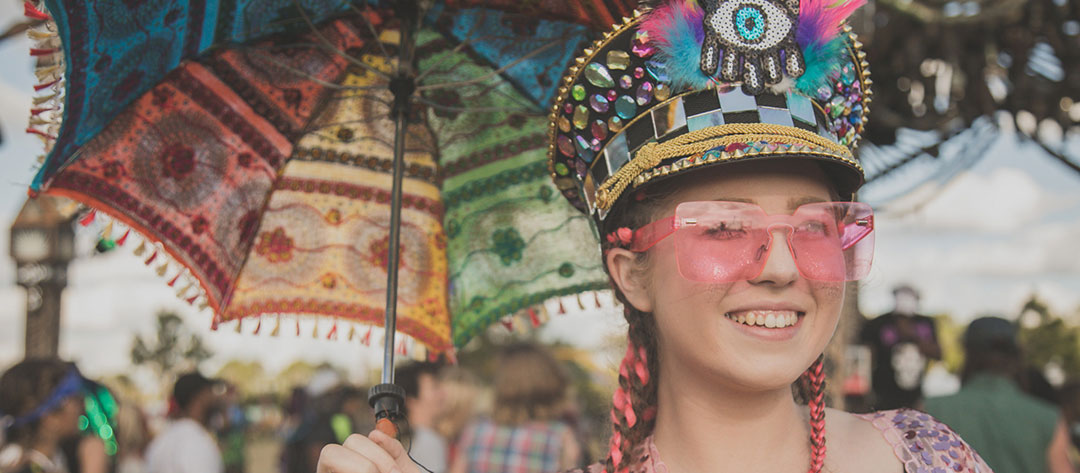 Prohibited Items
Coming Soon
Totem Guidelines
Maximum height is 10 feet.
Totems must be made from a lightweight material (e.g., foam, PVC / no solid metal).
Collapsible/telescoping camera extenders that follow the above guidelines are OK (lightweight/hollow aluminum/polycarbonate).
PVC, light wood or aluminum poles must be no thicker than 1 inch in diameter.
Decorated pool noodles work great for easy entrance through security.
Inflatables attached to totems must be deflated upon entry.
Any item deemed dangerous will not be allowed.
Totems promoting illegal activity or hate speech will not be permitted. Please keep it safe.