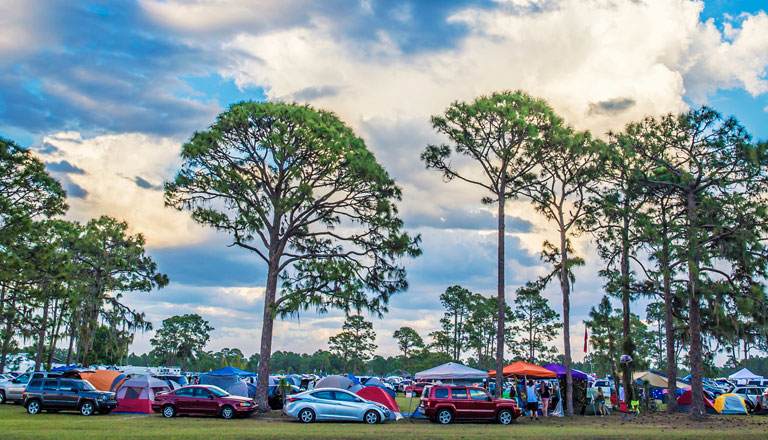 GA Car Camping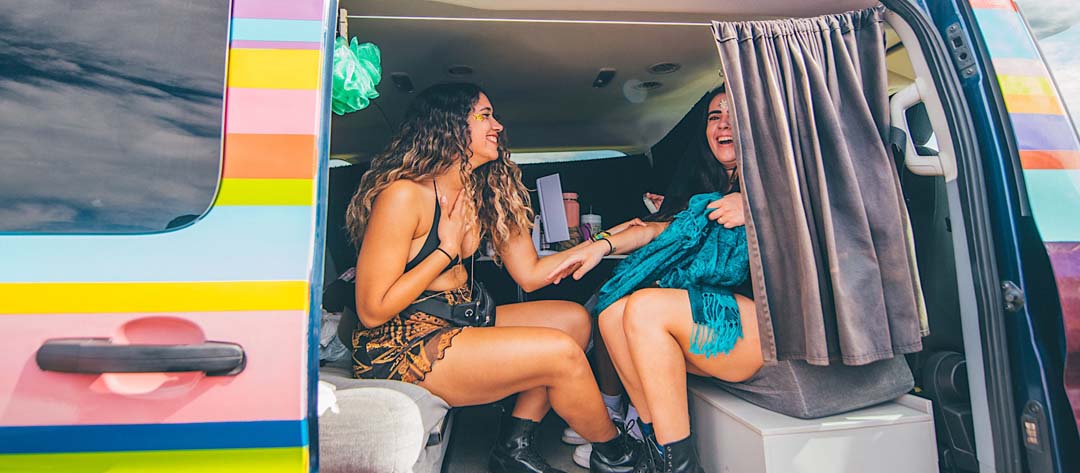 A GA Car Camping Pass provides entry through the Portal to Okeechobee, as well as space for your tent and car in the campground, for all four days of the festival.
One (1) 4-Day Festival Pass
One (1) car camping pass for one (1) standard-size vehicle*
Access to GA Car Camping in a nature-filled paradise (bring your own tent), including:

One car camping spot
24-hour General Store
24-hour food options
Free portalets
Showers (tokens may be purchased on-site)
Local and craft food & beverage options
Artisan craft vendors
Yoga classes, life-enhancing workshops, guest speakers, and more
*Only one car camping pass is needed per vehicle. The rest of your group may purchase GA Eco passes.
See our FAQ for more information. Okeechobee is 18+. Disclaimer: Anyone under 18 must be accompanied by a parent or guardian.