The Wonderful World of Okeechobee
Be. Here. Now.
OMF goes beyond your average music festival, and our mantra is more than just words—it's our way of life. Each year, this community comes together to live, laugh, listen, sing, dance, learn, create, meditate, downward-dog, eat & drink, explore, give back, and "Be Here Now."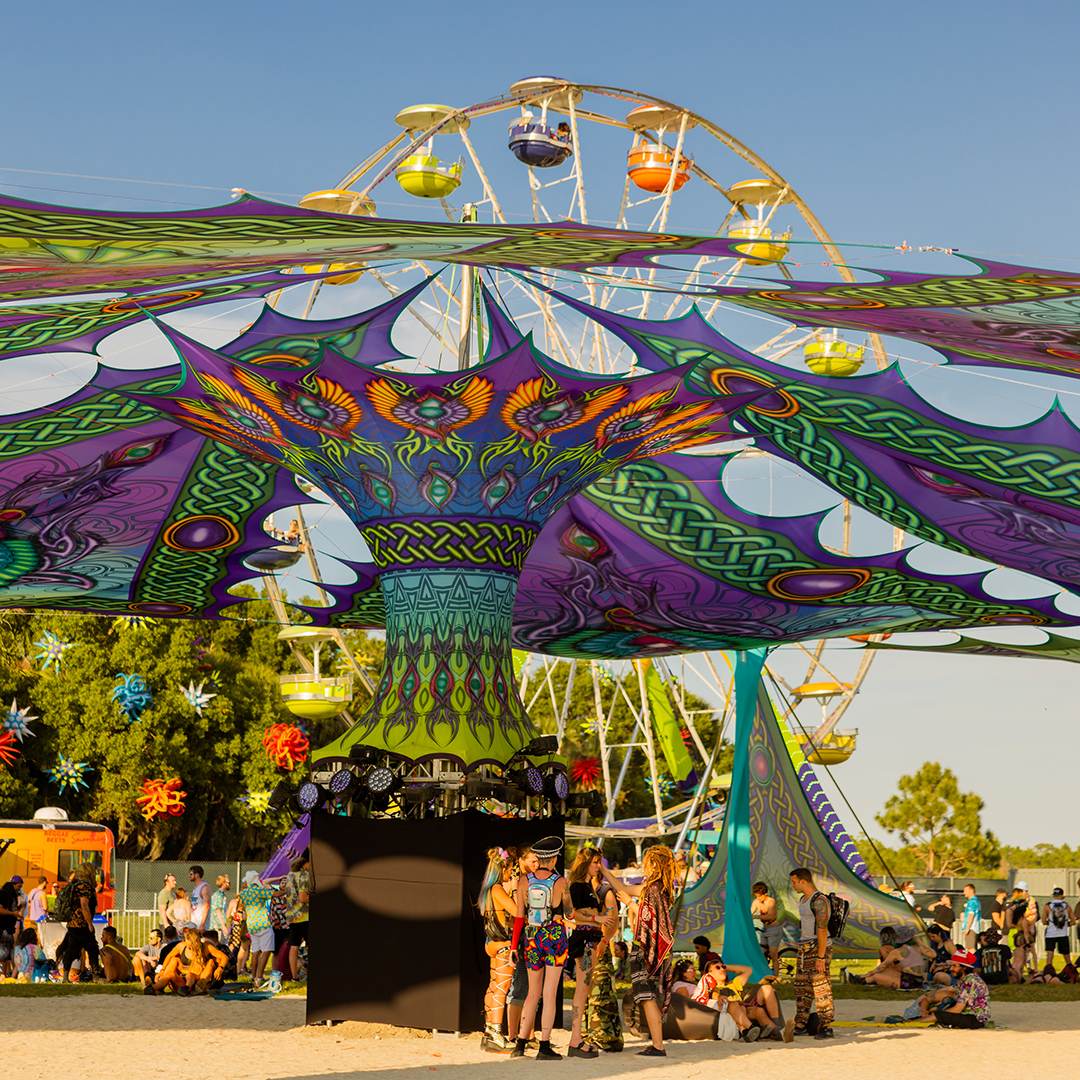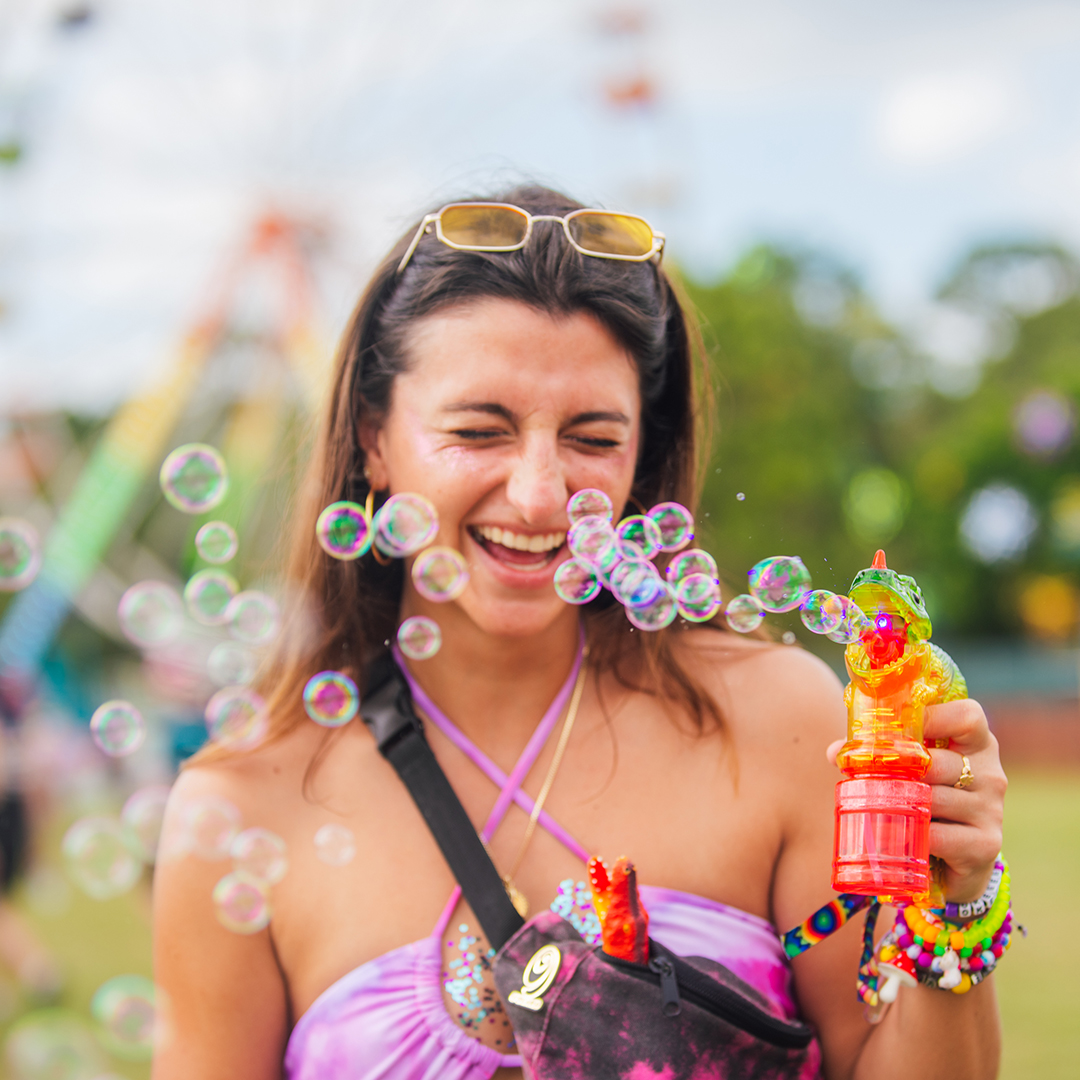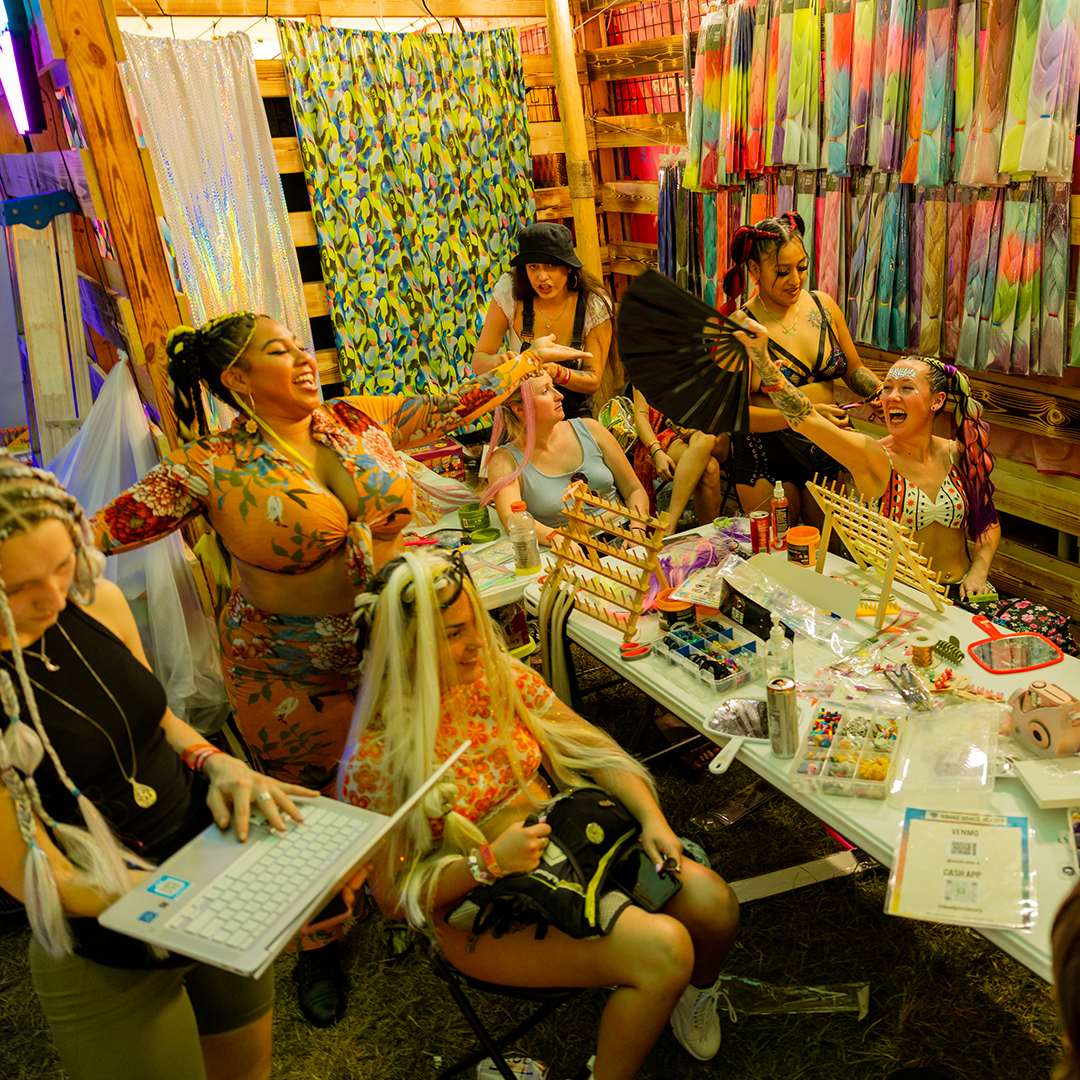 The Stages
Explore multiple stages showcasing a diverse musical lineup, engage in sonic discovery and intimate performances, and sing along to the most talented artists of our time.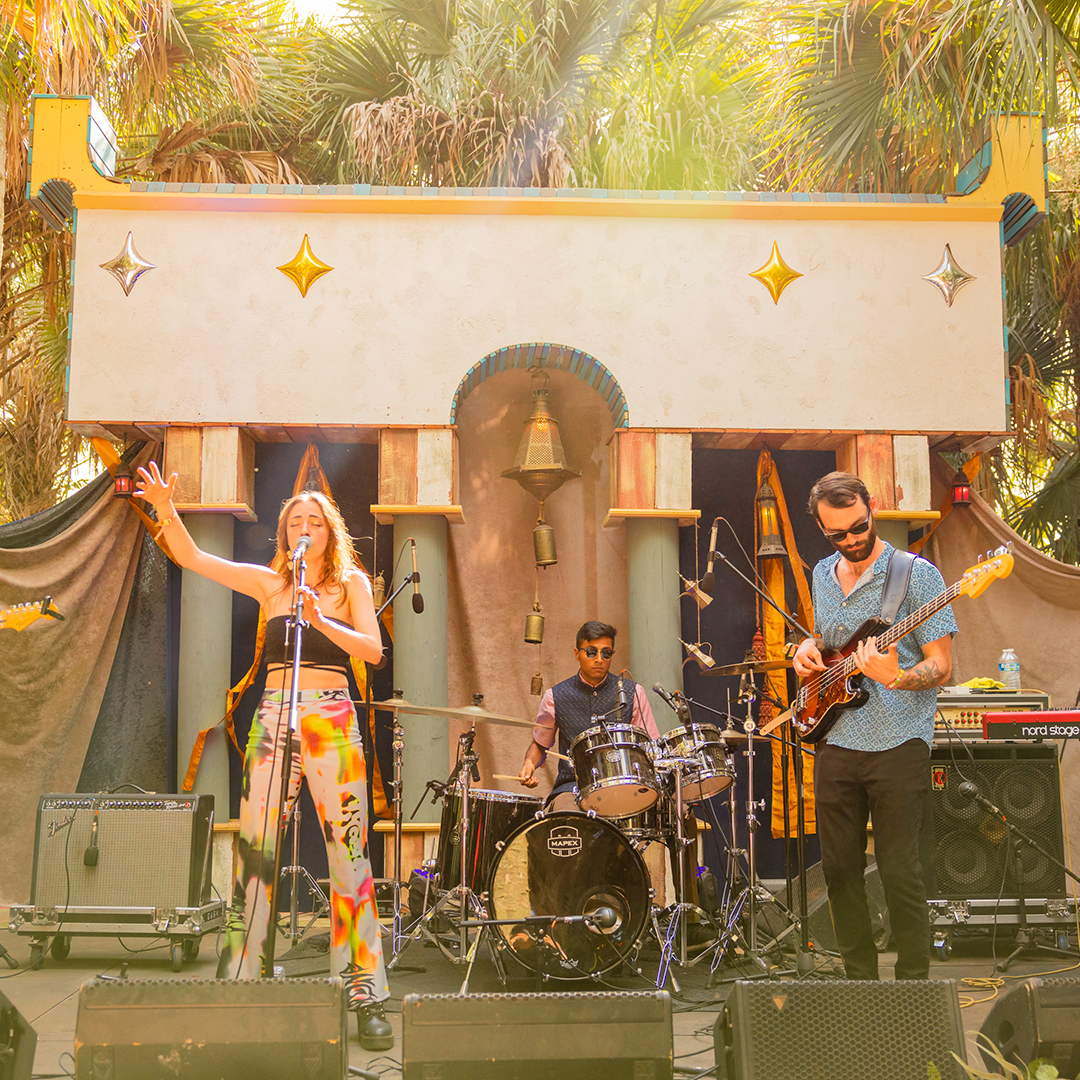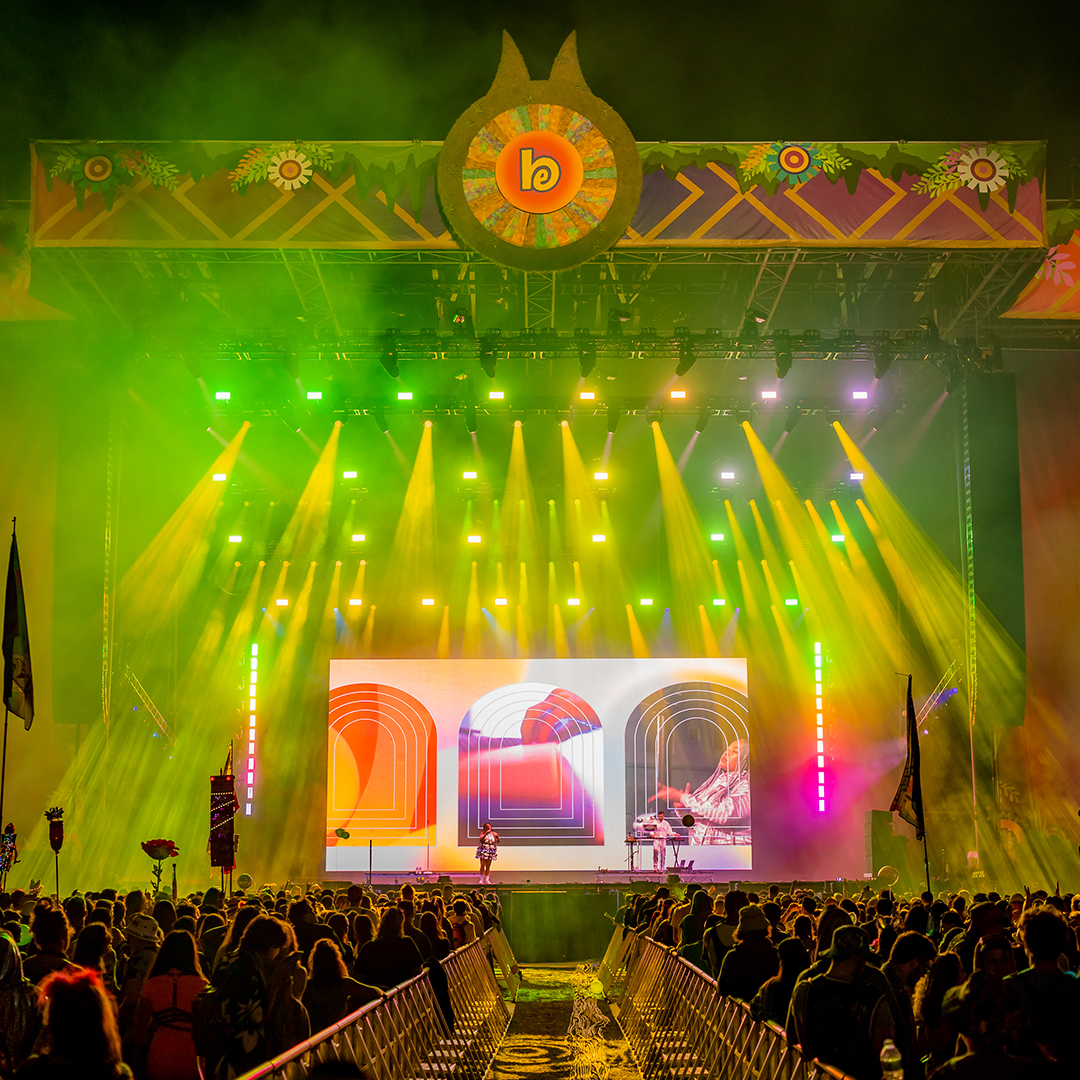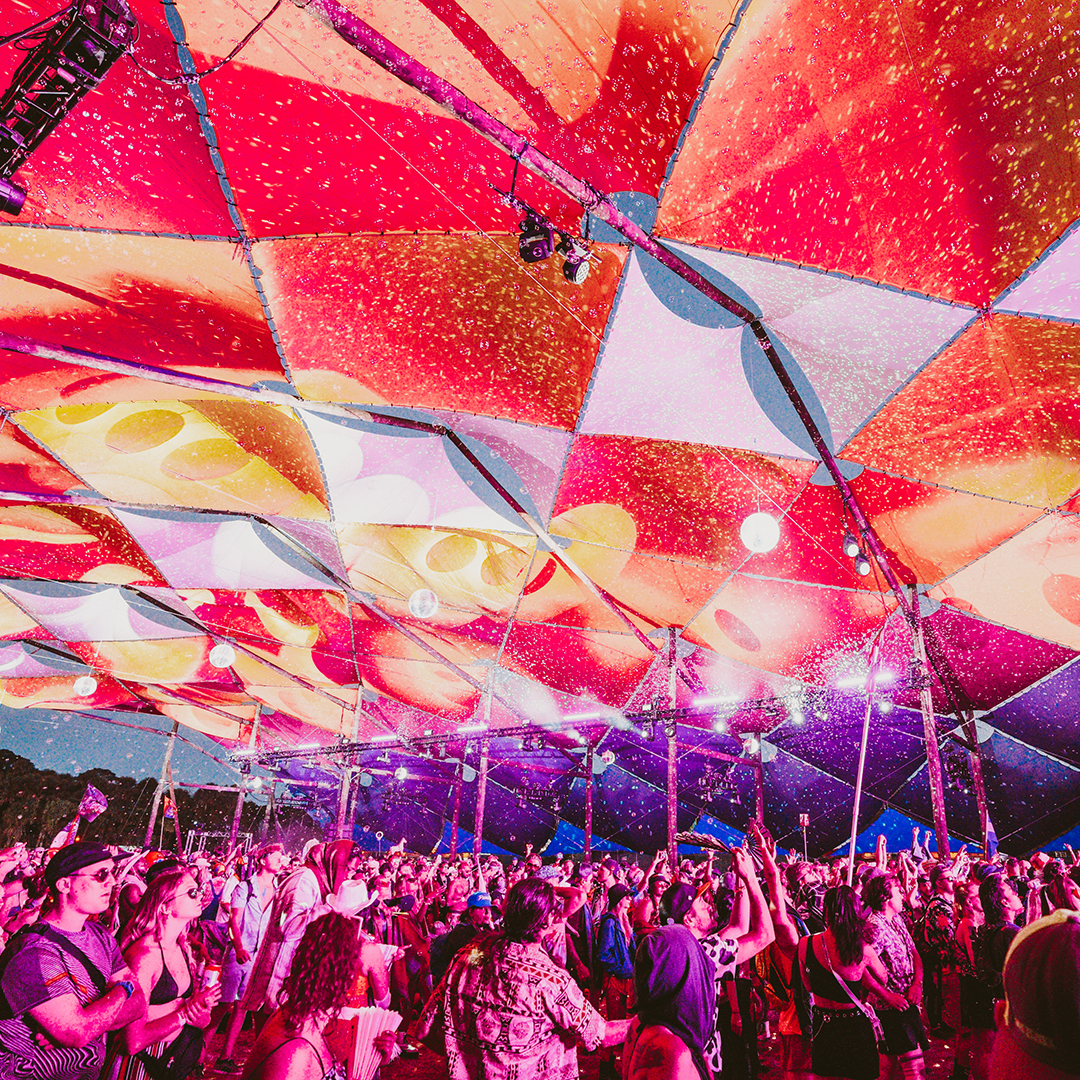 The Music
From morning tunes to daytime grooves to nighttime bass, join us as we vibe, move, and dance around the clock while connecting with one another through our favorite language: music.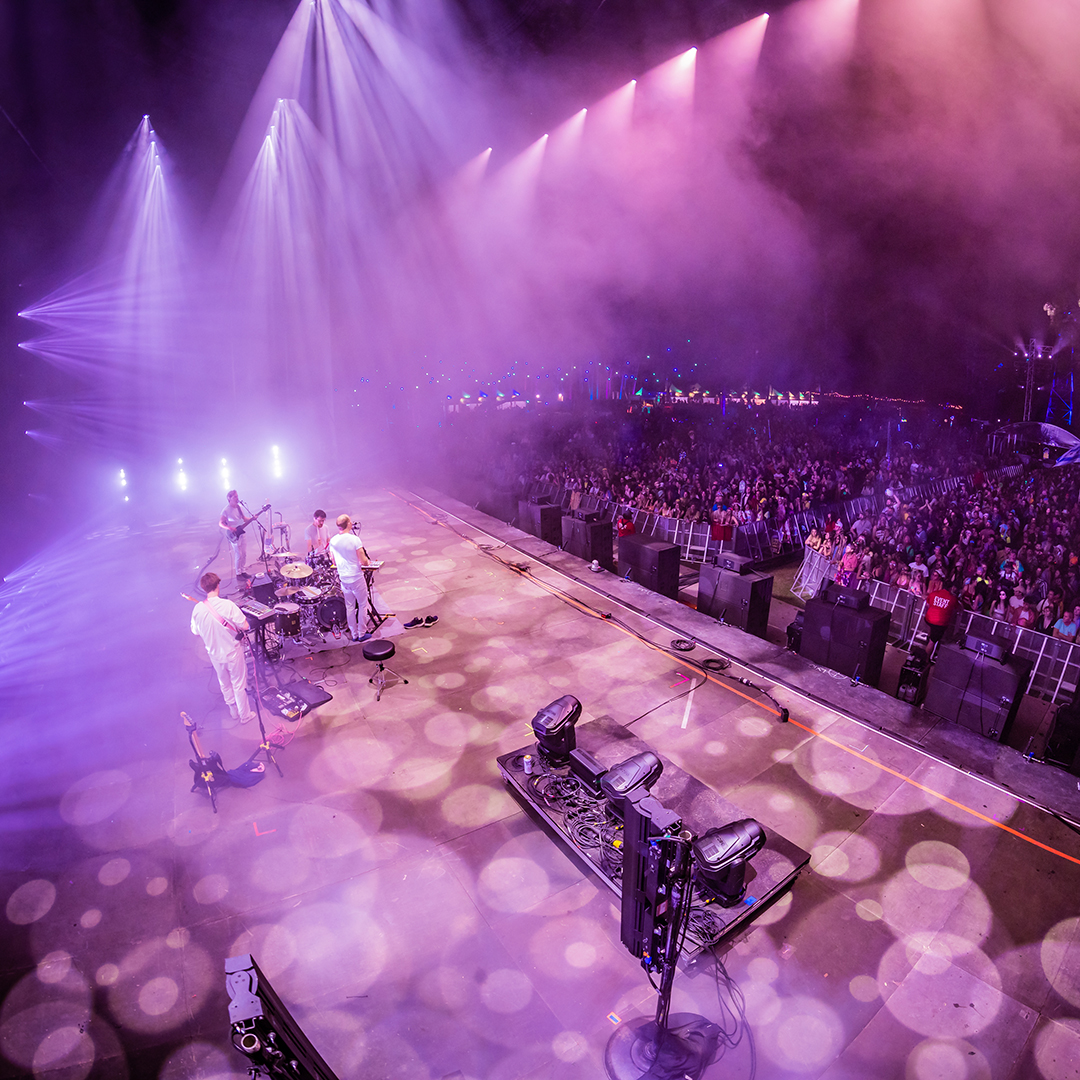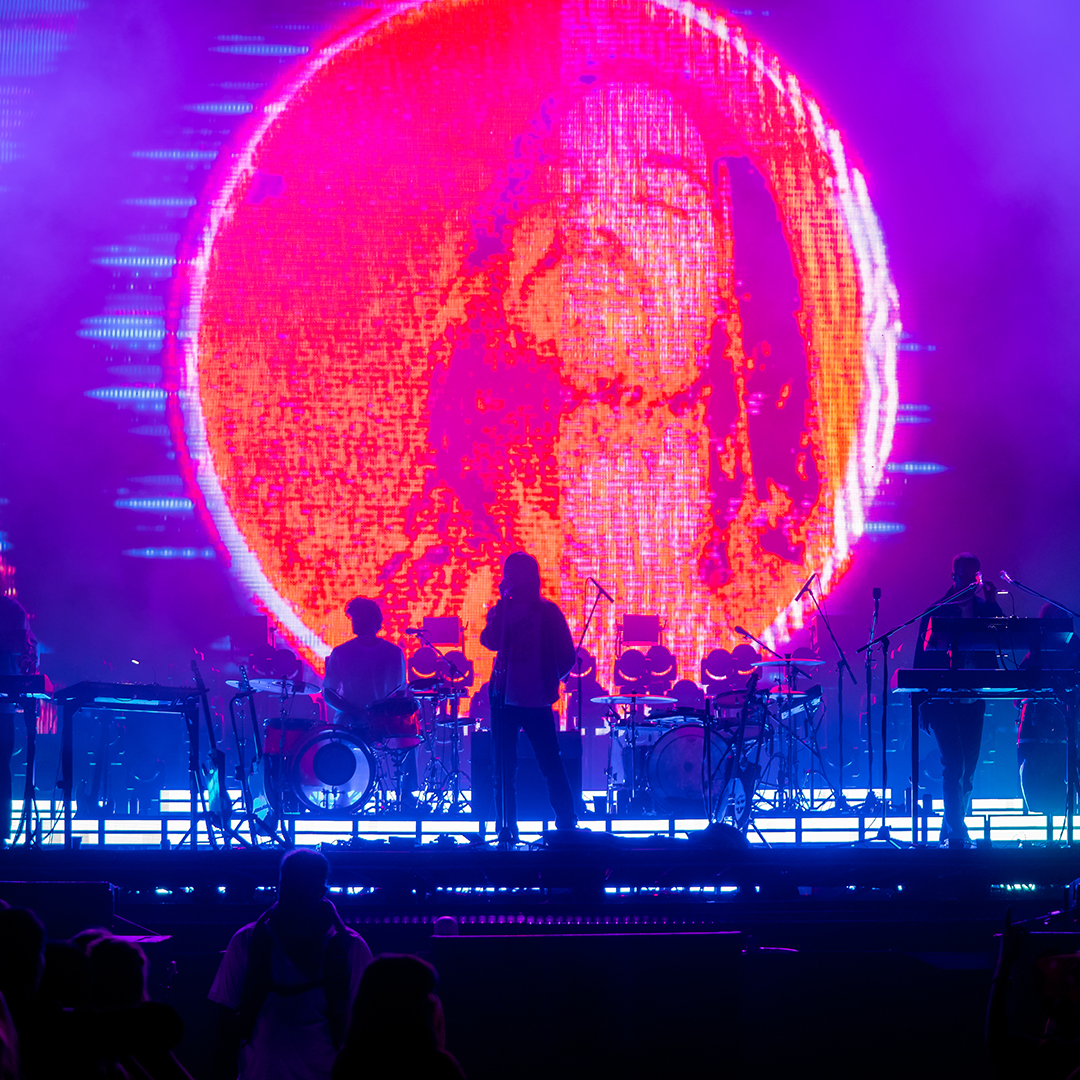 The Art
Inside the portal, an immersive art world exists. Explore the grounds, and discover art pieces hand-built with elements foraged from the land, street art, interactive installations, and one-of-a-kind light shows that play in harmony with Mother Earth.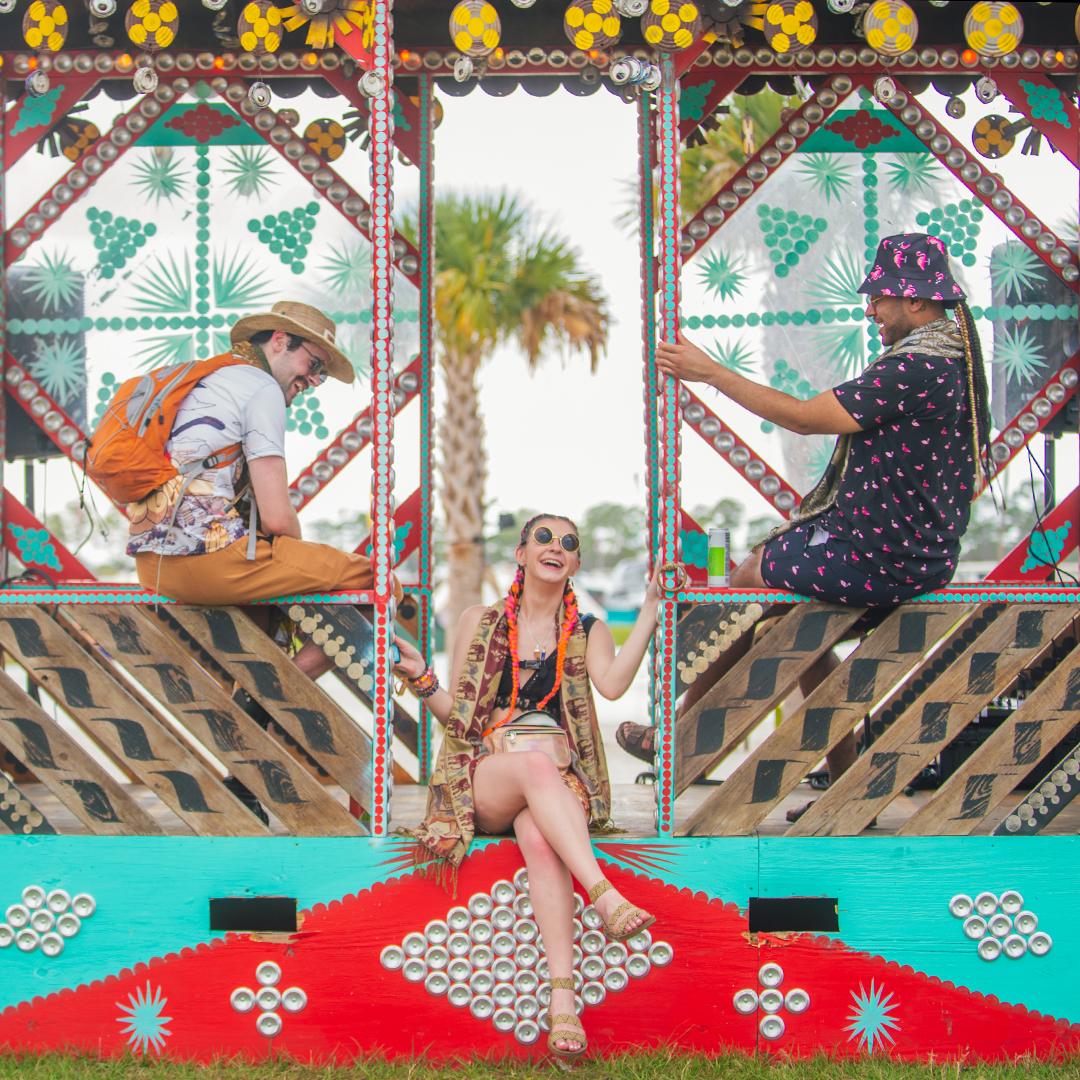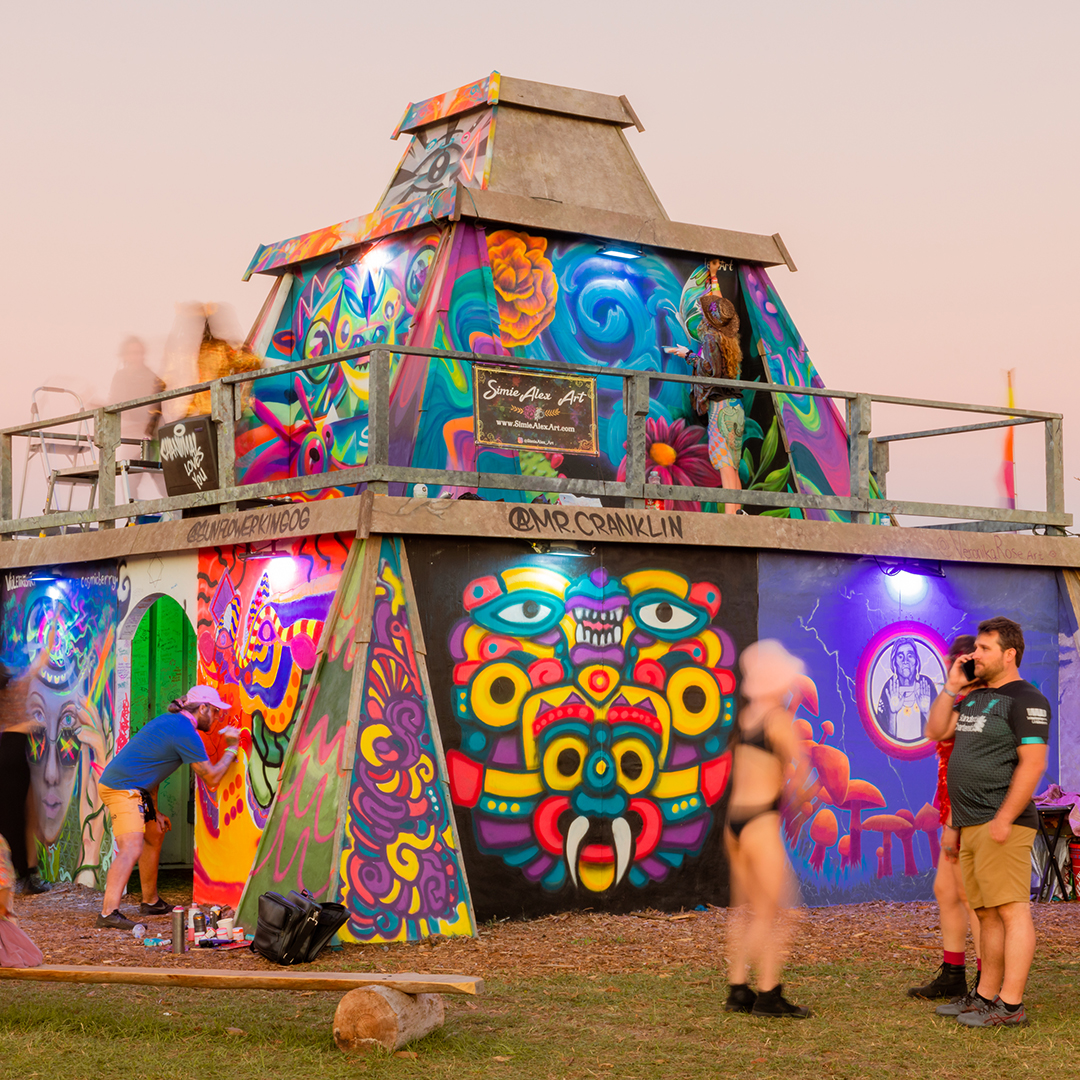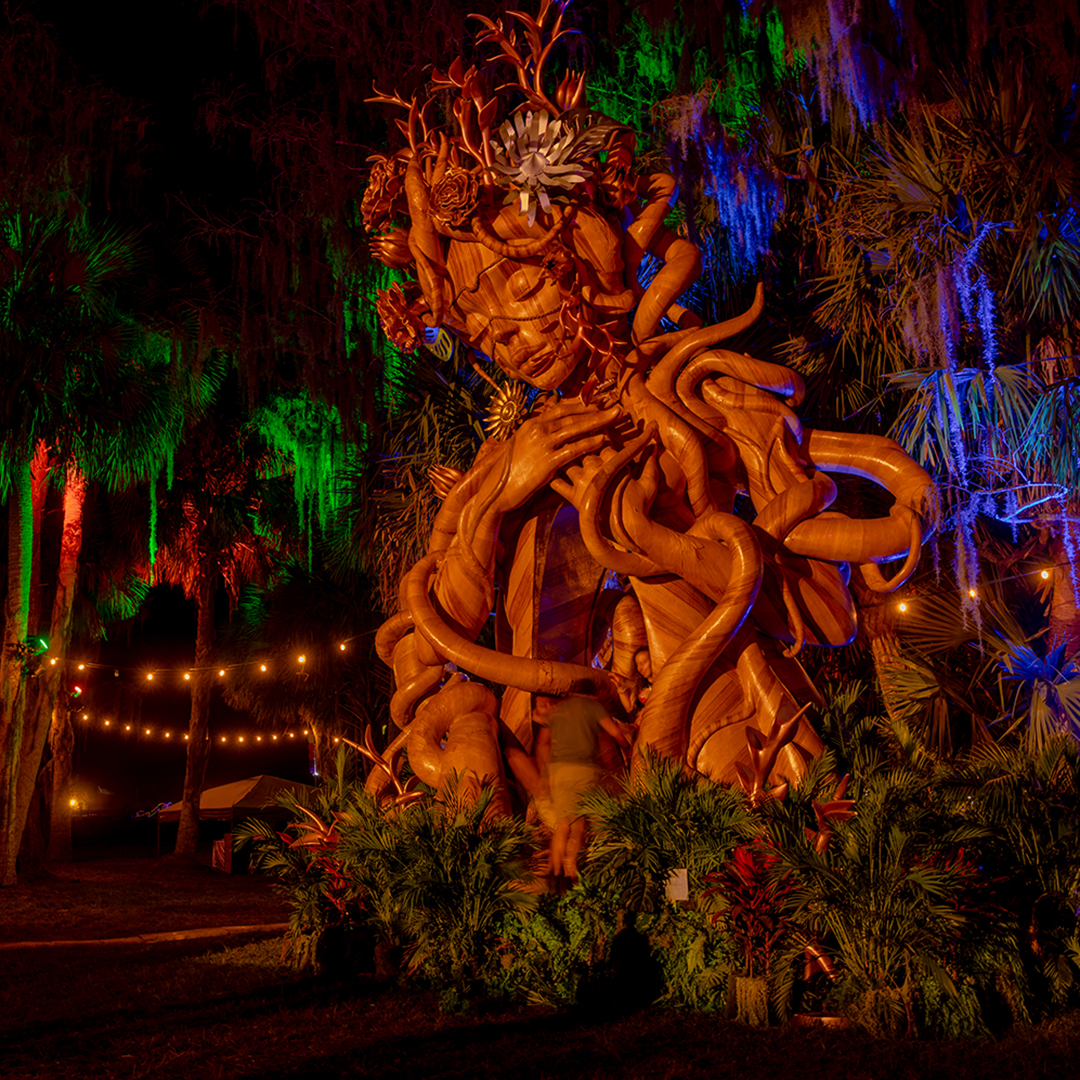 Aquachobee Beach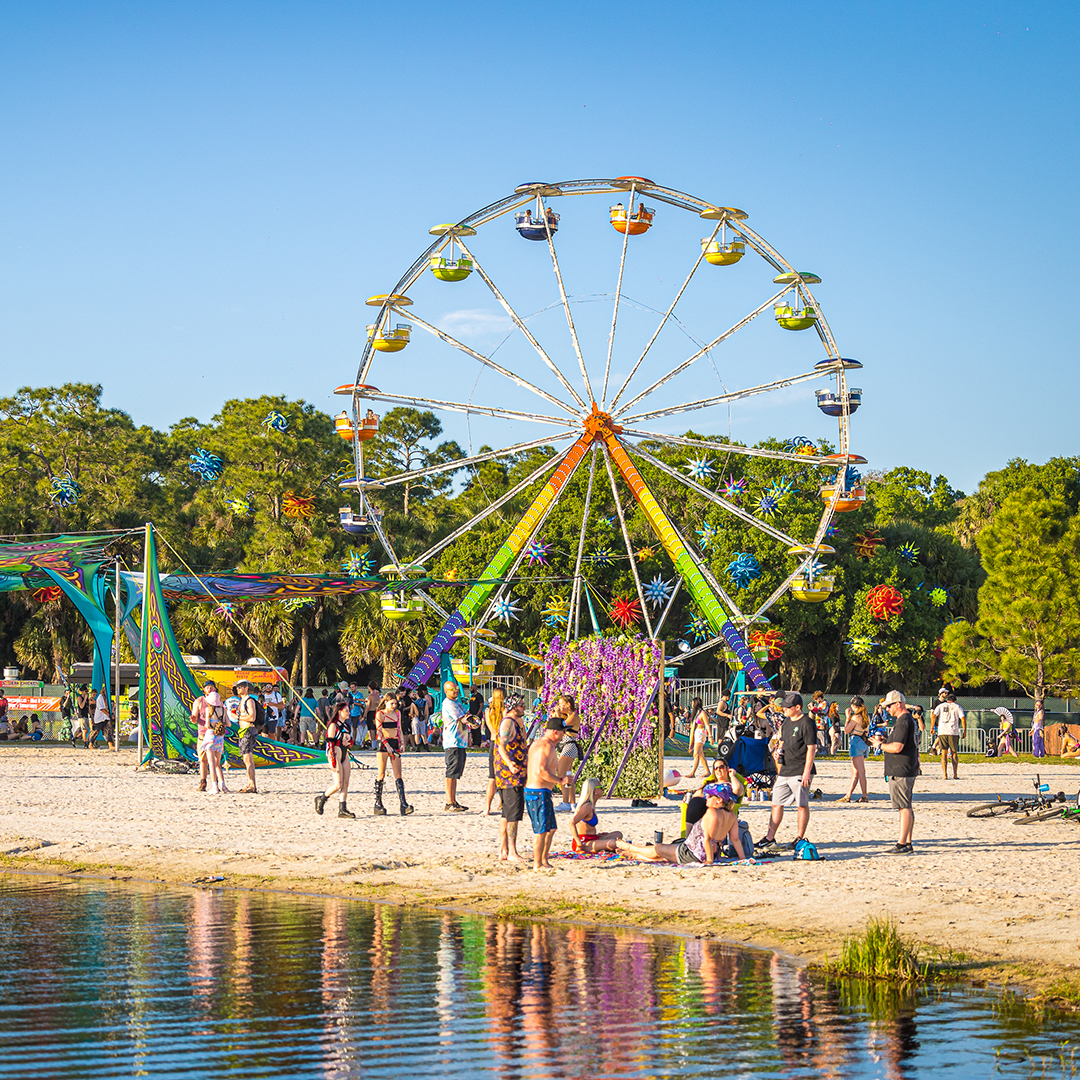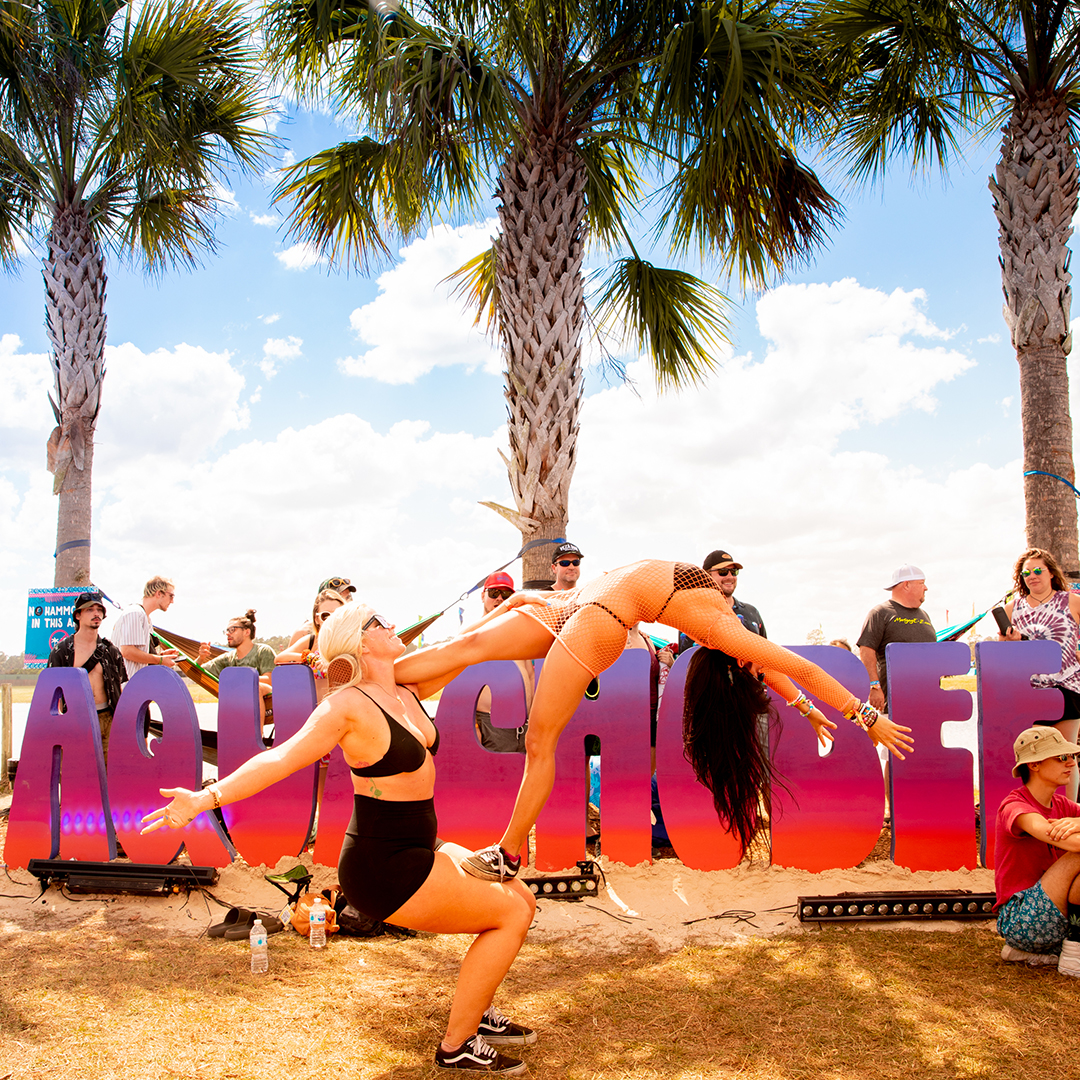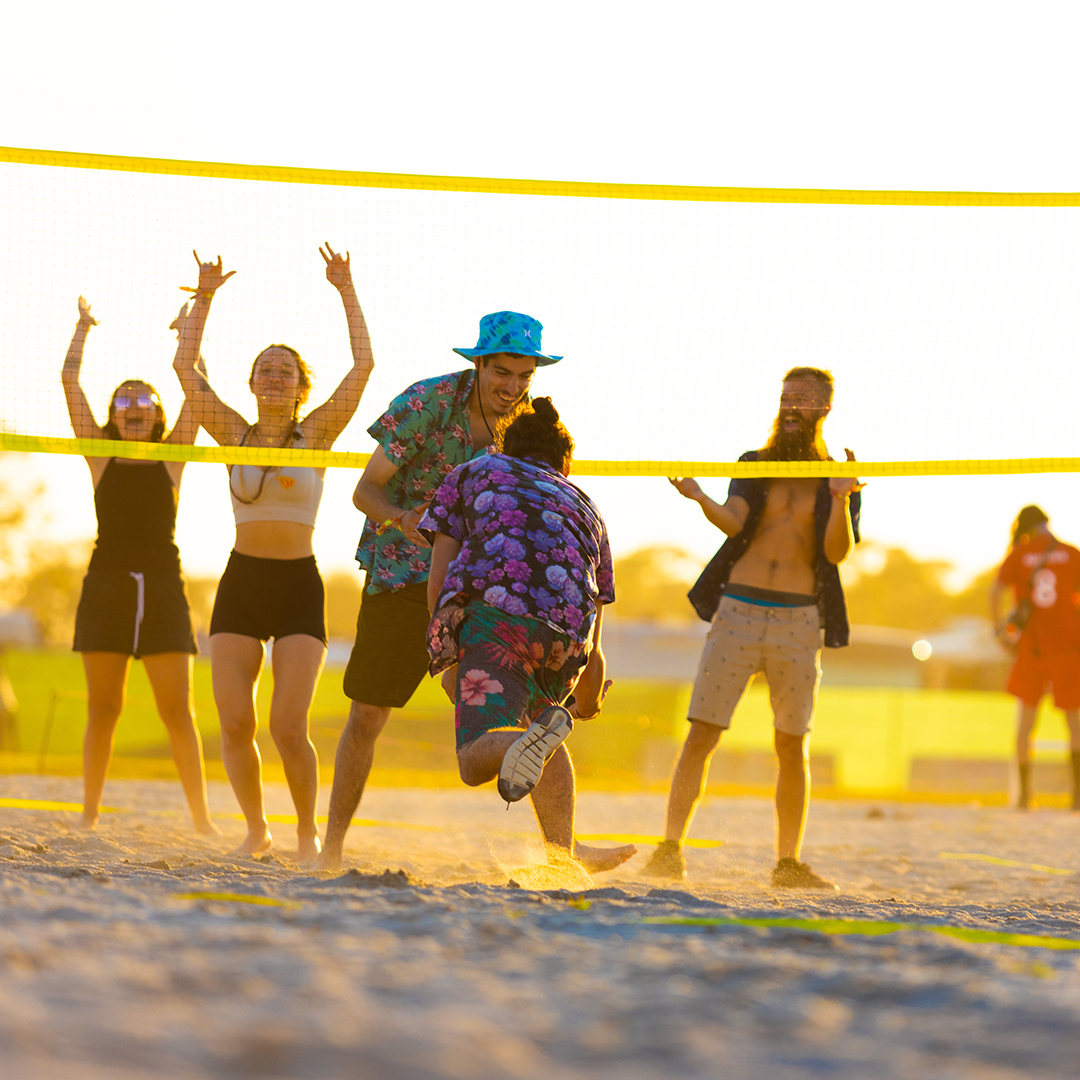 ChobeeWobee Village
This multi-universe experience is here to expand your mind, body, and soul. Explore an eclectic mix of immersive art, food & beverage offerings, live performances, yoga classes, wellness and art workshops, and fascinating speakers—or browse signature artisanal vendors in our bazaar-style vendor village.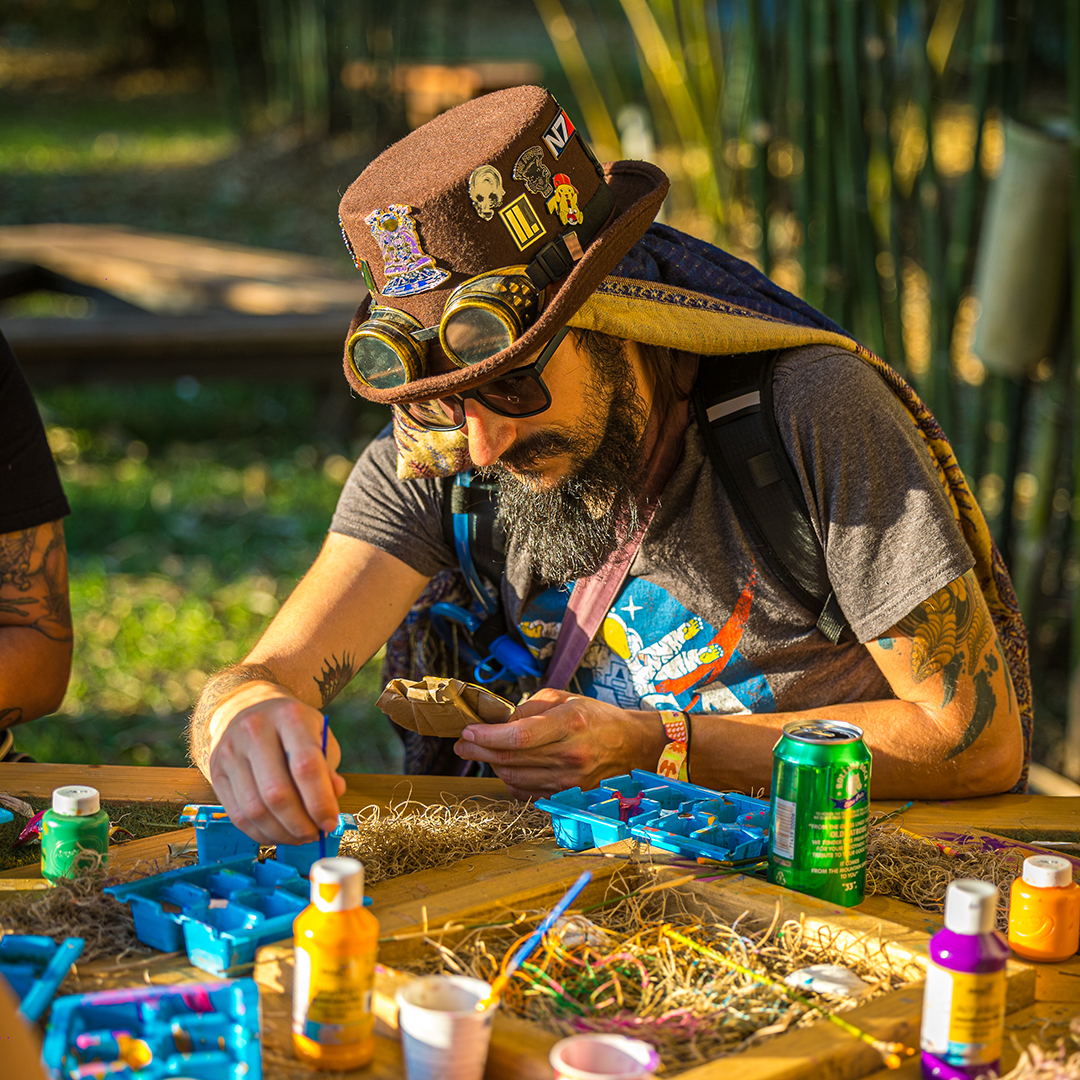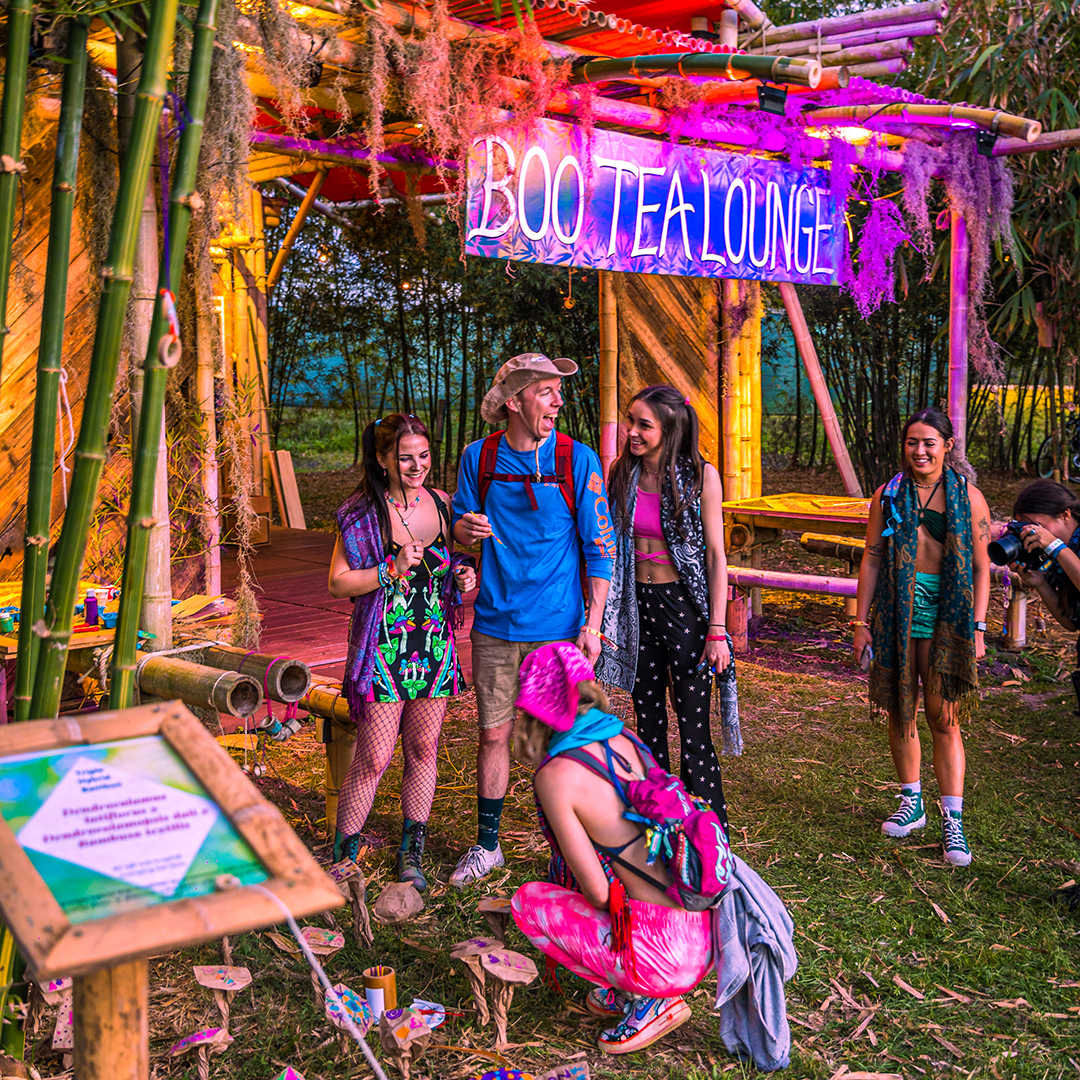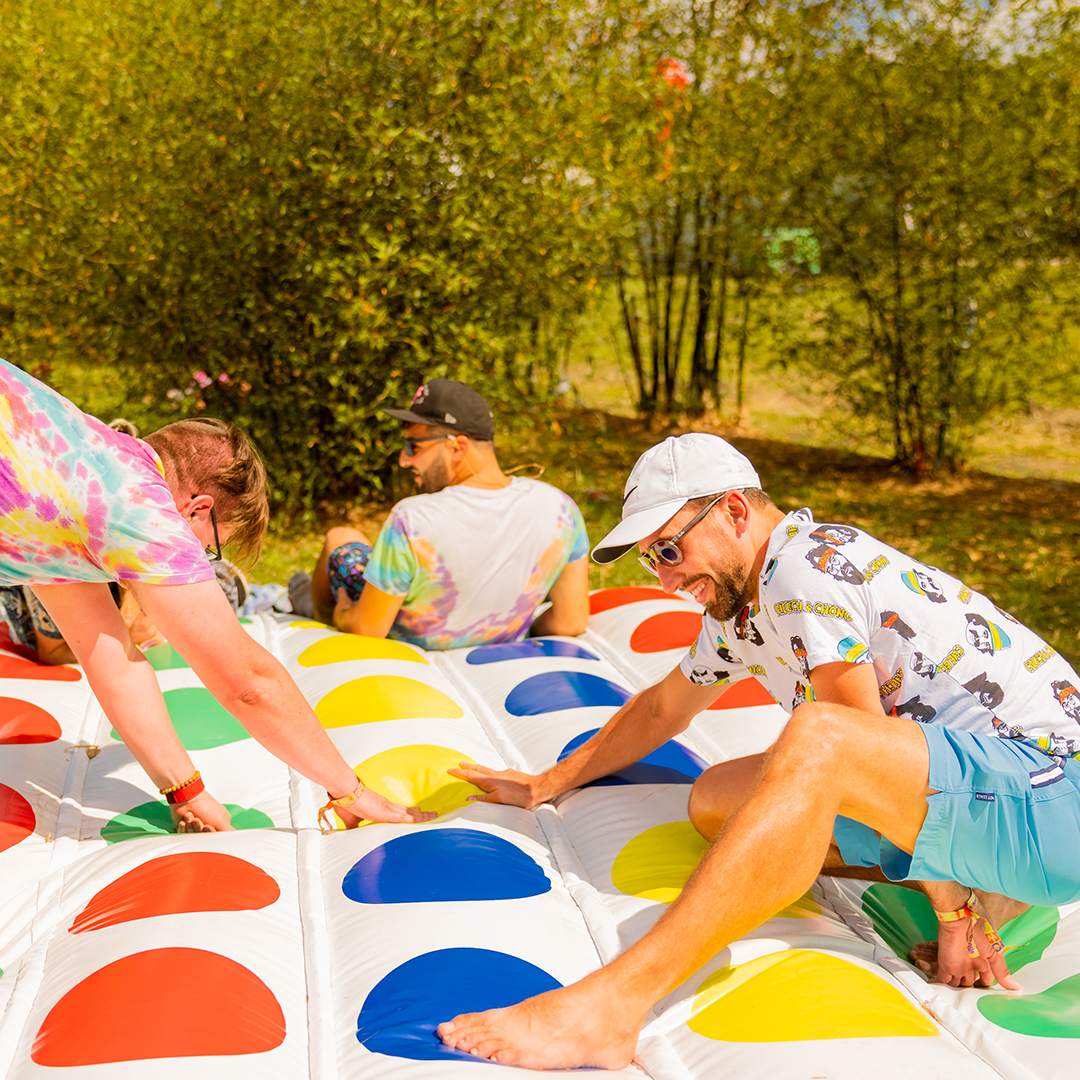 Okeechobeeings
Okeechobee is a tight-knit community of fans, attendees, musicians, artists, and staff. It's a community we've built together and that truly belongs to everyone. We consider each of you our family and an indispensable part of this festival.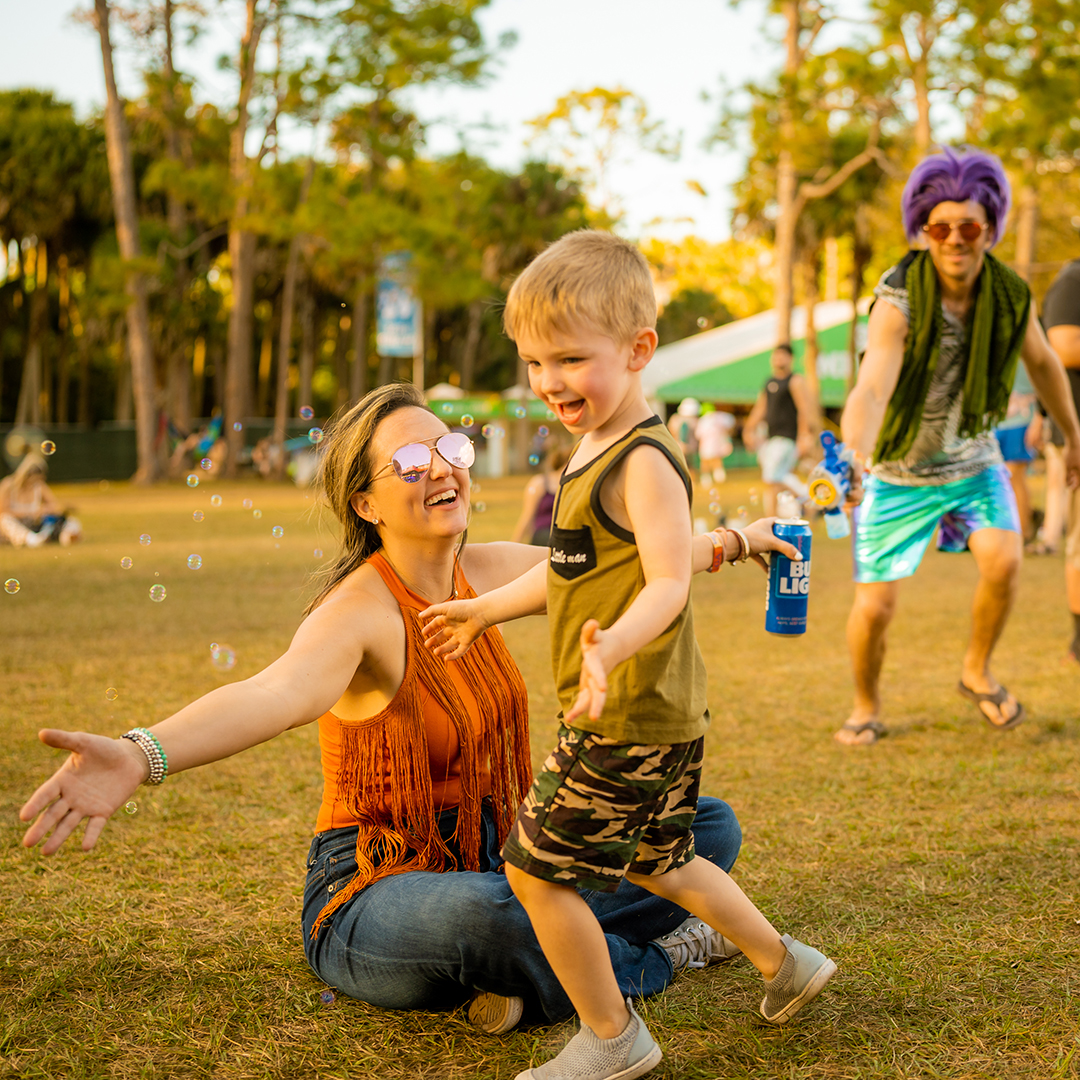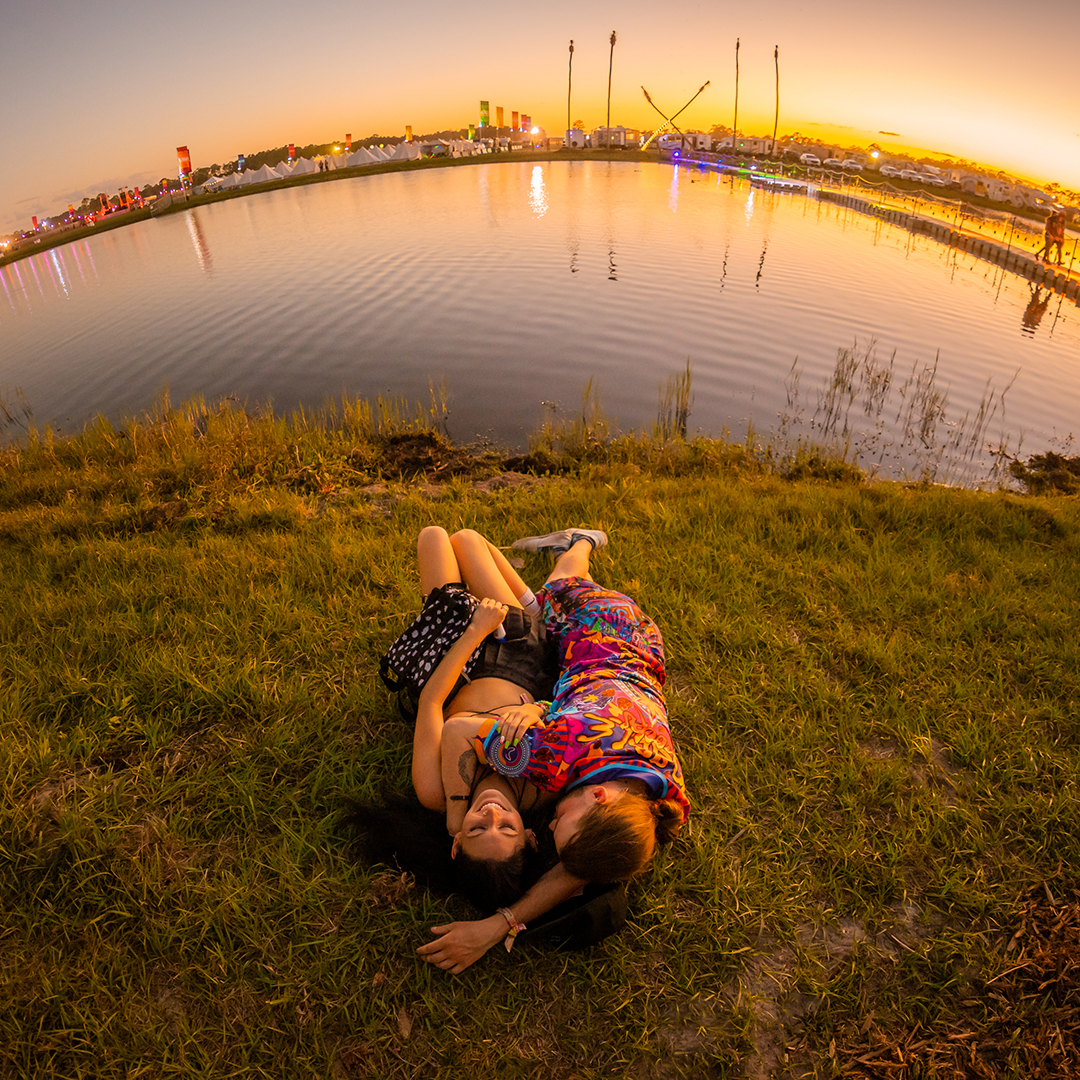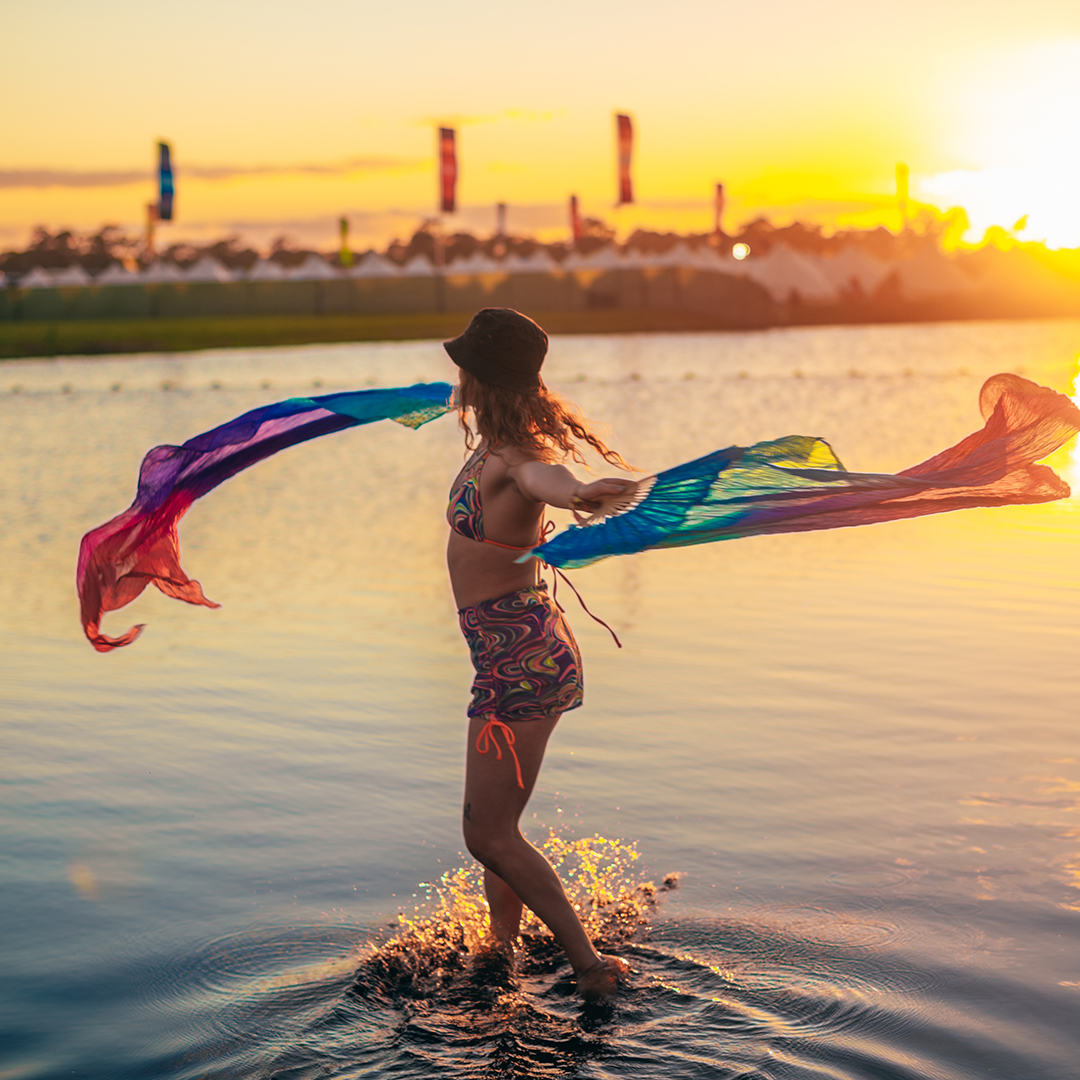 Related