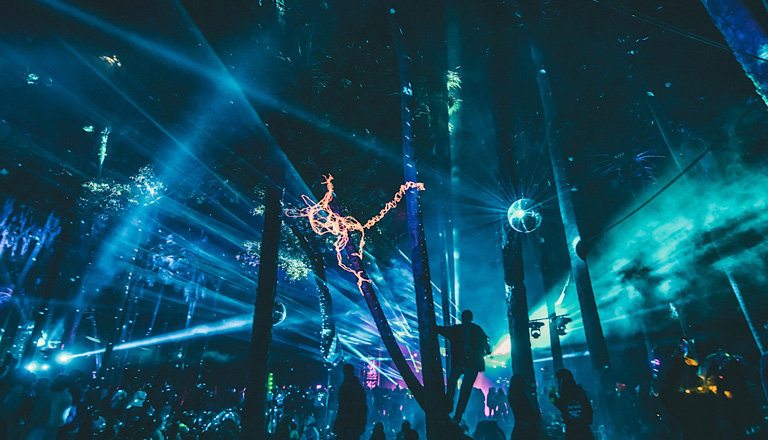 Enter The Portal
186,766,147 seconds ago it happened.
A Portal opened and everything changed. A world opened up that was manifested in our dreams and came to life when tens of thousands of beautiful souls converged in the magical nature paradise of Sunshine Grove…
Be, Here, Now
Since the opening of the Portal all that time ago, individuals from every conceivable tradition have come together to experience the yearly ritual that is Okeechobee Music & Arts Festival. Human beings travel from all corners to return to their wild roots, frisking about as the sunshine dances playfully through the Grove, replicating the harmony we once enjoyed with Mother Nature centuries ago.
Okeechobee is a sanctuary, free of the restrictions and concerns of everyday life, where the only rule is to Be, Here, Now: to be fully present within yourself and the community, to dream with childlike wonder of the myriad possibilities enveloped by this mystical natural world, to dance through the night untamed and untempered by the constrictions of society.
These are the reasons Okeechobee exists. To allow every Okeechobeeing a space to be authentically themselves, to cultivate kindness, respect, and community between each other and the environment we inhabit, and to reach new heights of untapped spiritual potential through the powerful invocation of song, rhythm, and dance. Step through the Portal and enter a corner of the universe unlike any other known to humankind:
The Wonderful World of Okeechobee.
Respect for Love & Nature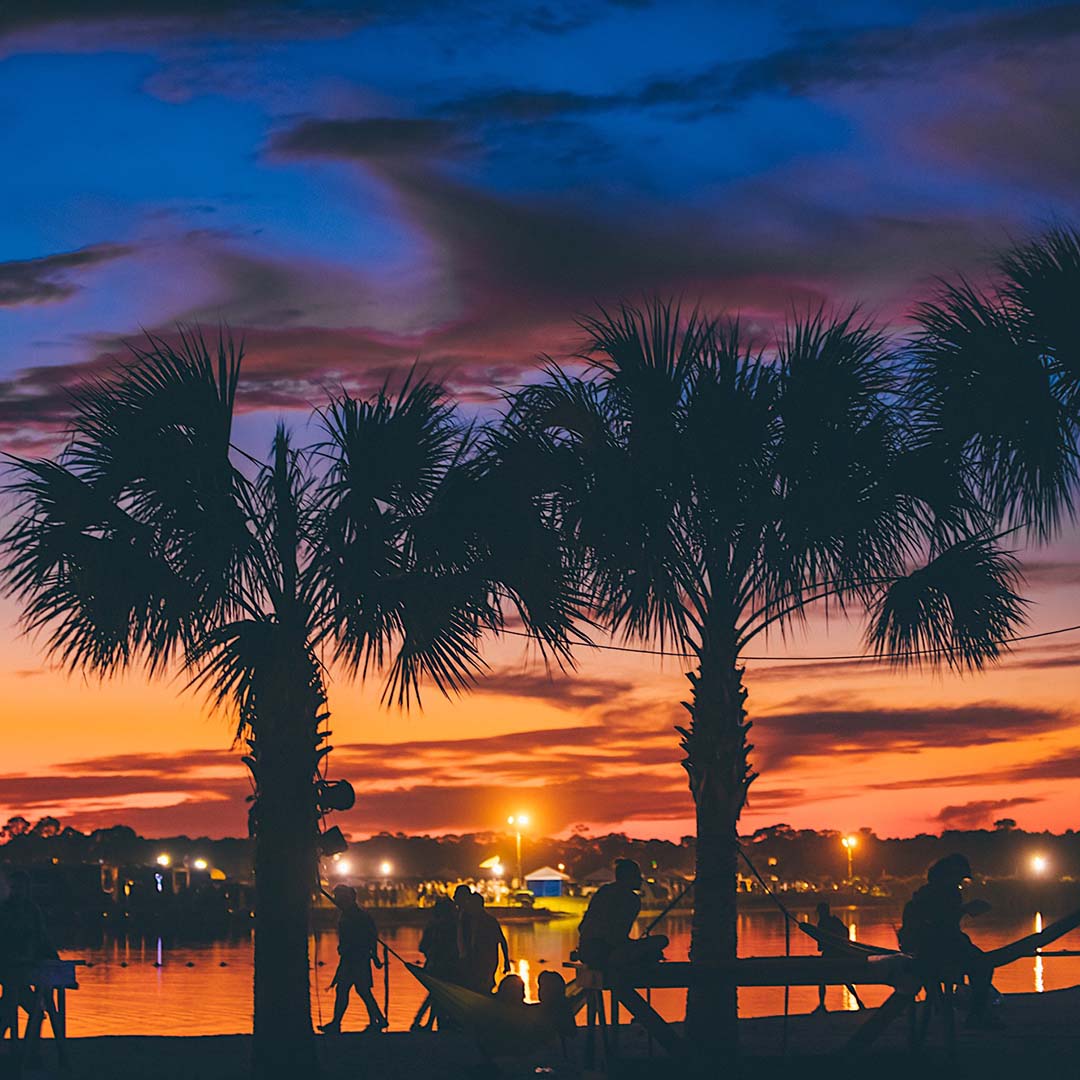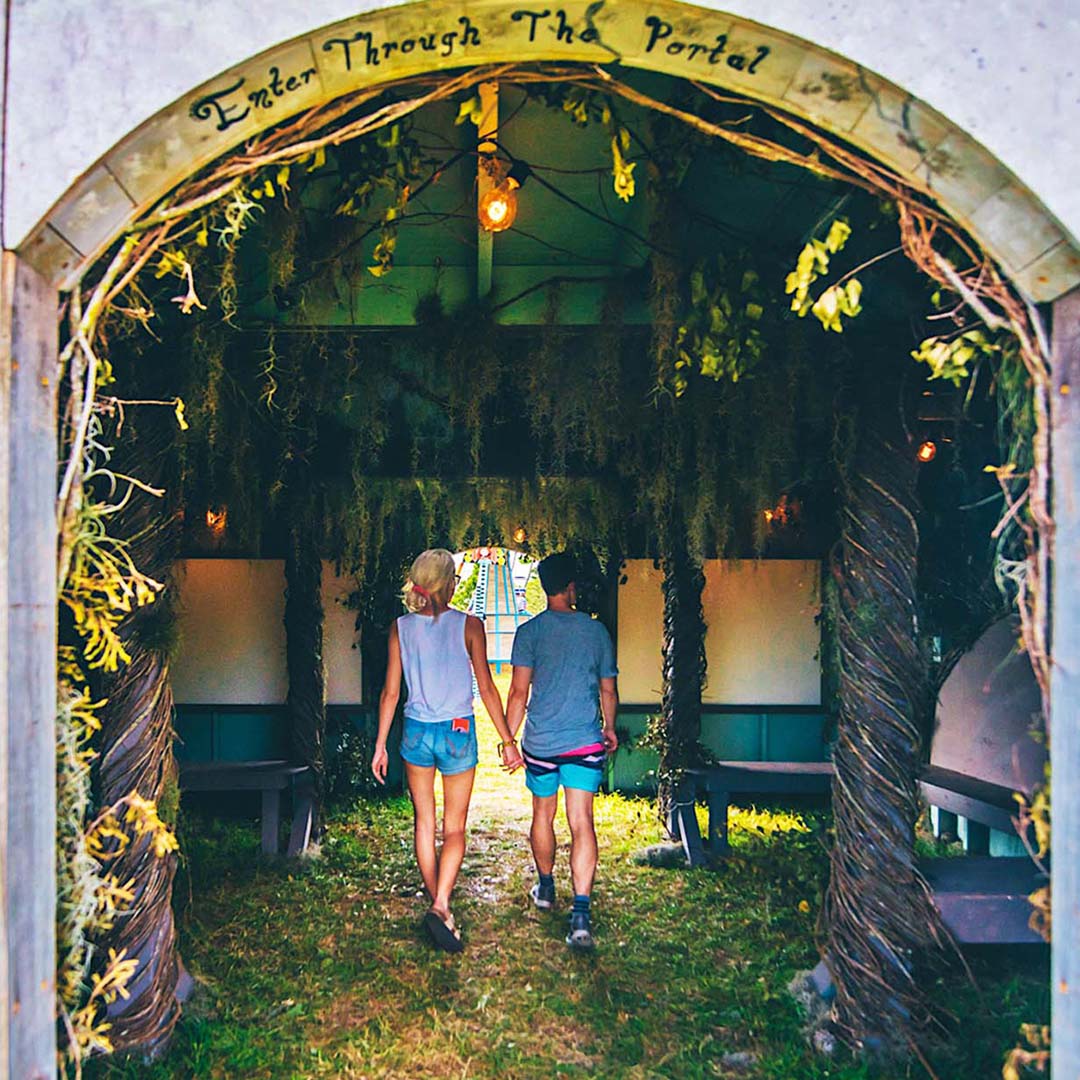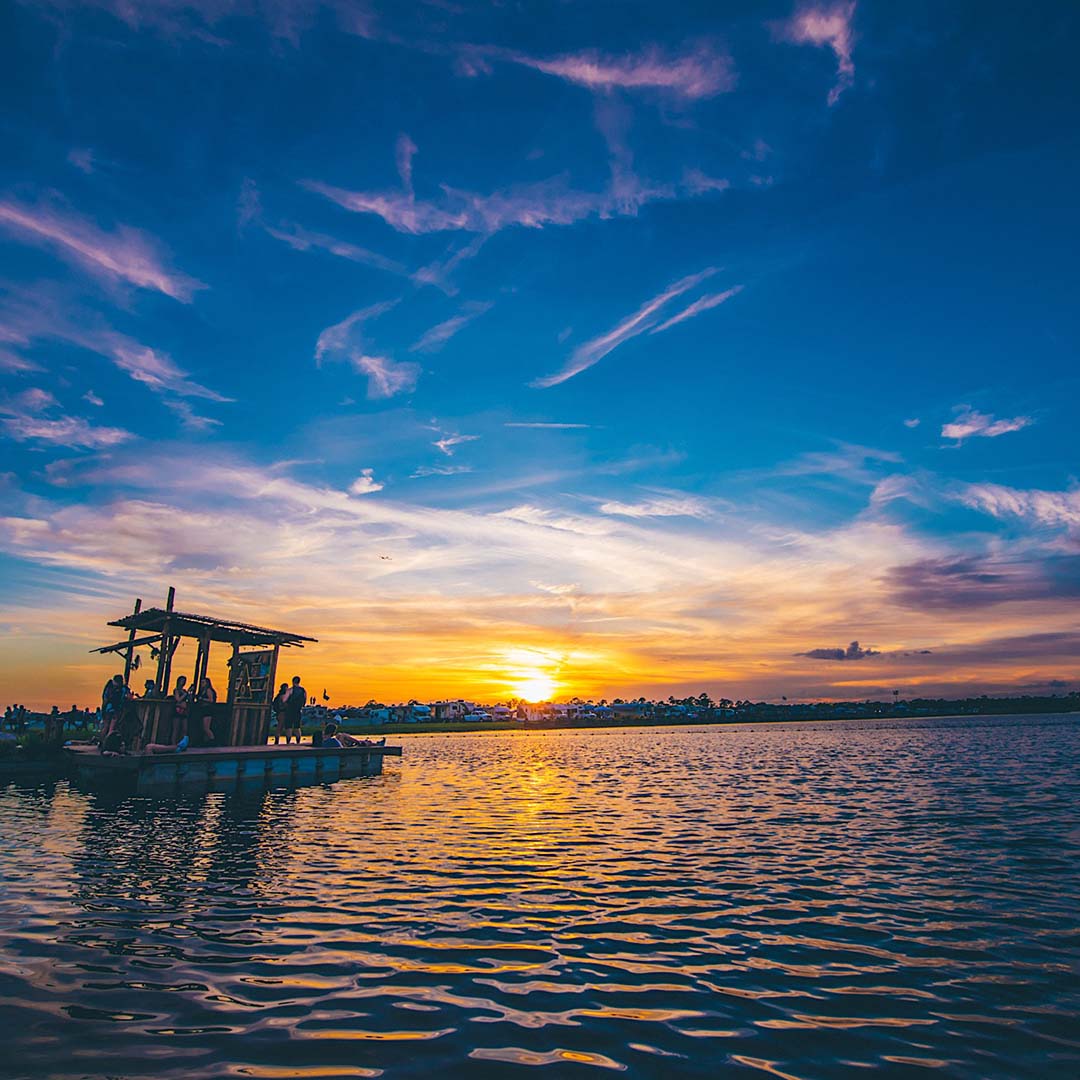 The foundation of Okeechobee is built upon some of the most important pillars of human existence — community, creativity, spirituality, love, and respect — tied together with a profound recognition of the influence and significance of the natural environment surrounding us. The genuine Okeechobee experience means existing in harmony with each other and the unique organic elements that inhabit Sunshine Grove.
Here you will find a wide array of natural populations, from the elusive Florida panther to the mischievous red fox. Shy cottontail rabbits hide in the brush, and sandhill cranes patrol the marshes alongside the majestic bald eagle. Live oak trees tower above, their branches outstretched in a protective embrace, shielded by Spanish moss swaying gently in the breeze. Colossal Southern Magnolia trees stand strong through the ages, the sweet smell of their cream-colored flowers wafting through the air. These fixtures along with countless others await your interest as you journey through The Wonderful World of Okeechobee.
Fun & Transformative Experiences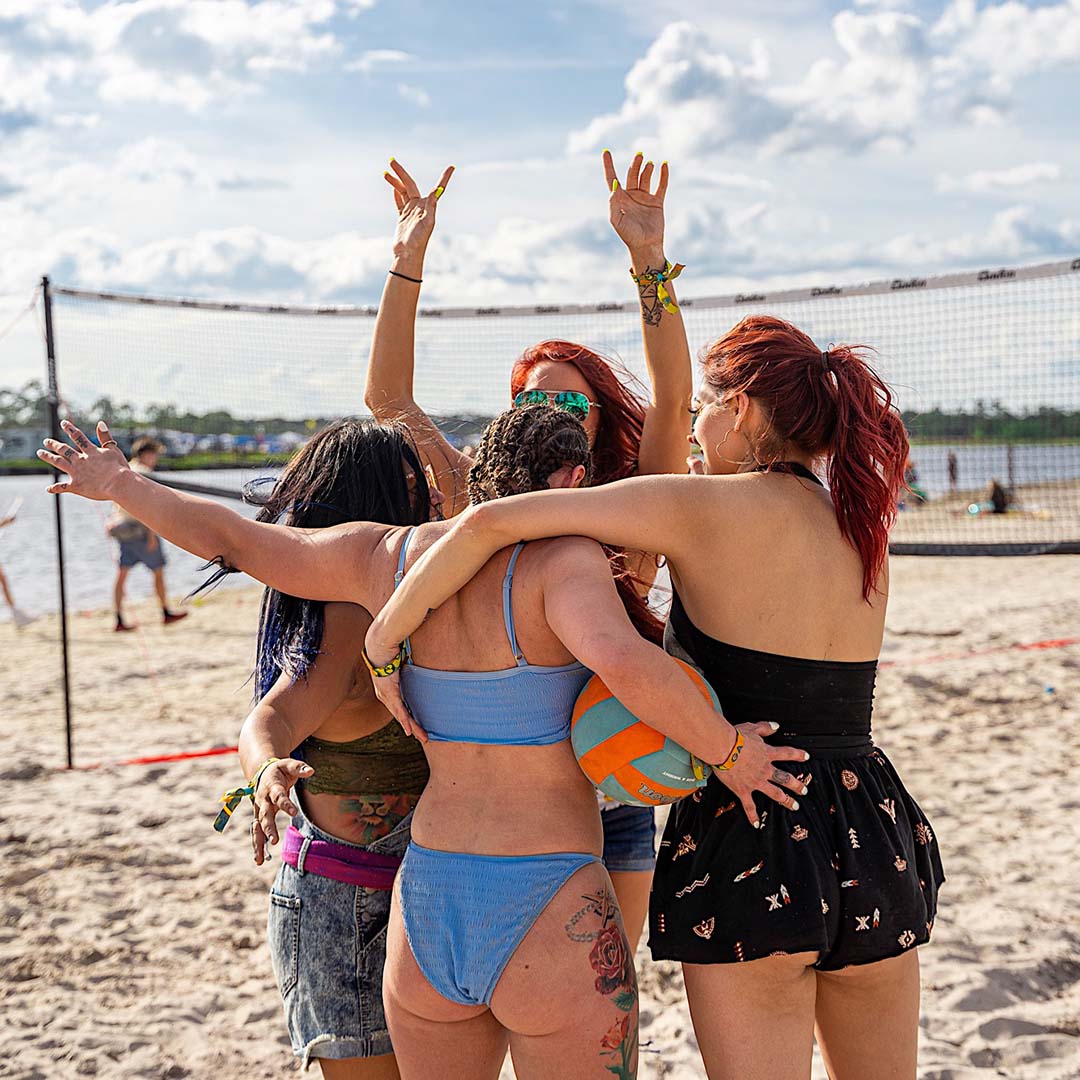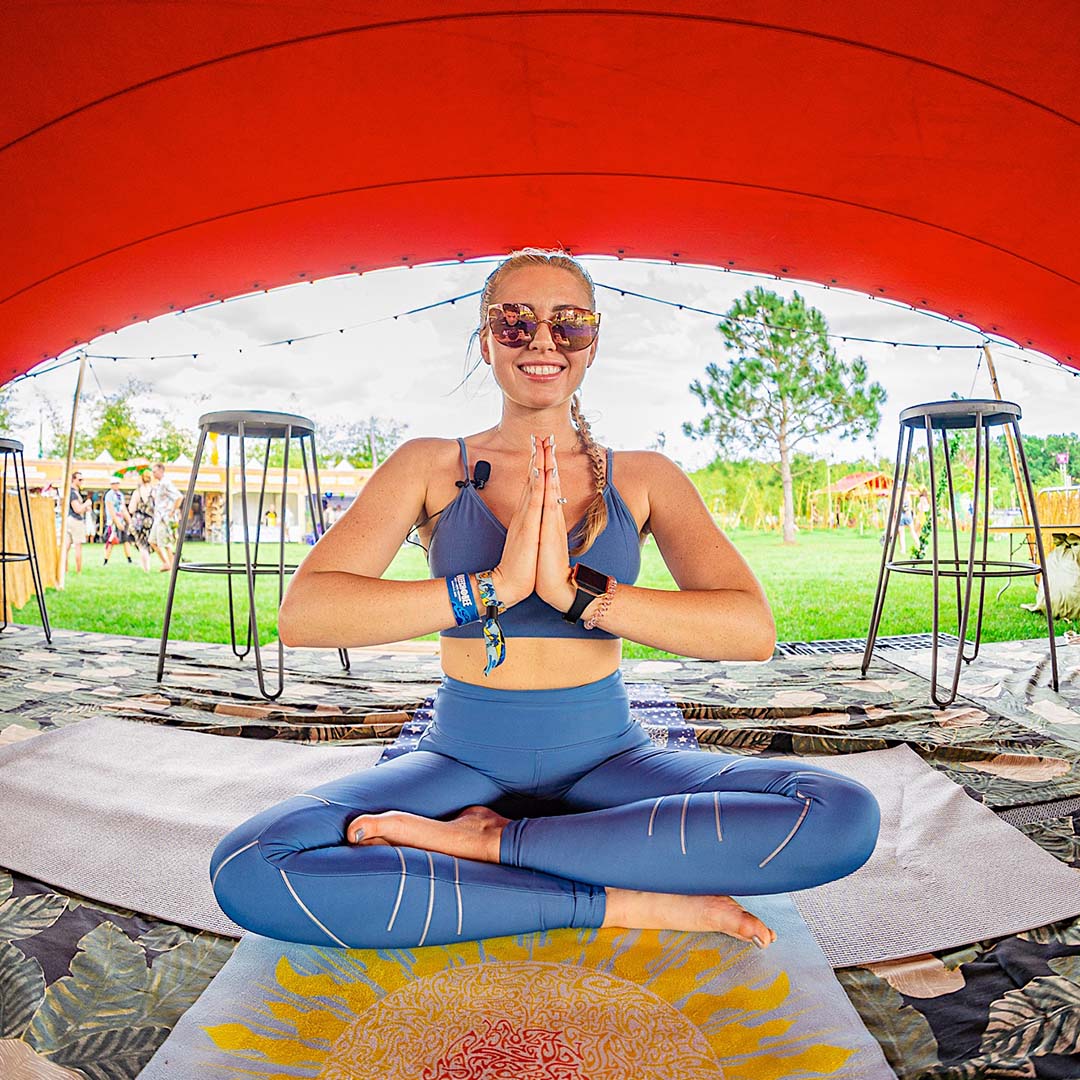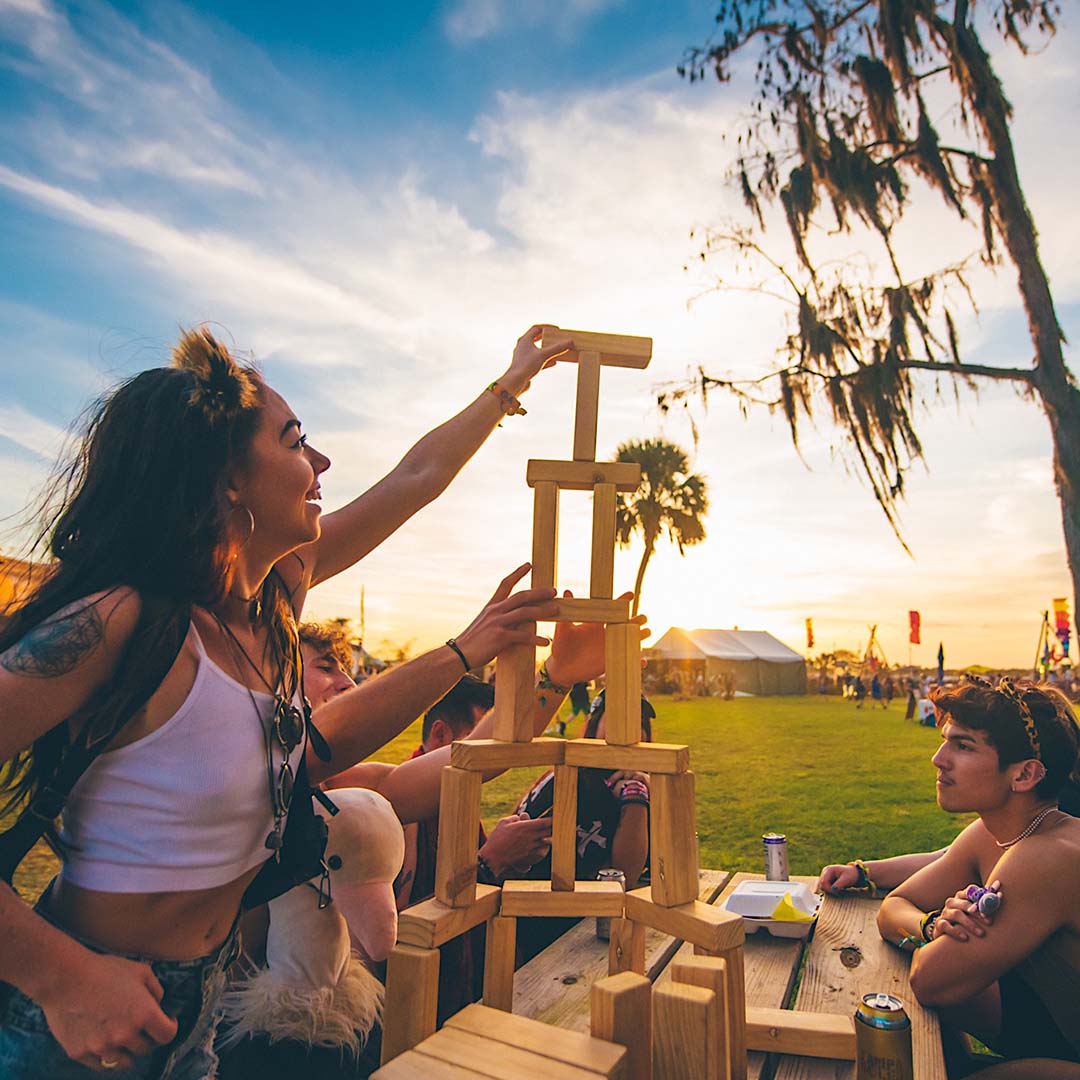 Once you pass through the Portal, things can never be the same. Okeechobeeings are forever altered by the experiences they share at Sunshine Grove. This festival endeavors to travel beyond the boundaries of mere entertainment, and offers a transformative and immersive experience unlike that of any other gathering.
Okeechobee offers enrichment and activities that are intrinsically connected to the surrounding nature, from captivating art installations to the mindfulness practices taught in Yogachobee classes. Strengthen your relationship to our planet through the lessons taught at the Earth Arts Academy, or restore your mind, body, and soul at the Healing Sanctuary. Most importantly, use the space provided by Okeechobee to allow yourself to be playful, bold, and different: Be, Here, Now.
Giving Back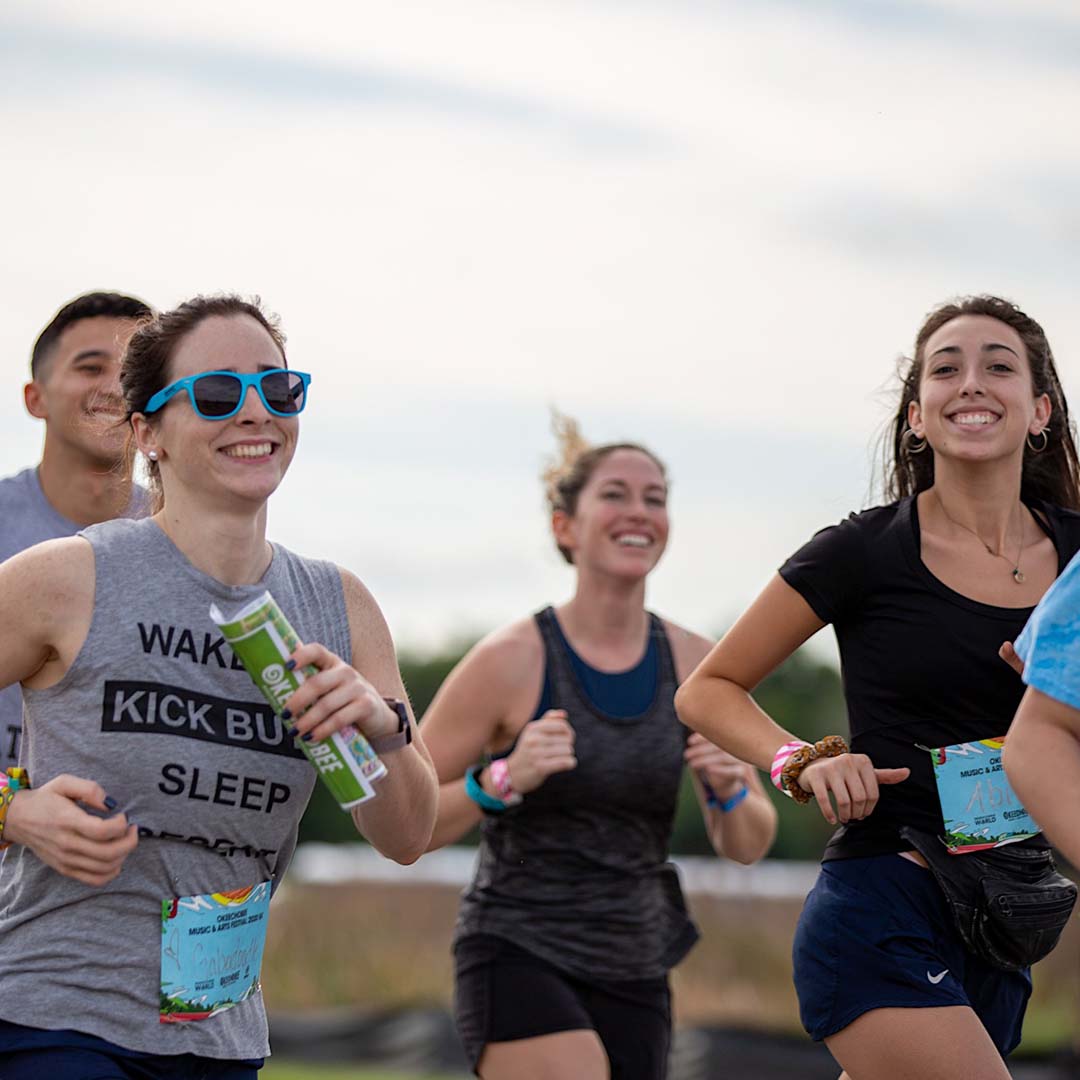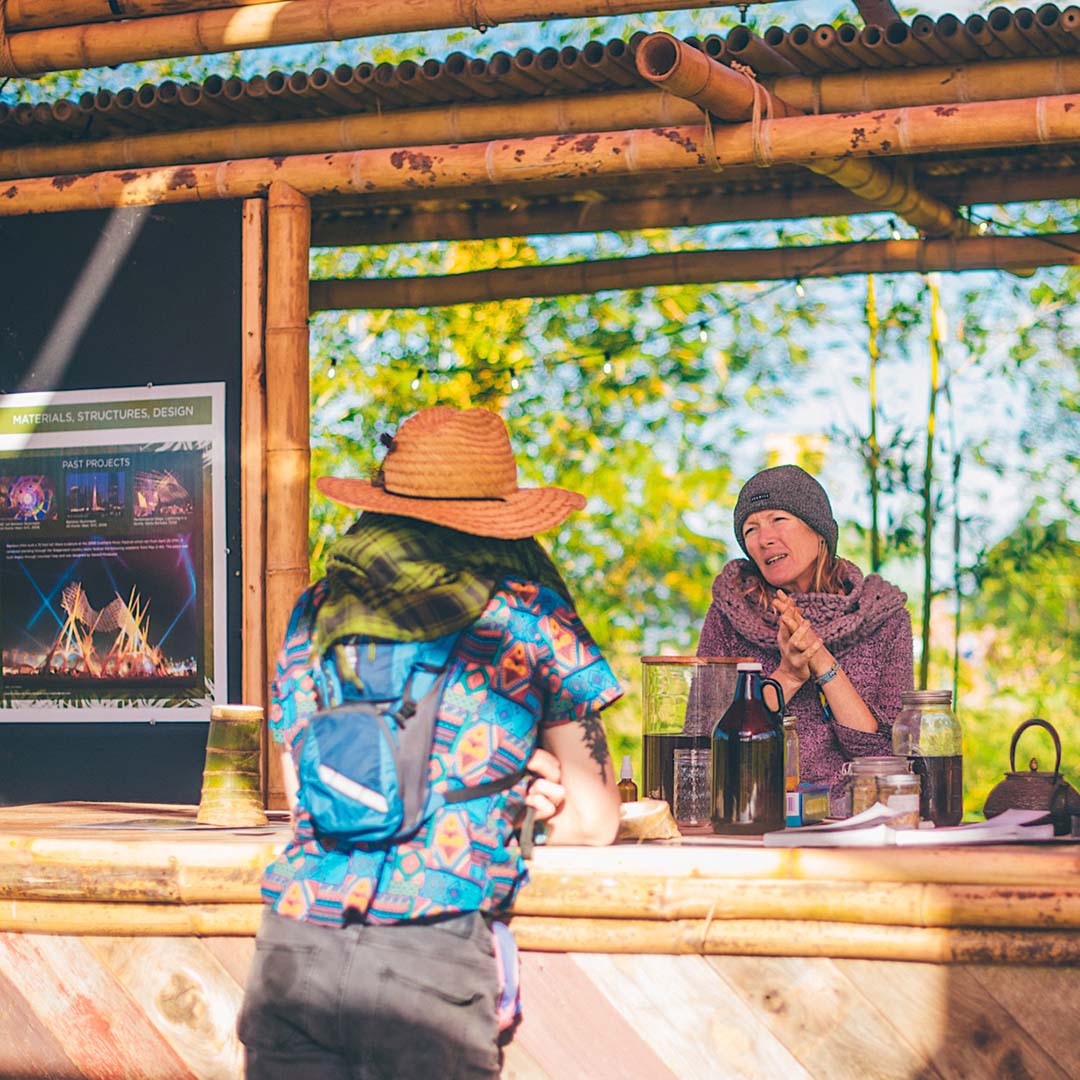 Okeechobee's mission extends beyond the limits of the annual festival – it remains our duty to translate the festival's success into a positive impact on greater society. Working with amazing organizations and nonprofit partners such as Treasure Coast Food Bank, Martha's House, Thank You For Your Service, and Big Brothers Big Sisters, among others, Okeechobee is committed to causes like ending domestic violence and food insecurity, helping veterans, and providing youth mentorship. To date, we have made $428,000 total monetary donations to local nonprofit partners, and taken 21,049 positive social actions at HeadCount's Participation Row. With community such a permanent pillar of Okeechobee's being, reciprocating the support is no less important than the community itself.
Authenticity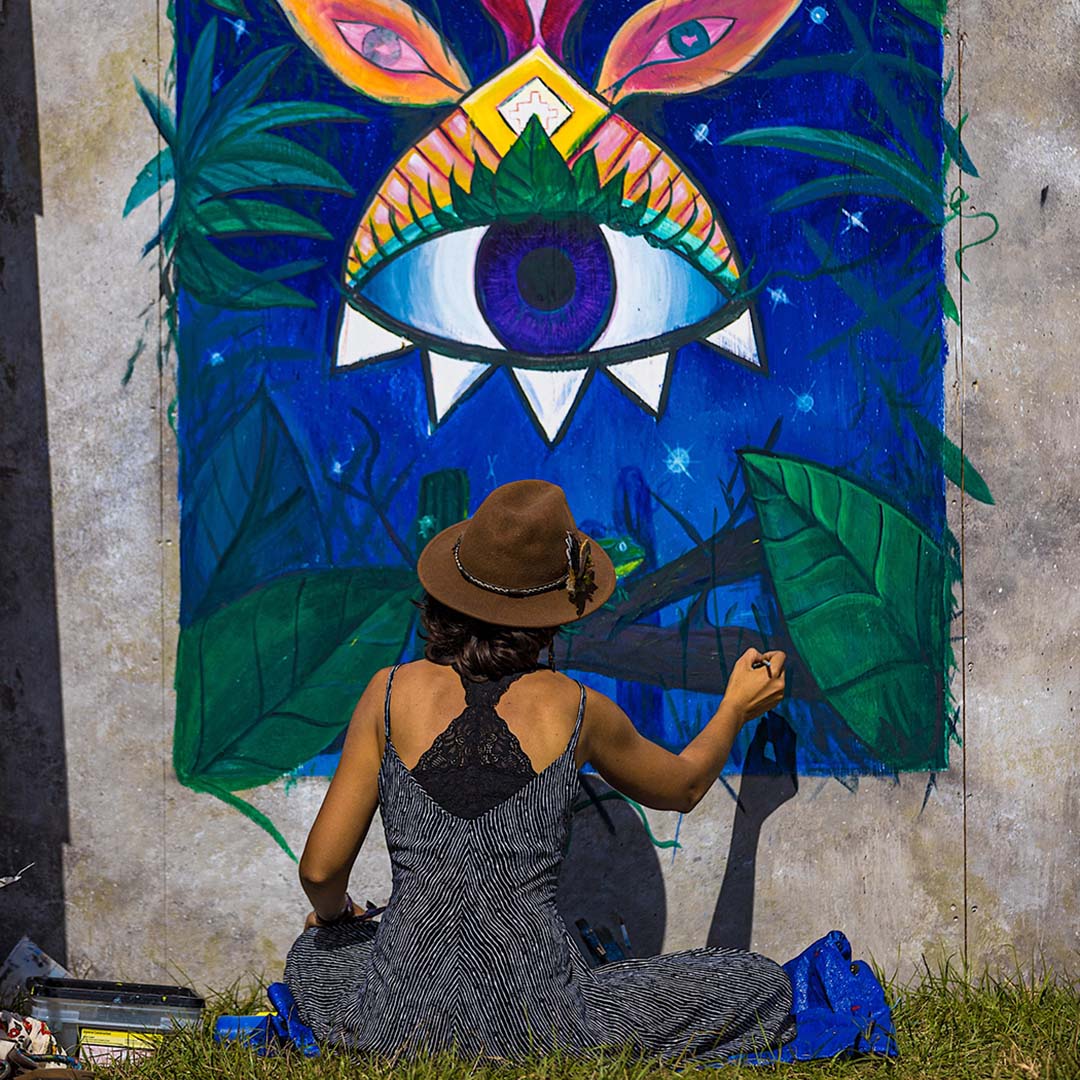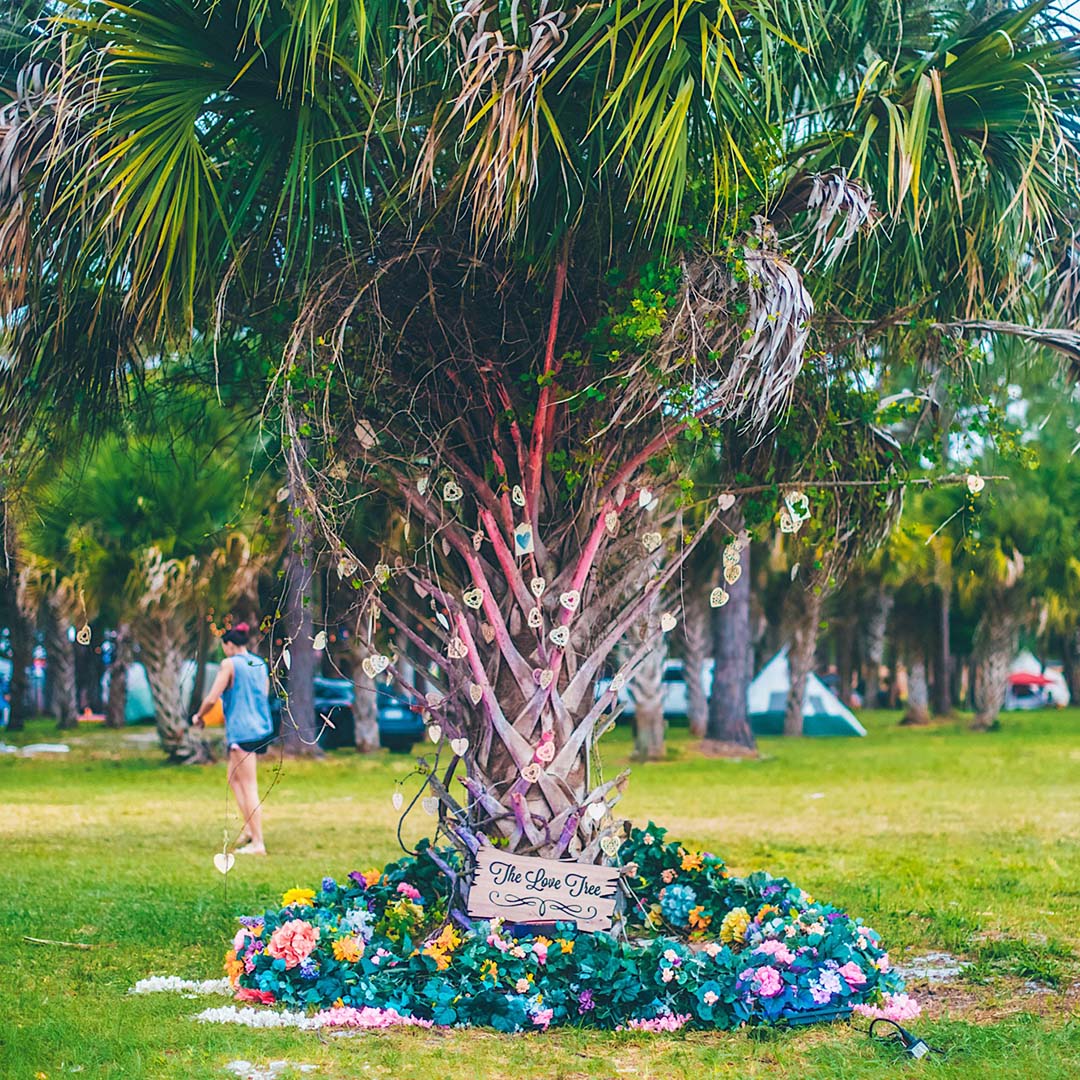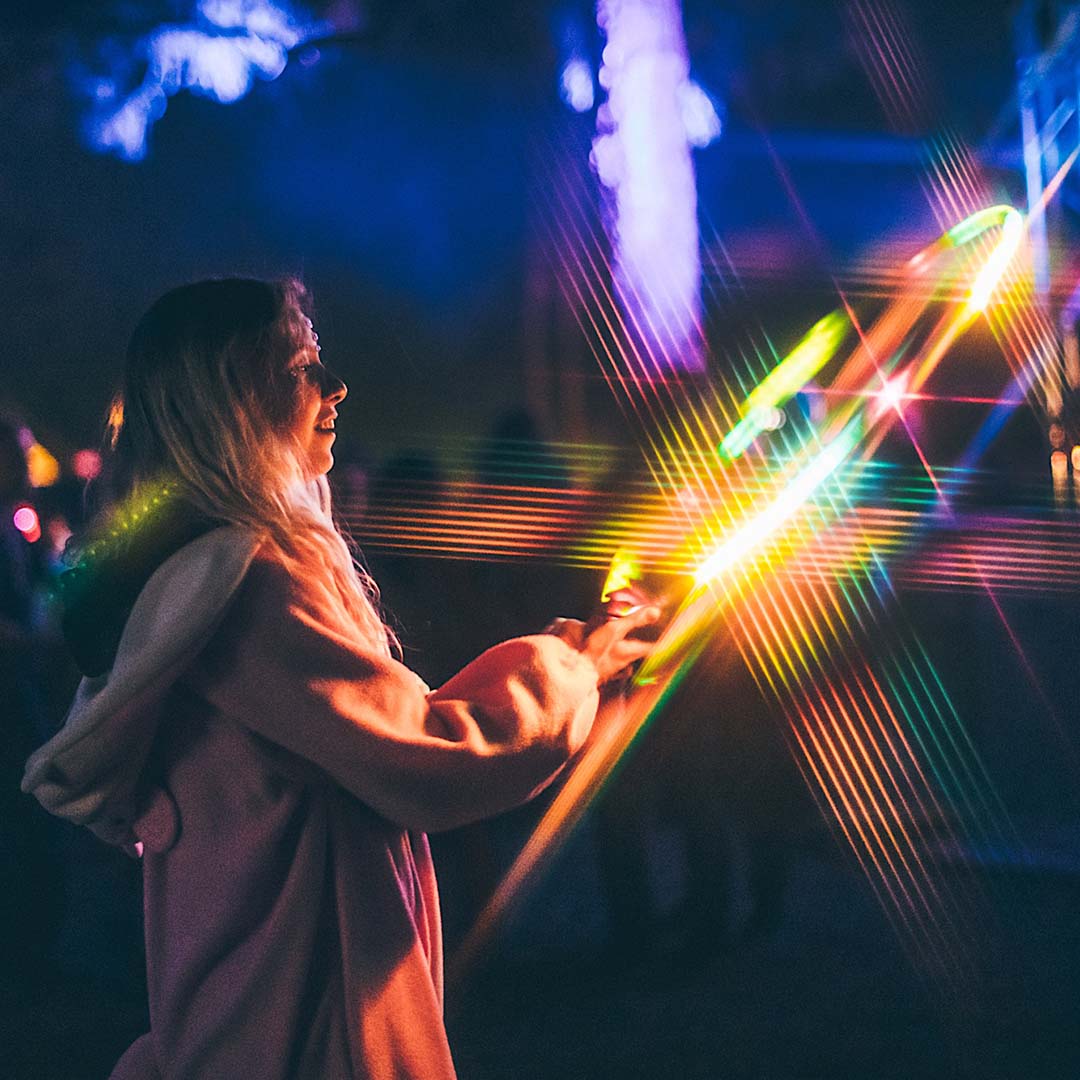 Those who make up our community — aptly named Okeechobeeings — are the exemplary embodiment of the core values we have listed here. Okeechobeeings are authentic to the greatest extent possible. They are kind, generous, and empathetic, and together they create an atmosphere where everyone can come together to be their truest selves. These souls gather at Sunshine Grove to shed the constraints of superficiality often required by everyday existence, and in unison they transcend the limitations of the mundane day-to-day.
To love and to be loved, to give and to receive, to show respect, kindness, and compassion, requires an authenticity that cannot be taught. These qualities make our community unique in the way they interact with the world and each other, and we are proud to have built a safe place for them to call home.
Sustainability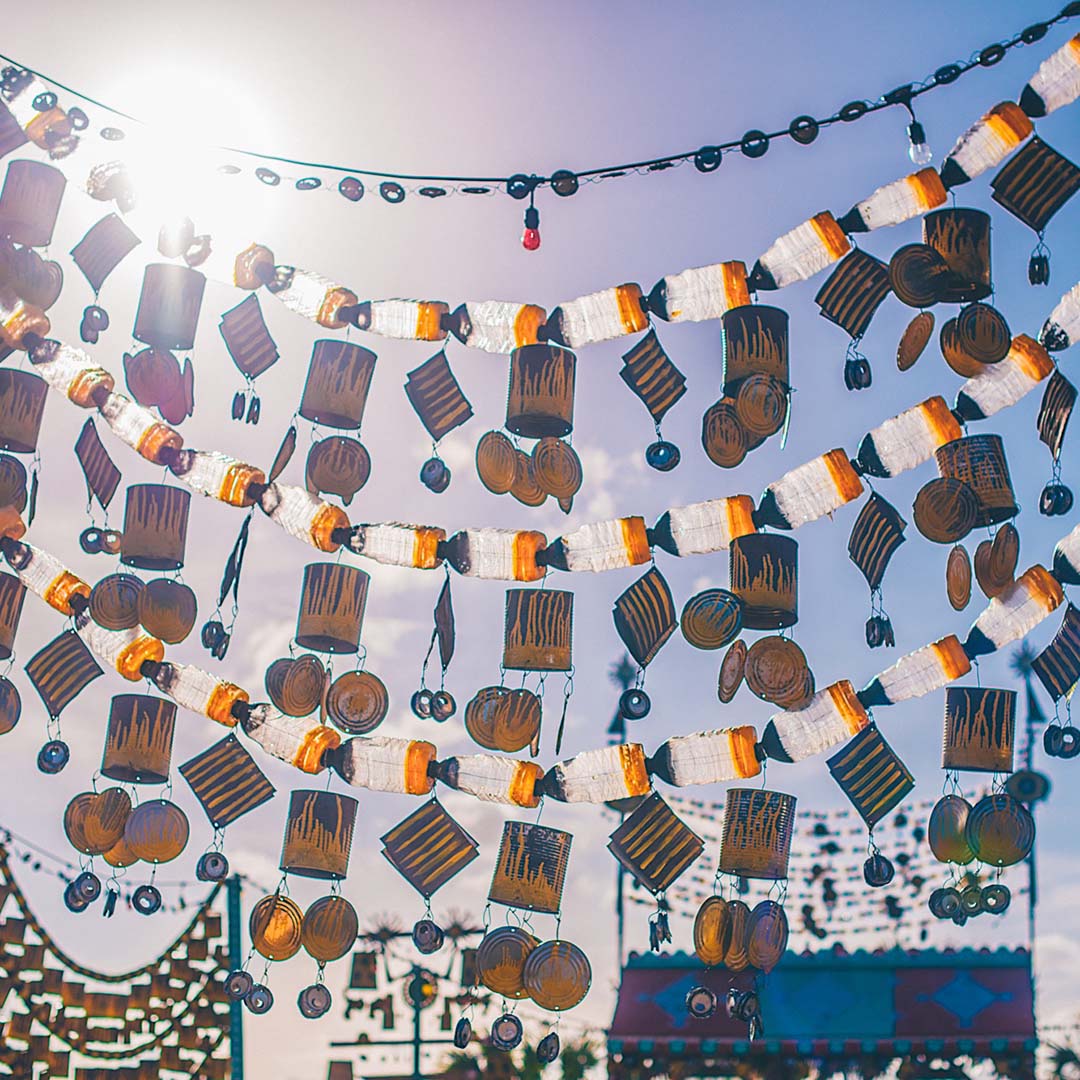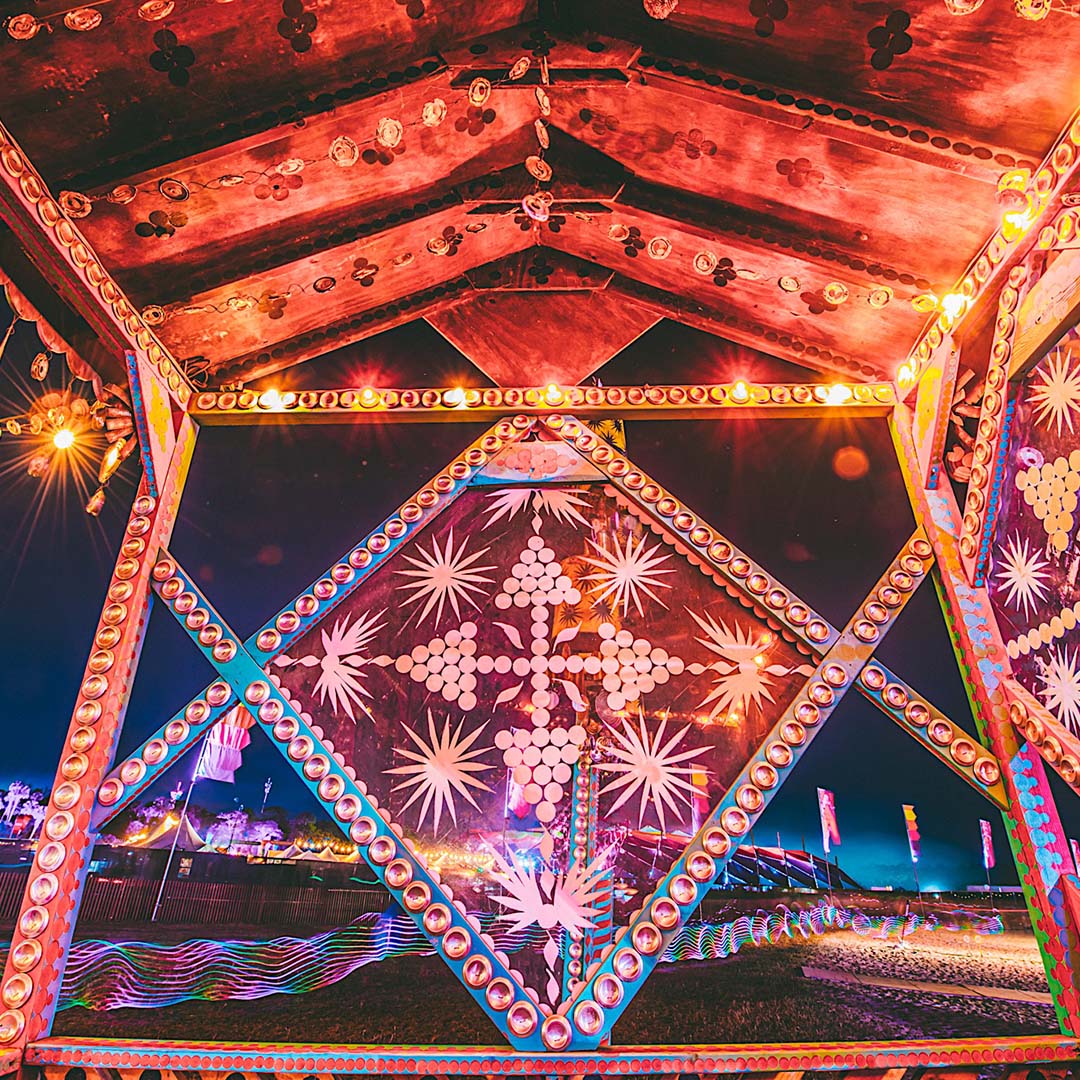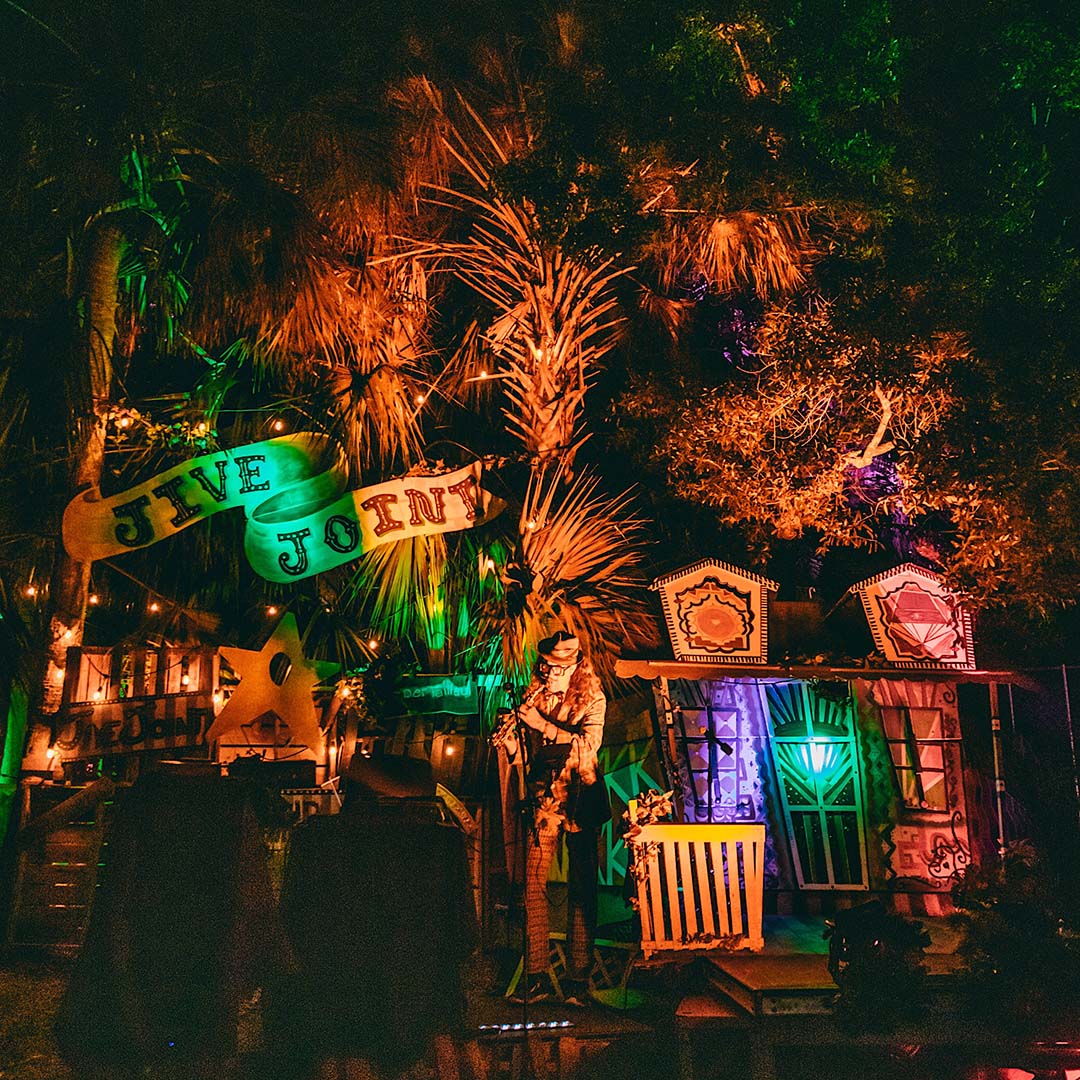 Sustainability is a mantra that we know does not apply to just the environment that surrounds us, but to our future vision. We put forth our best efforts to lead by example through green initiatives. To date, we have rescued and donated over 17,395 pounds of food, 15,800 pounds of reusable supplies, diverted 150,000 pounds of waste, and saved 100,000 plastic straws from the landfill. We seek to sustain the experiences that Okeechobee has come to represent both now and years into the future. We do this with a commitment to maintaining organic growth of the festival, while staying true to our core principles; never losing sight of what we stand for, while always adapting to the changing festival landscape.